Thanks so much for helping me to troubleshoot my quilting problems. I learned a lot from all your comments. I can't be sure what the problem was. I tried so many different things, including oiling my machine, using a quilting needle, slowing down my hands, changing the thread, and adjusting the tension. And they all worked!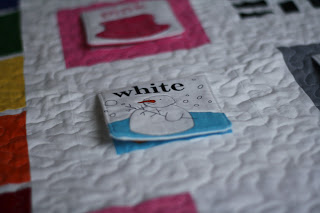 I'm happy to say that I've finished quilting the Peek-a-Boo quilt.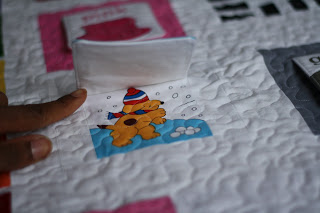 I'm working on the binding and will be back soon to show you photos of the finished quilt.
Thanks for stopping by!