Thanks to everyone who entered yesterday's Leap Day Giveaway!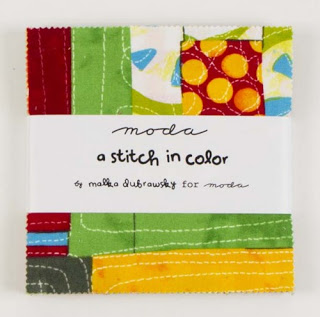 According to Random.org, the charm pack goes to:
True Random Number GeneratorMin: Max: Result:11Powered by
RANDOM.ORG
#11 is:
Lisa, from Lisa Lisa and the Quilt Jam, plans to make a liberating quilt with the charm pack! Congratulations, Lisa! I'll be contacting you soon for your address.