I haven't written a list of projects that I want to do this year. Instead, I have one major goal: Finish what I start. That's it. Easy. Simple.
When I heard about A Lovely Year of Finishes, hosted by Melissa and Shanna, it sounded like a lovely match between my goal and the event. Every month you set a goal to finish something, finish it, and at the end of the year you will have a lovely year of finishes. Easy. Simple. I like that.
For January, my goal is to finish the Christmas log cabin quilt I started only days before Christmas.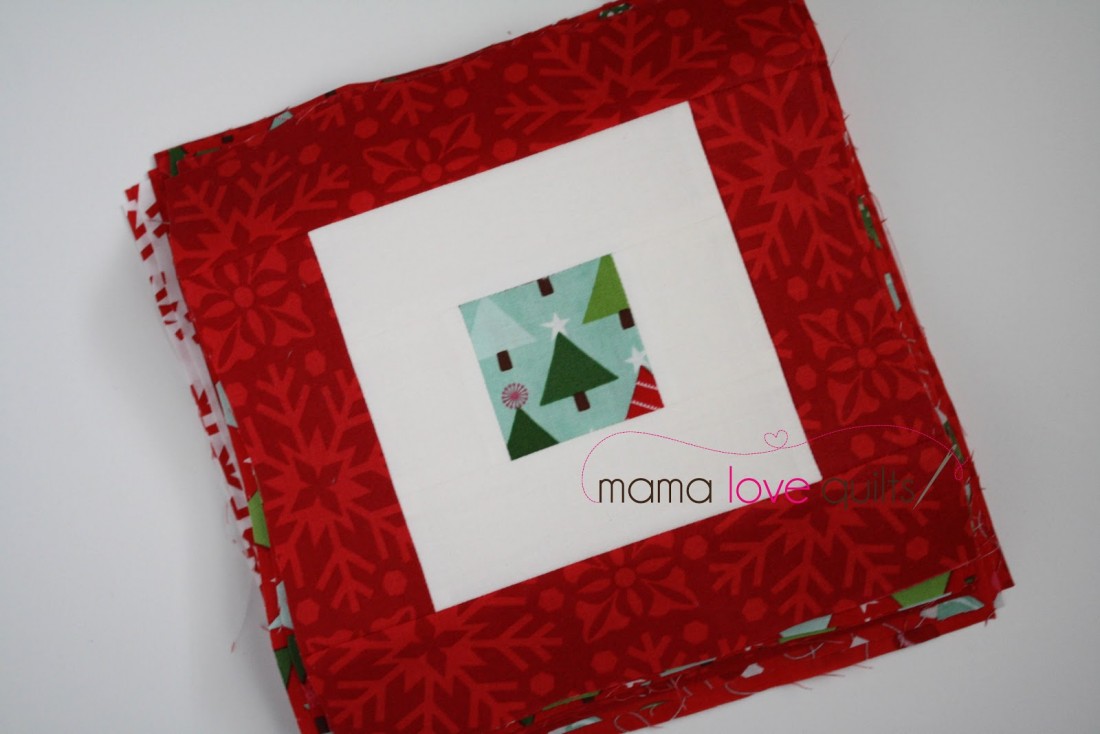 Since Christmas is long over, I will dedicate this quilt for Christmas 2013. It will be the first time I have ever gotten a head start on Christmas prep!
So what about you? What are you hoping to finish up?