I've got my first finish of 2013! It's a itty-bitty wonky star quilt!
I used some fabrics from the Denyse Schmidt Chicopee line, along with a few from my stash.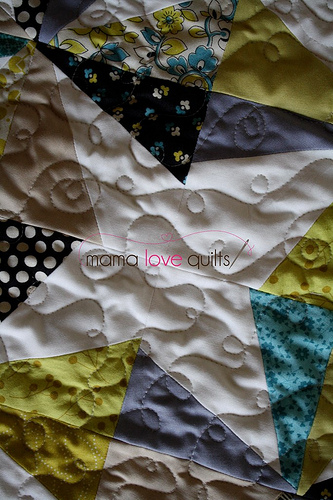 I don't think I'll tire of making wonky stars. I love the way the stars intersect to form a kind of kaleidoscope.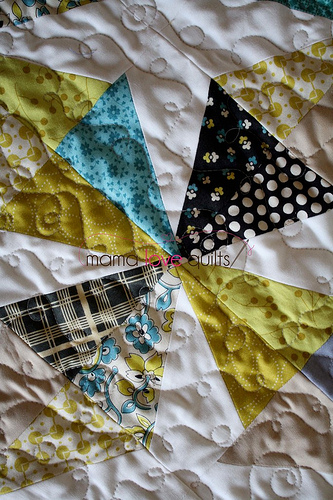 If you're in the Raleigh-Durham, NC area and interested in learning how to make a mini like this, I'll be teaching a class at
Spoonflower
in March. Check it out
here
. Registration opens on February 3!