So, how's it been going?!?
I've been a bit quiet here, but have been working to get my quilts ready for QuiltCon. I've sent off three of my babies – Helix, Starburst, and Stringtastic. I'm glad to say they have arrived safe and sound.
Helix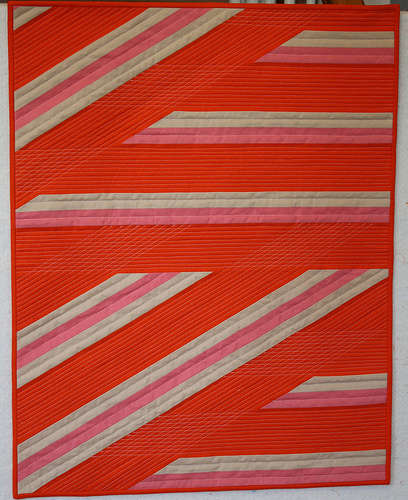 Starburst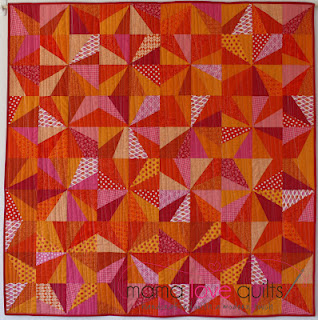 Stringtastic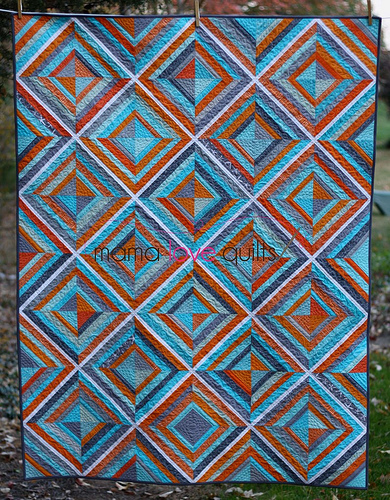 Now that the quilts are off, I can relax for a little bit, right? If only! I've got a few more things to tend to before leaving for QuiltCon.
What about you? Are you going to QuiltCon? Let me know if I should keep an eye out for you!