The Boston Modern Quilt Guild is organizing modern quilters to make quilts for the victims of the Boston bombing.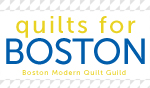 I pulled yellow, blue, gray, and white from my stash to make a couple of blocks and came up with these.
The first block is "Boxed In" from the Modern Blocks book. I made the block using white as the background to draw attention to the center squares. I love the asymmetry in this block.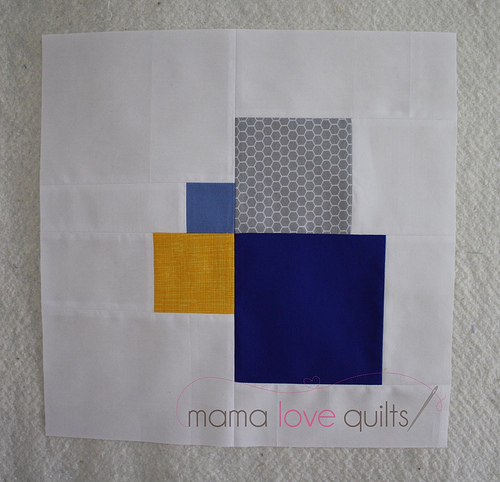 The second block was pure improv fun. I pieced together strips of solids, cutting some at an angle, others straight and threw in a few gentle curves here and there.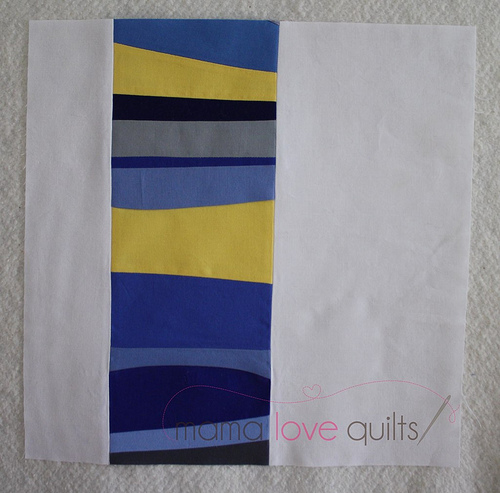 It feels good to make these blocks and know that they will be part of the effort to bring comfort to those affected by the bombing.
If you'd like to get involved, check out the BMQG page here and the Flickr group here for more info.