…with my little eye, a new quilt starting!
For the past two years, I've been collecting fabric for an I-Spy quilt for one of my little girls.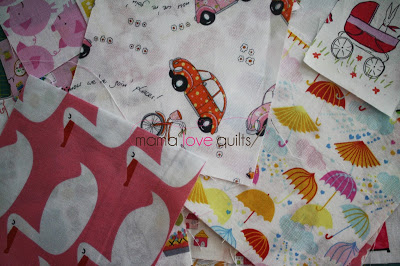 Although I haven't counted the fabrics to see if I have enough for the whole quilt, I think it's time to get started.
I'm still working out a design, but here's a test block I stitched up this weekend. I'm going the minimalist route on this one.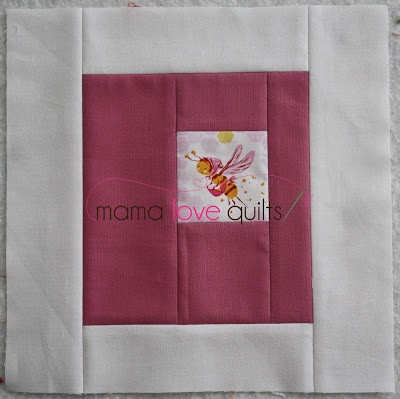 The quilt is going to be pink and girly! And it's going to be a surprise so shhh, don't tell her!