Got a quilt top that needs finishing?
Want new ideas for machine quilting or binding?
If you answered "Yes" and are in the Raleigh/Durham, NC area, then check out the latest workshop I'll be teaching at Spoonflower this Saturday, December 7!
We'll spend the first half of the workshop on machine quilting.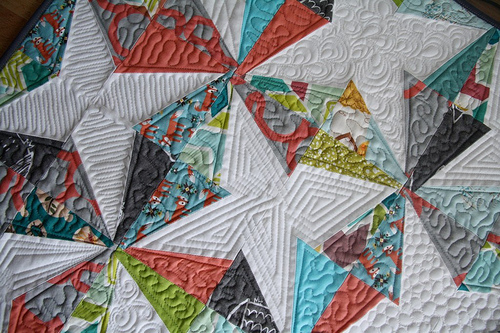 The second half of the workshop will focus on machine binding.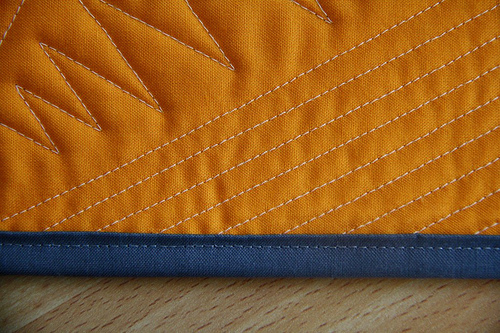 Registration is open at
Eventbrite
.
If you're not able to attend the workshop, but would like some inspiration for finishing all those quilt tops, stay tuned for a tutorial I'll share on machine quilting.
Happy stitching to you!