Have you ever made anything that you love to bits?
I just finished making this Perfect Quilted Tote and I'm loving it to smithereens!
I used the Perfect Quilted Tote by Elizabeth Hartman of Oh Fransson. I made the wide version, using the "quilt as you go" or QAYG method. I started with a piece of fabric on a layer of batting and backing.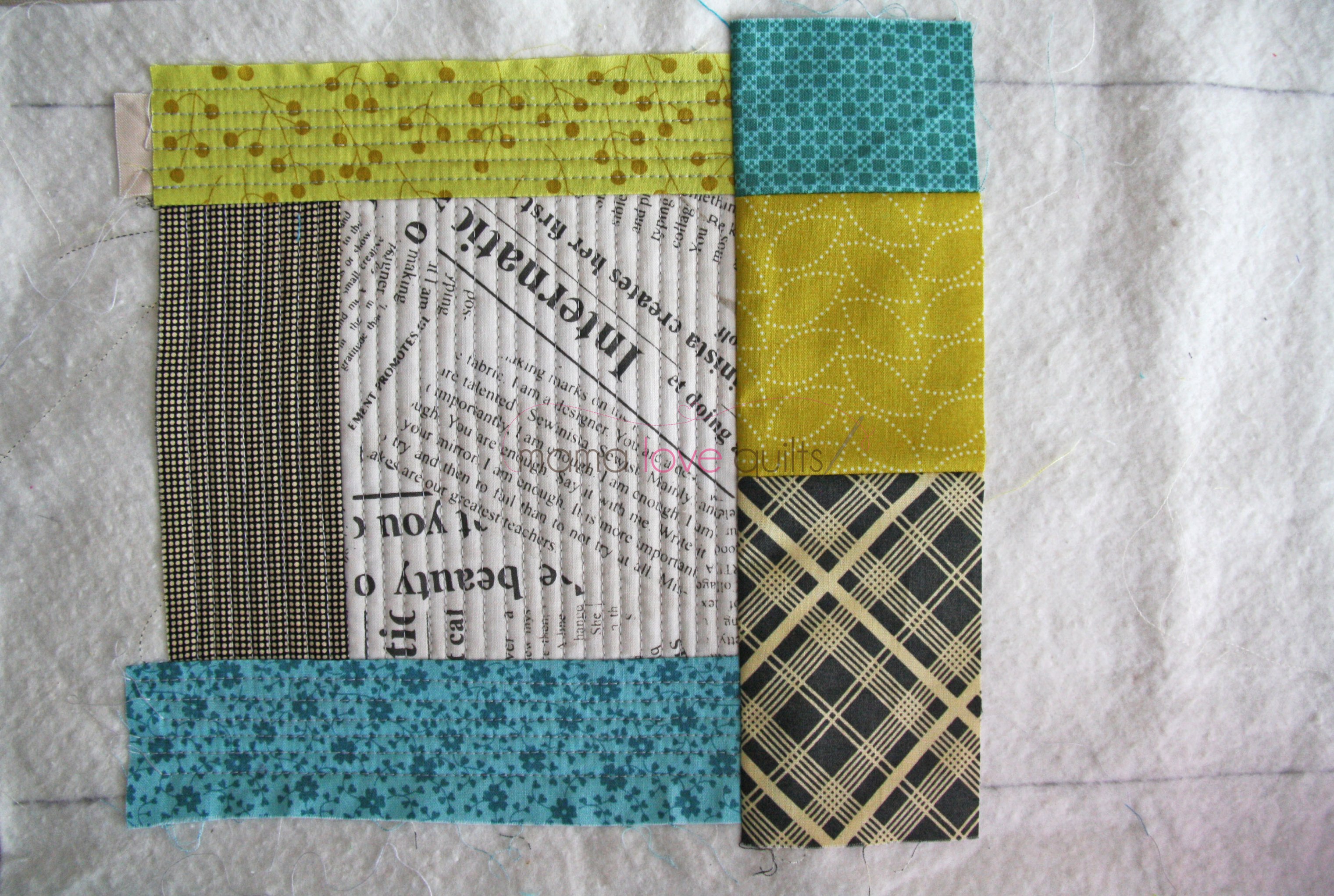 Bit by bit, I pieced and quilted until I had two quilted panels.
The process can involve improvisation as you add one piece and then another without a planned layout. Of course, you could plan the whole layout in advance, but it is fun to see it come together without a plan.
I almost skipped making the zippered pocket. It looked a bit time consuming and I was feeling pressed for time, but it didn't take as long as I thought it would. Now that it's in, I'm so glad I took the extra time to make it. It's a nice touch and gives a secure place to hold smaller items.
If you've never given QAYG a try and are curious about what's involved, check out this post by Elizabeth Hartman, where she walks you through the process.
For a few other ways of doing QAYG, check out these tutorials:
If you have given QAYG a try, what have you made with it? It seems like the possibilities are endless!
Wishing you a happy stitching weekend!
Linking up to Finish It Up Friday!