I've been having fun working on my magic numbers blocks. I love seeing how many different combinations of squares and rectangles I can put together to make a block.The possibilities are endless!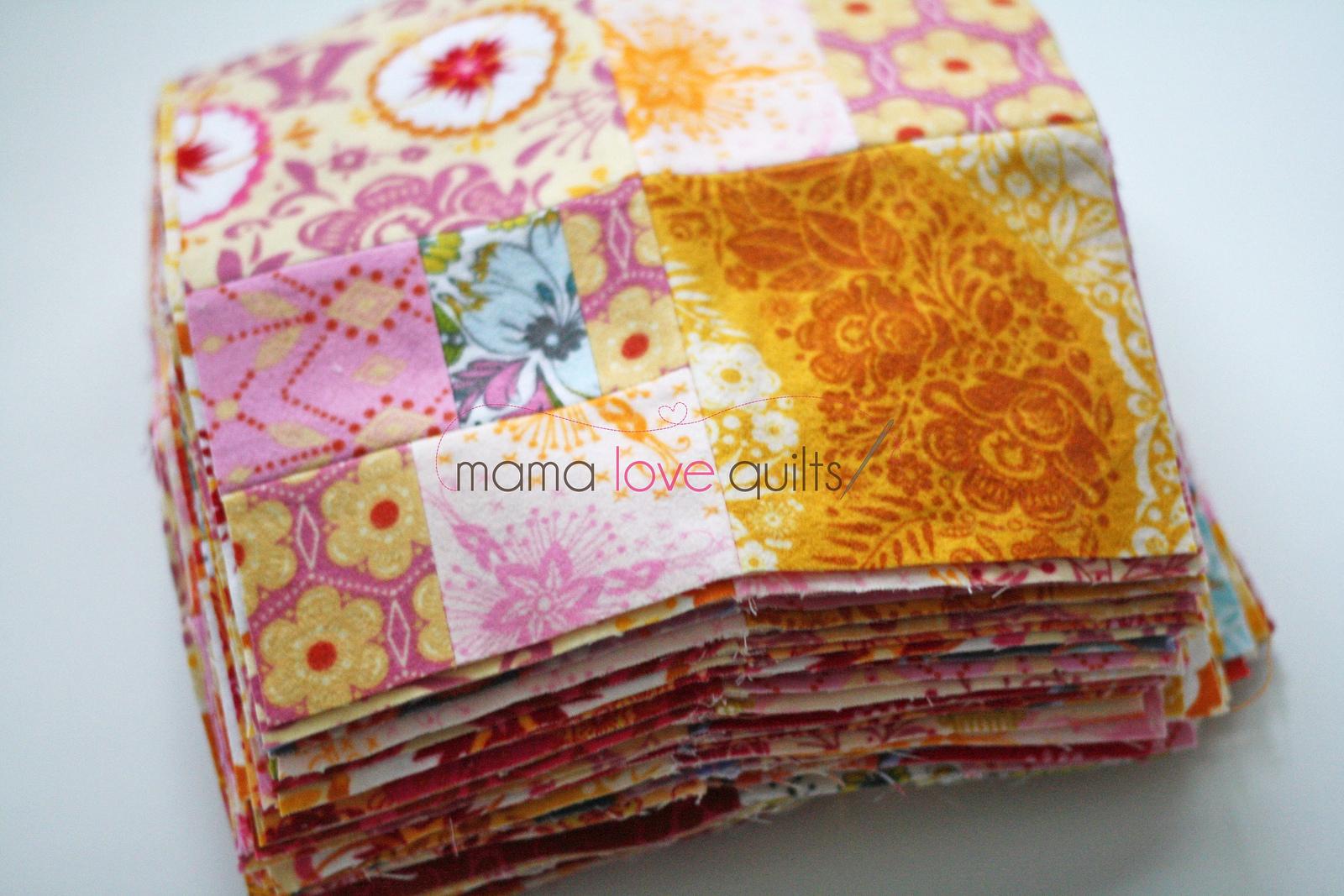 I met my goal of making 72 blocks, which would be enough to make a nice sized throw quilt.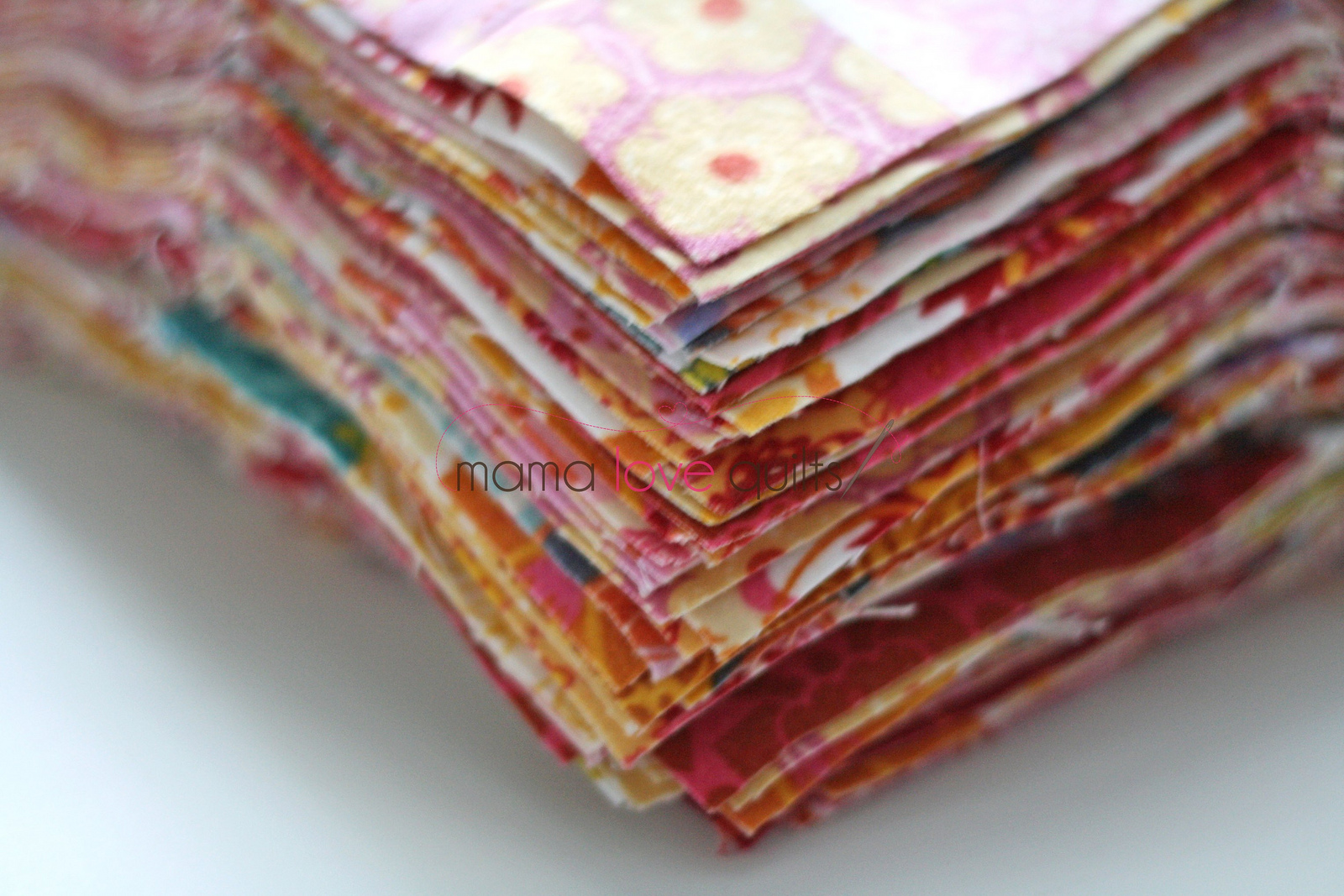 But I still have plenty of scraps left over.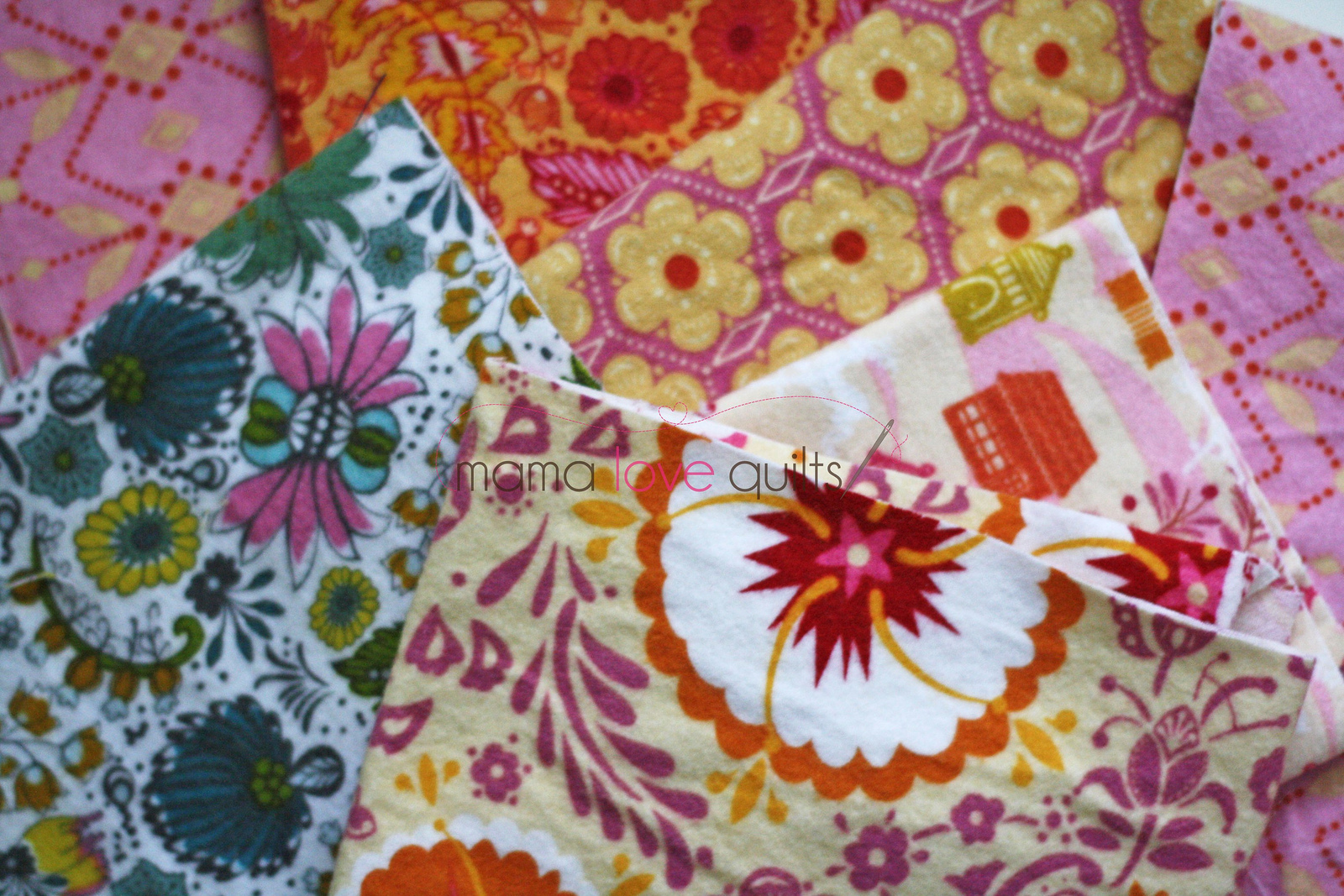 I debated about whether to finish the quilt using the72 blocks or press on and make more blocks. What would you do?
Visions of a flannel bed quilt dance in my head so I'm going to make more blocks. Let's see how big this quilt will get!
Linking up with W.i.P. Wednesday!