Thank you to everyone who entered the giveaway for the RJR FQ bundle of Basically Patrick and The Motley Wheel pattern!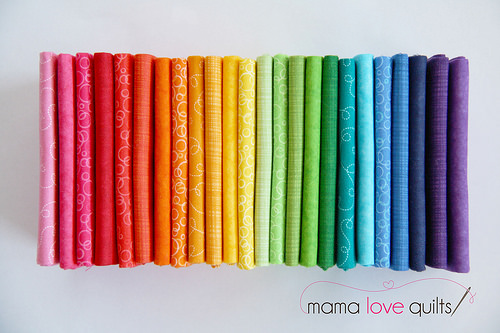 Of 230 entries, Random.org says that the bundle and pattern goes to #78!
True Random Number GeneratorMin: Max: Result:78Powered by RANDOM.ORG
Entry #78 comes from Rachel who writes:
"Would love to try the pattern – and those colors are beautiful!"
Please join me in congratulating Rachel on winning everything she needs to make her own Motley Wheel!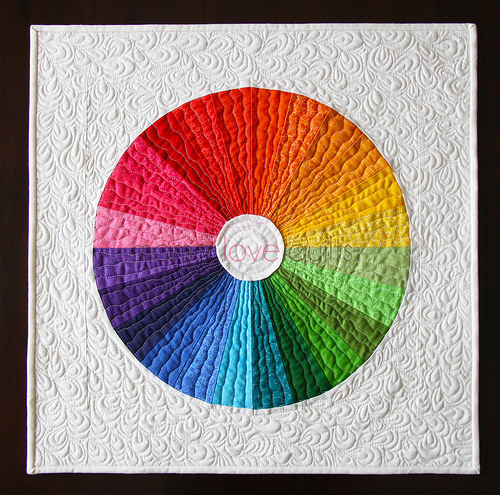 The Motley Wheel pattern is available in my Etsy shop.
Happy stitching!