Last week was a bit of a whirlwind for me, so I didn't make as much sewing progress as I planned. But I did manage to get a set of quilt blocks done.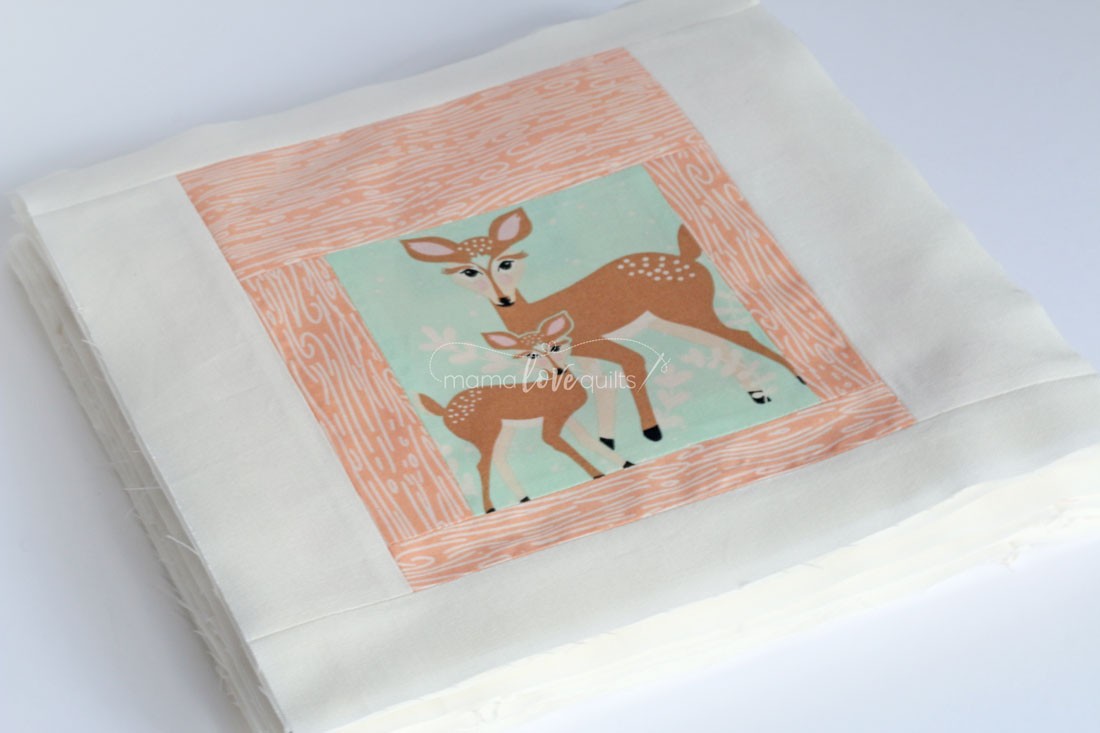 But I was left with a bunch of blocks that didn't make the final cut.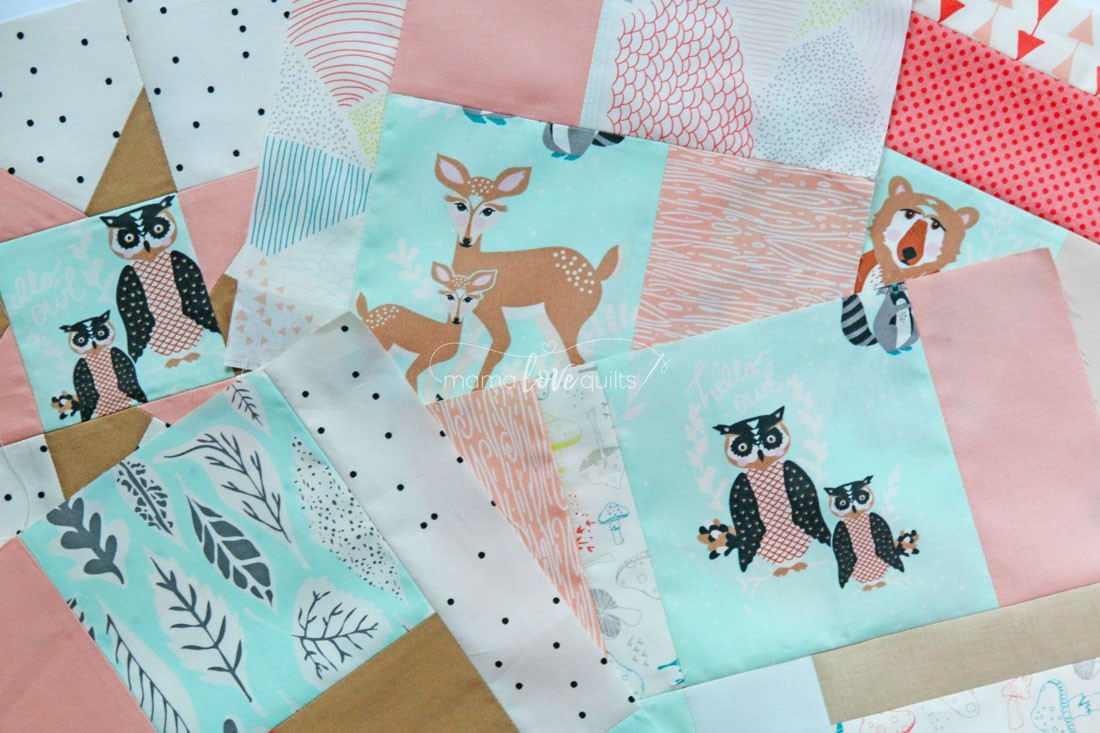 These leftover, or orphan blocks, were the first blocks that I made when I started designing the quilt, but I didn't like the direction I was going with them.
Related: From Frustration to Fun: Designing My Latest Quilt
So what to do with these orphan blocks?
Related: Top 10 Ways to Use Orphan Blocks
I'm planning on stitching the orphan blocks into the backing of the quilt. Using them in the back of the quilt is the best way I've found to use them up right away. That way they don't hang around long after the quilt is finished and I've lost all motivation to work with them.
What do you do with your orphan blocks?