Do you watch Fresh Quilting TV?  It's a new TV series focused on modern quilting. How fantastic is that?!?
If you do watch Fresh Quilting TV, you may just see a familiar face there in the coming months!
Yes, my friend, I was invited to be on the show!
I taped my segments yesterday. I'm still pinching myself.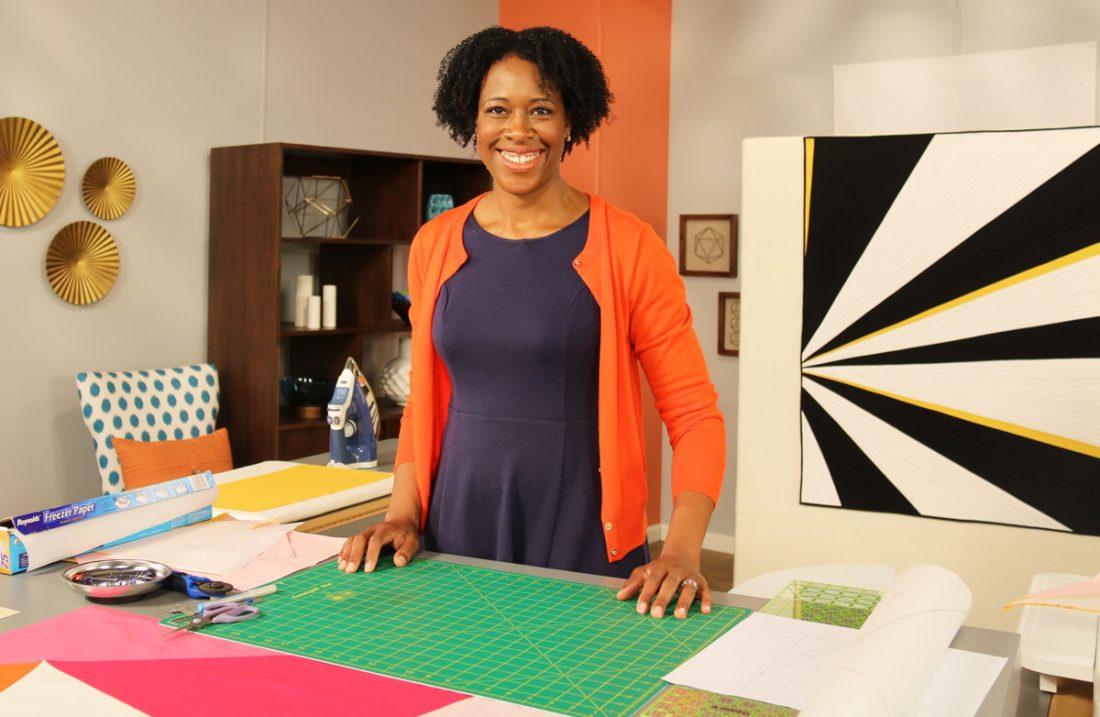 It was my first time taping a video where I taught a technique. Although I have taught before, it was a different experience teaching to the four cameras recording my every move!  I tried to pretend I was in my studio at home talking to myself, as I often do. I was all nerves in the beginning.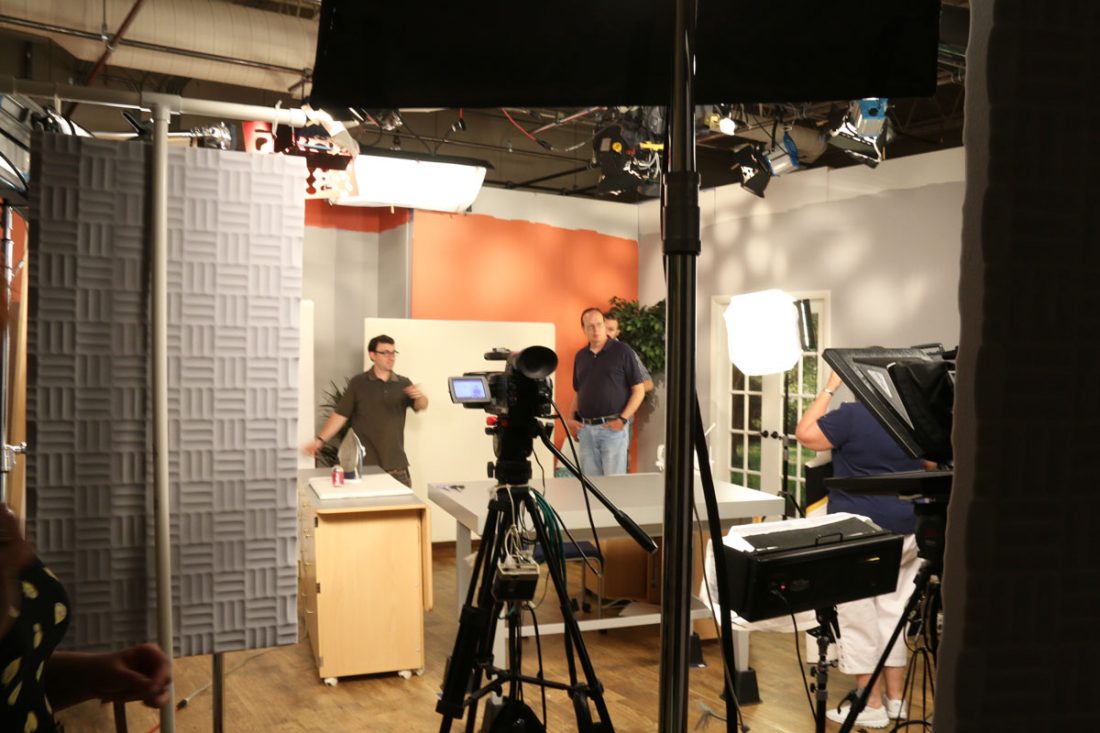 The film crew was fantastic and super patient with me throughout the whole process. I learned a lot about filming and have a new respect for people who teach in front of cameras.
I can't wait for season 2. I hope you'll tune in. I know I will. They have a great set of quilters lined up!