Happy December to you!
I'm still in a bit of denial and shock that the last month of the year has arrived, but doesn't it always?!? And with it has come my predictable desire to work on a Christmas quilt! But for now, I'm denying myself the pleasure. I have a couple of quilting deadlines that will have me stitching up a storm over the next few weeks. Then there's also the ambitious Christmas sewing to make presents…but first, there's this quilt that has been languishing in my W.i.P. bin.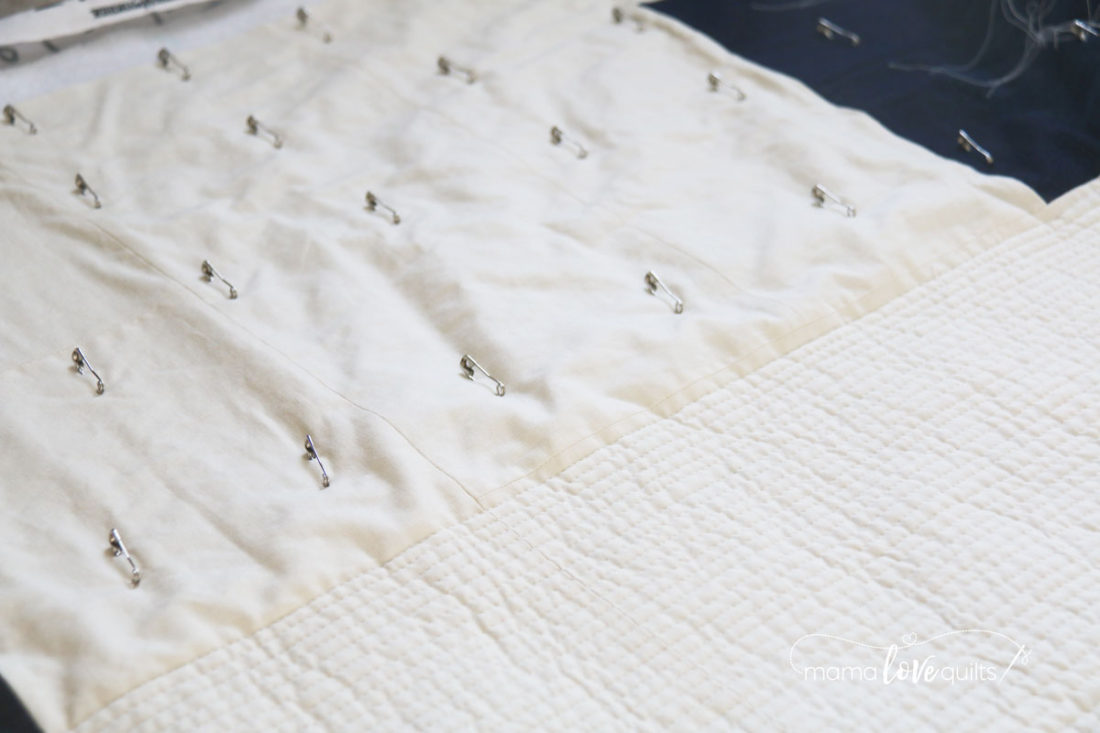 I've been working on lots of stitching straight lines. Each of the lines are about 1/4″ apart. I mark every other line – that is 1/2″ apart – to minimize marking and save time. I then go back and stitch between the lines to make them 1/4″ apart.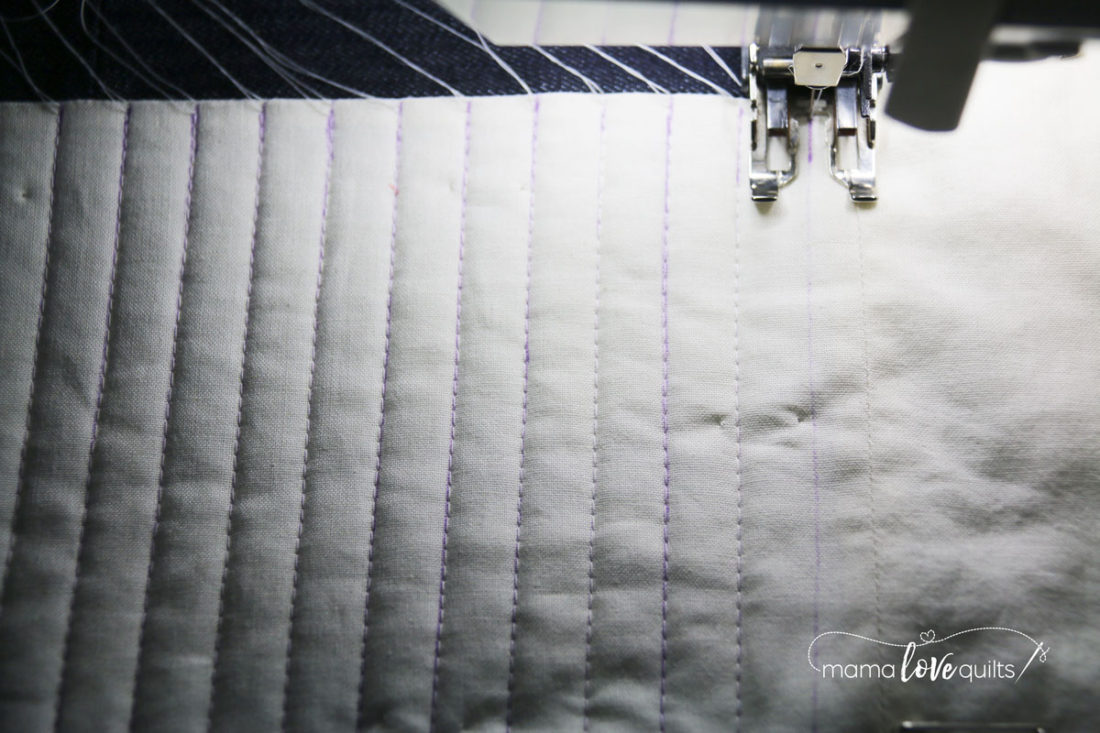 I've also added in some echo quilting to complement the pieced shapes.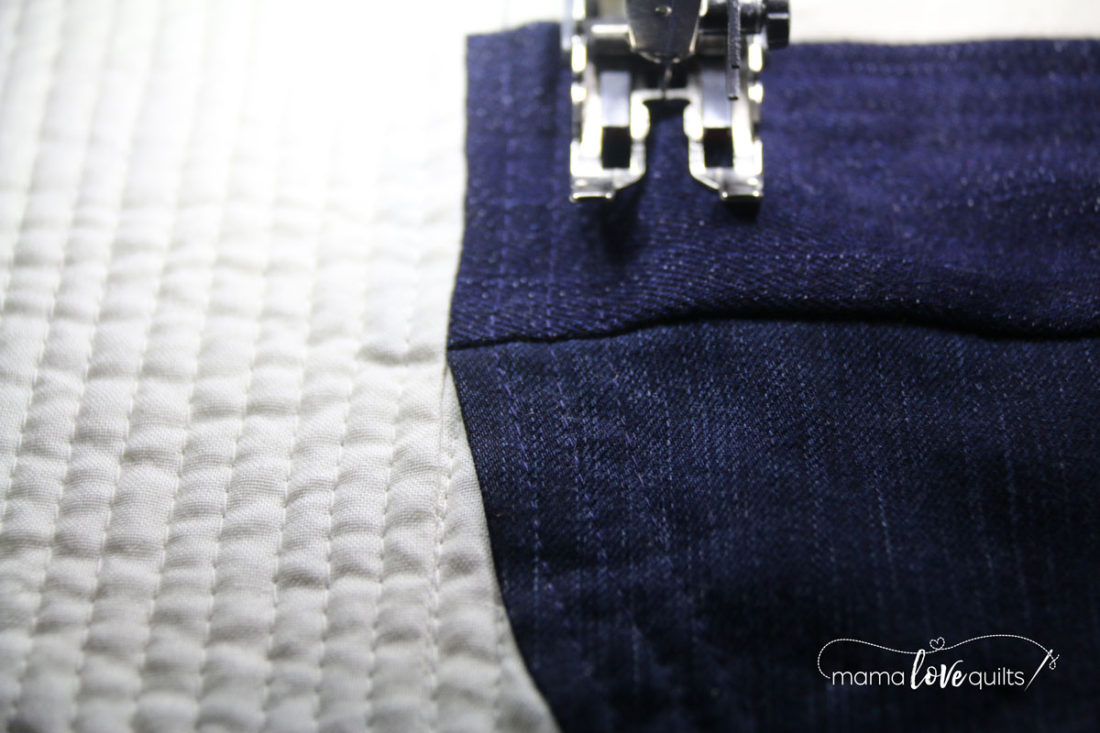 Unfortunately, all this quilting involves lots of stops and starts. And lots of stops and starts mean lots of thread burying!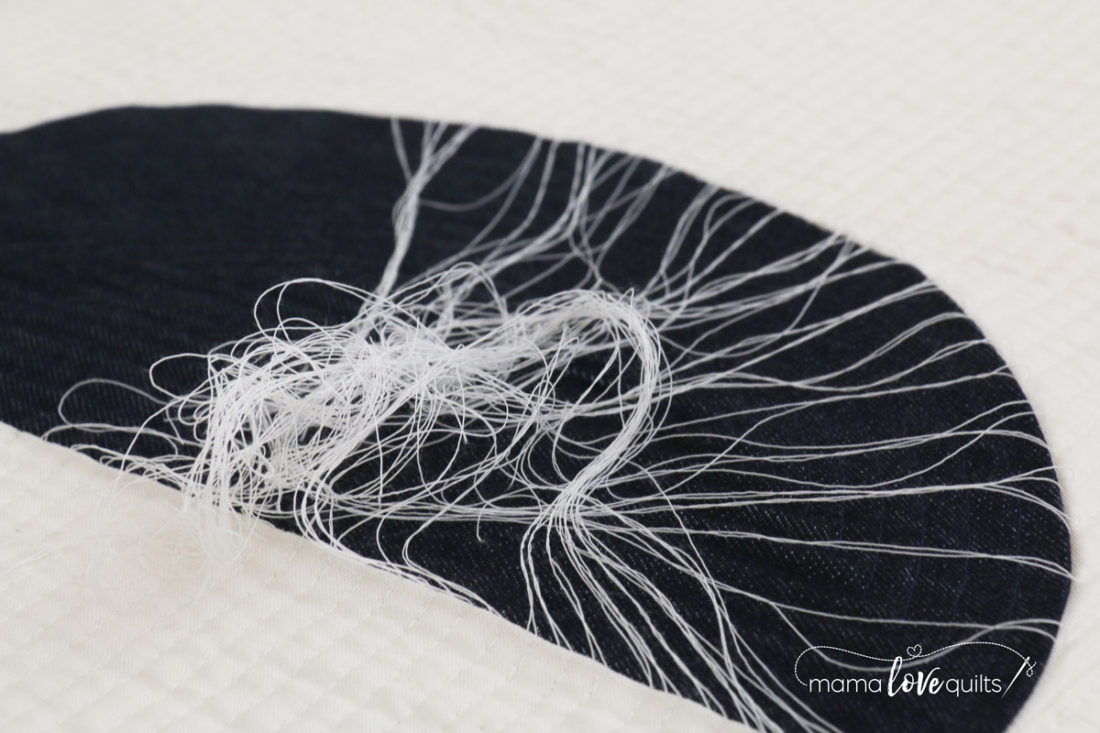 Hopefully, I'll be back soon with a finish to share. But if you don't hear from you, you'll know I'm sewing like the wind!
What are your special sewing plans for the season?