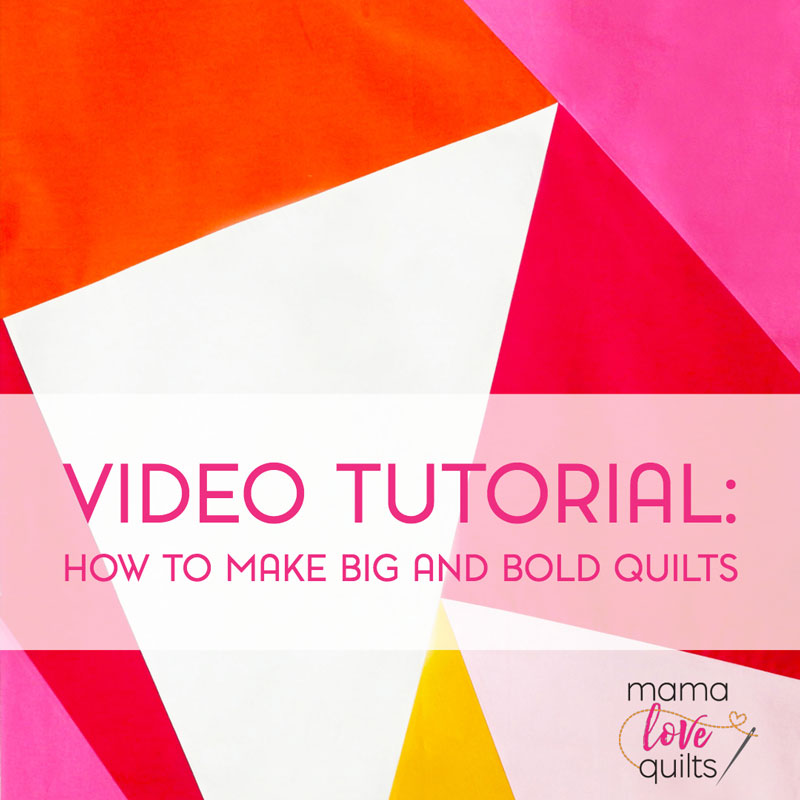 I've had quite a few folks ask about the freezer paper technique I use to make large-scale quilt designs. It's a quick and easy technique that has endless design potential for quilt making.
Related: New Year, New Project
If you're curious about the technique, check out this video for a tutorial I did for Fresh Quilting TV and the Modern Quilt Guild.
Let me know if you have any questions about the technique. And if you ever want me to come out and teach this technique to your quilt guild or group, just drop me a line and let me know. I love to teach!