Hello dear reader,
Things have been quiet around here, which can only mean one thing: work has  been kicking my butt!
I've been thinking a lot about how to make some changes so that I can get more stitching done. I'm not sure what I need to change. I may have to do like Nike and "Just do it!"
I have managed to do some sewing, mainly small projects. Let me tell you about a project I made last month that makes me especially proud. I took my husband's old shirt and cut it up!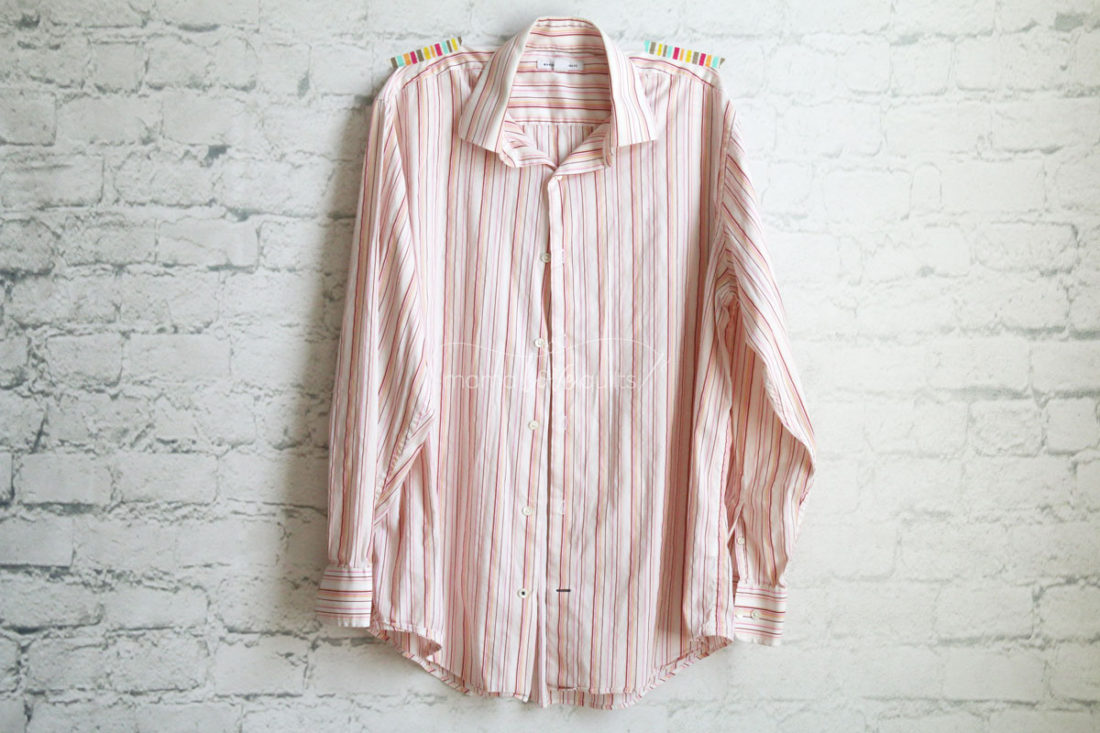 I've always loved this shirt because of the pink and orange stripes. But it has seen better days and it was time to let it go.  But instead of tossing it in the trash, I upcycled it and gave it a new life for my little girl!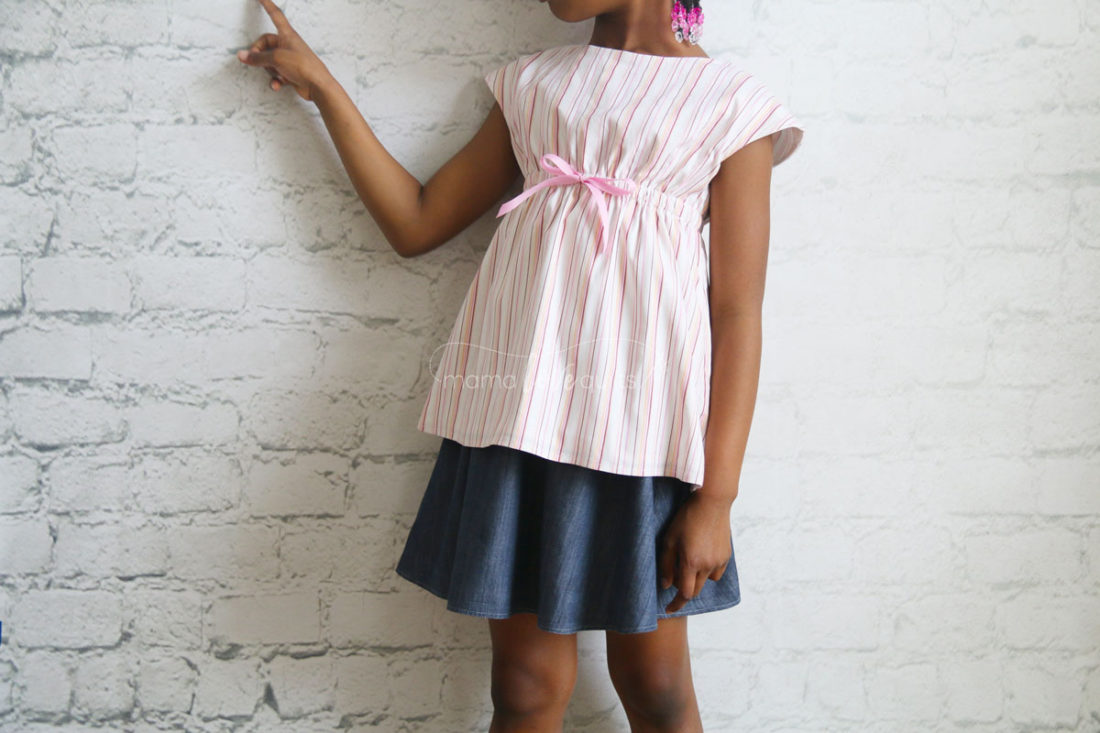 I used the Oliver + S Roller Skate pattern to make a little tunic for her. I even reused one of the buttons from the original shirt.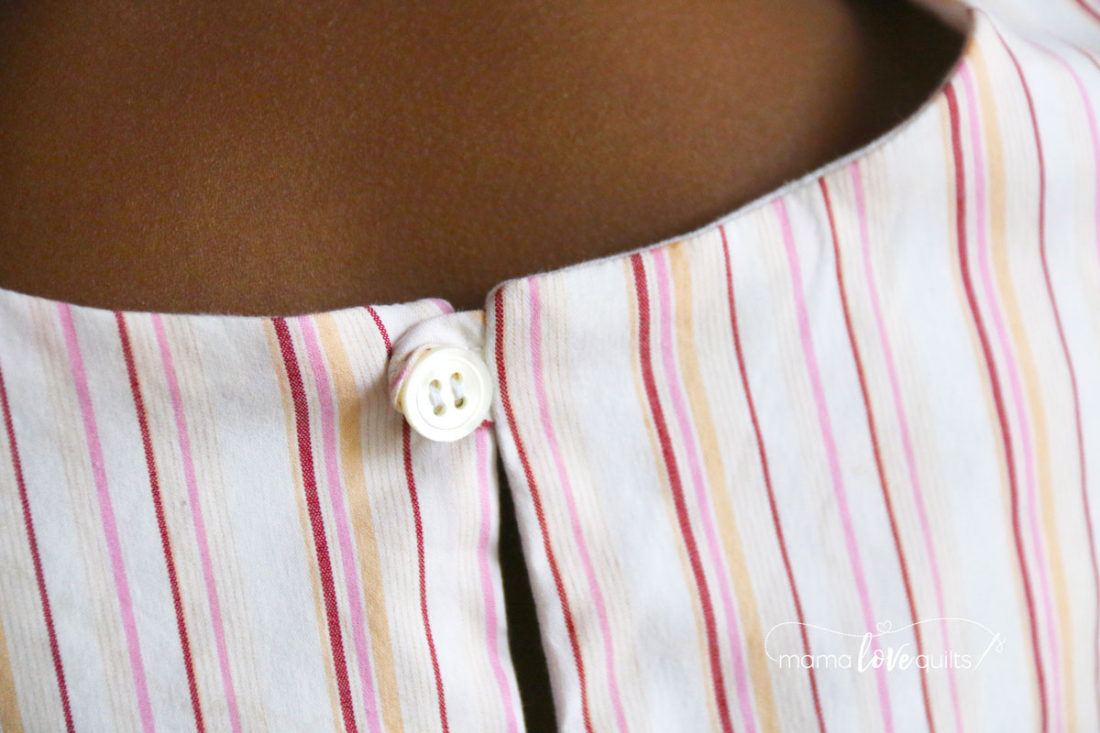 This is one of my favorite O + S patterns. And I like the finished top even more since the fabric originated from hubby's shirt.
In addition to making a few garments, I've also been visiting quilt guilds, teaching workshops and giving lectures to spread my love of modern quilting. It has been a lot of fun! I'll be back soon to share more about that.
In the meantime, how do you make time for sewing with a busy schedule? I'm all ears!