When it comes time to sit at my sewing machine, I'm often torn between whether or not to sew a garment or work on a quilt. I often have way too many project ideas in mind, but only two hands and slivers of time here and there. I dream of a season in life when I have more than enough time to do both, but until then, I have to pick.
Since garment sewing gives me a quicker finish than quilt making, it oftentimes wins out.
This past weekend I chose garment sewing and made the City Gym Shorts. I've seen a few people post these shorts on Instagram and they looked so cute. I had to make a pair for my little girl.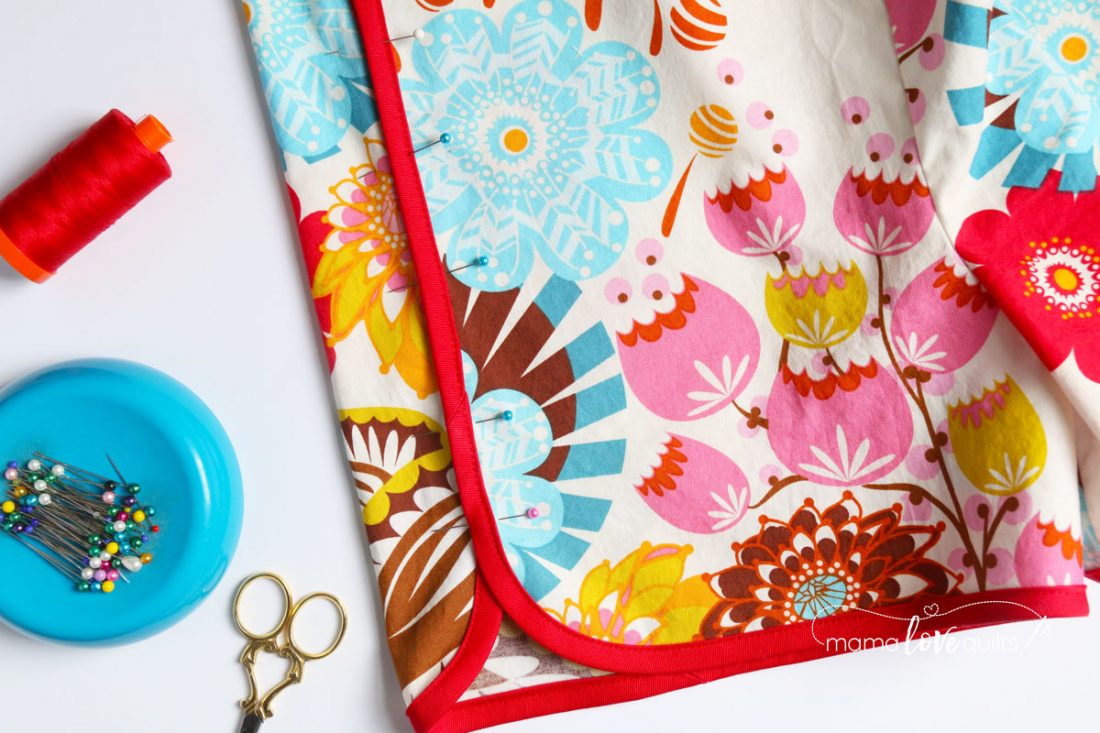 I used some Loulouthi scraps for the shorts and some red twill scraps for the bias binding. The shorts came together very quickly. The main thing that took the most time was making the bias binding.
After sewing on the binding to the front and back, the front and back pieces are attached by overlapping the bindings and sewing along the stitching.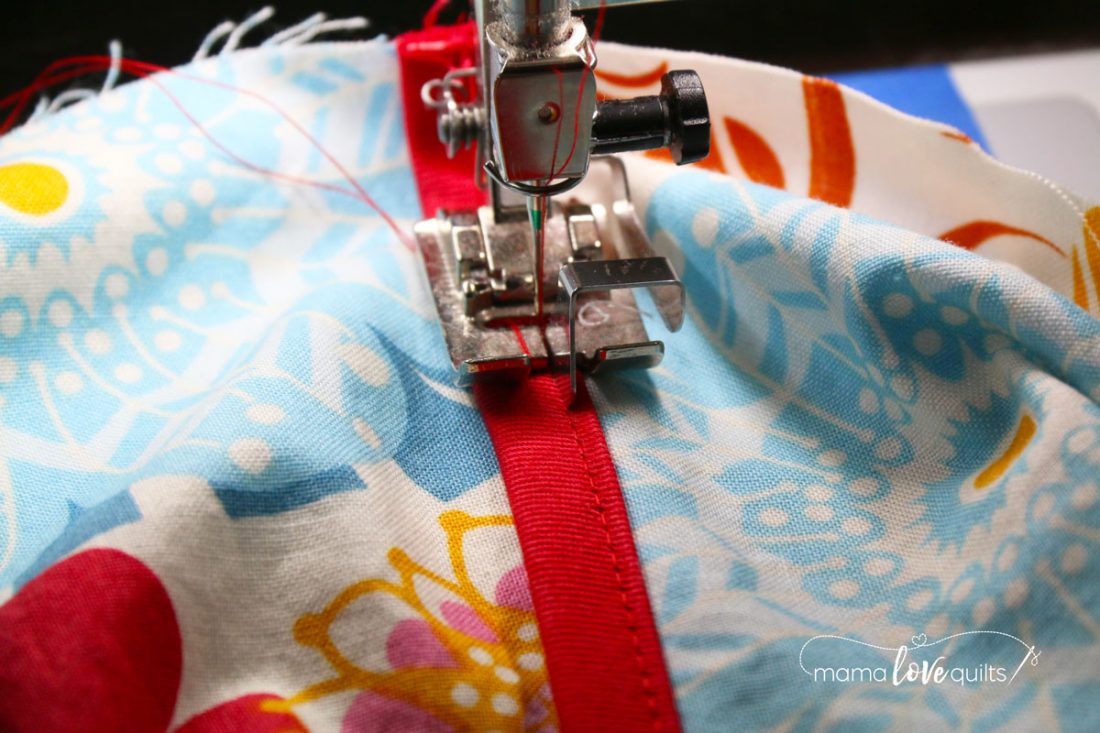 The waistband is the last part to attach and then violà! A new pair of City Gym shorts are born!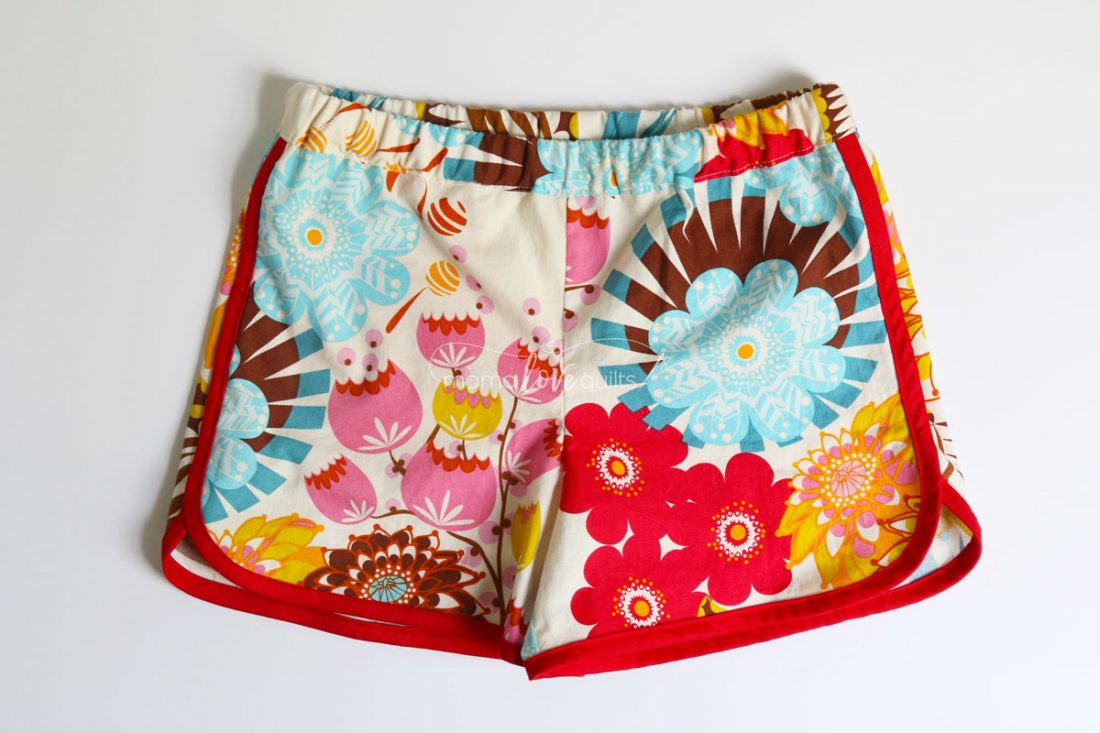 The fit was perfect! After my daughter tried on the shorts, she didn't want to take them off. I'll take that as a compliment!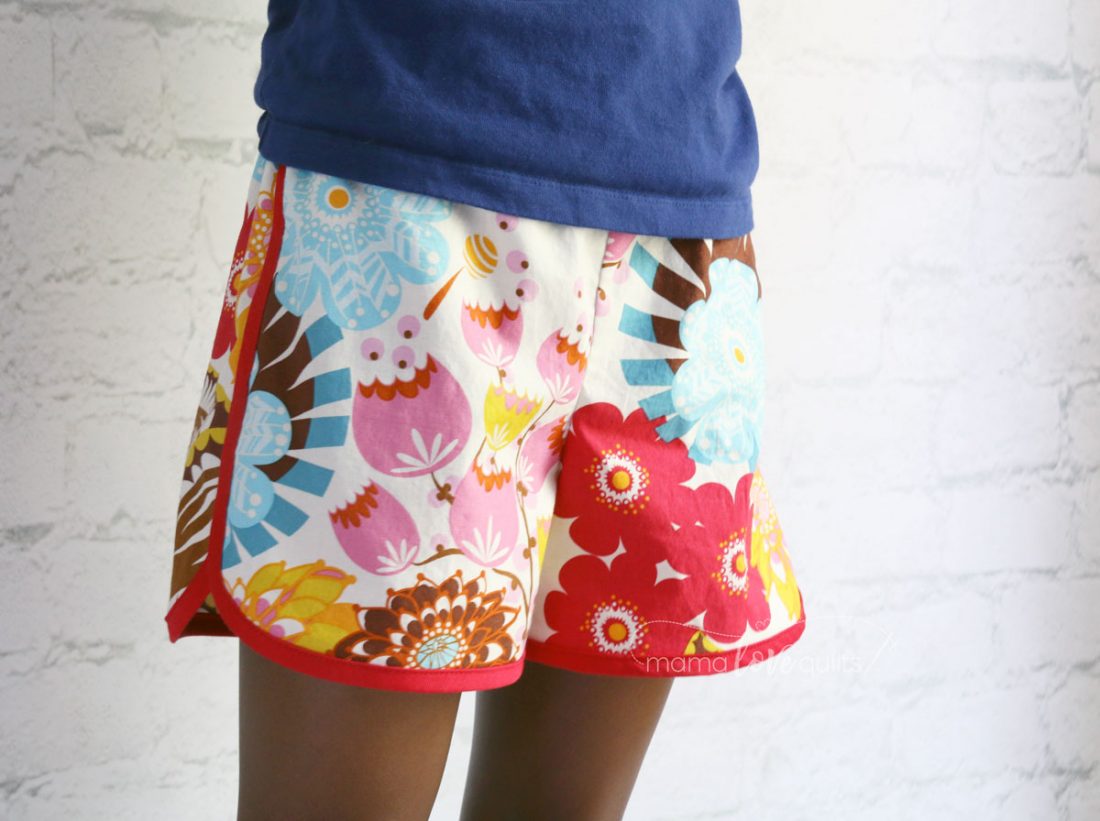 When your time for making is short, how do you decide how to spend it?