Dear Reader,
How is 2018 going for you? Are you reaching those quilting/sewing goals you set for this year?
One of my goals this year is to pare down my w.i.p. (work in progress) list. So far I'm making progress.
Here's my daughter modeling my latest finish, a w.i.p. that I started at last year's QuiltCon.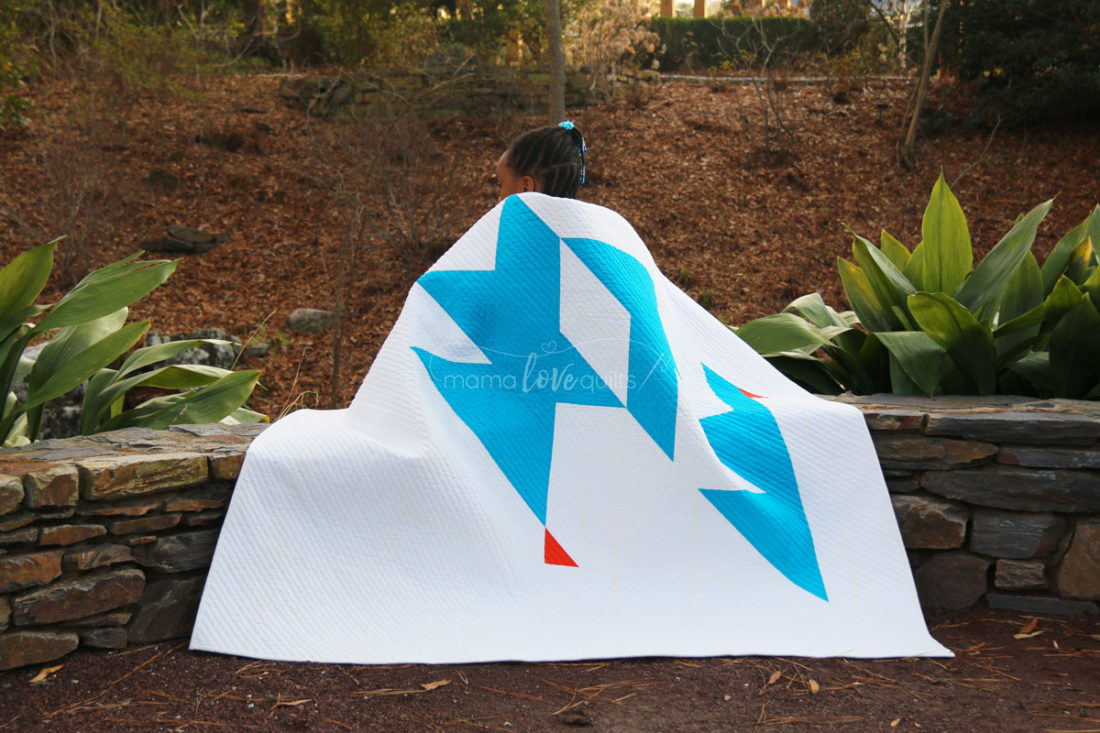 I started this quilt in a workshop with Riane Menardi of Vessel Quilts. It uses a technique that was new to me. You start with a super-sized quilt block and then cut it up and reposition it.
I chose the Anvil block, a traditional block made from squares and half-square triangles. At 40″ x 40″, it was one of the largest quilt blocks I've ever made. Here's a sketch of what it looked like before it chopped it up.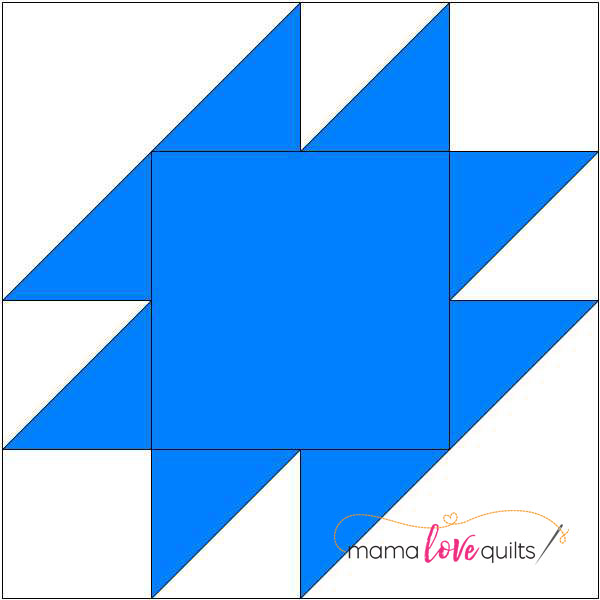 I cut it up into random pieces and played around with the layout. I also added a little pop of orange for fun and lots of white space to allow the design to float in an open space.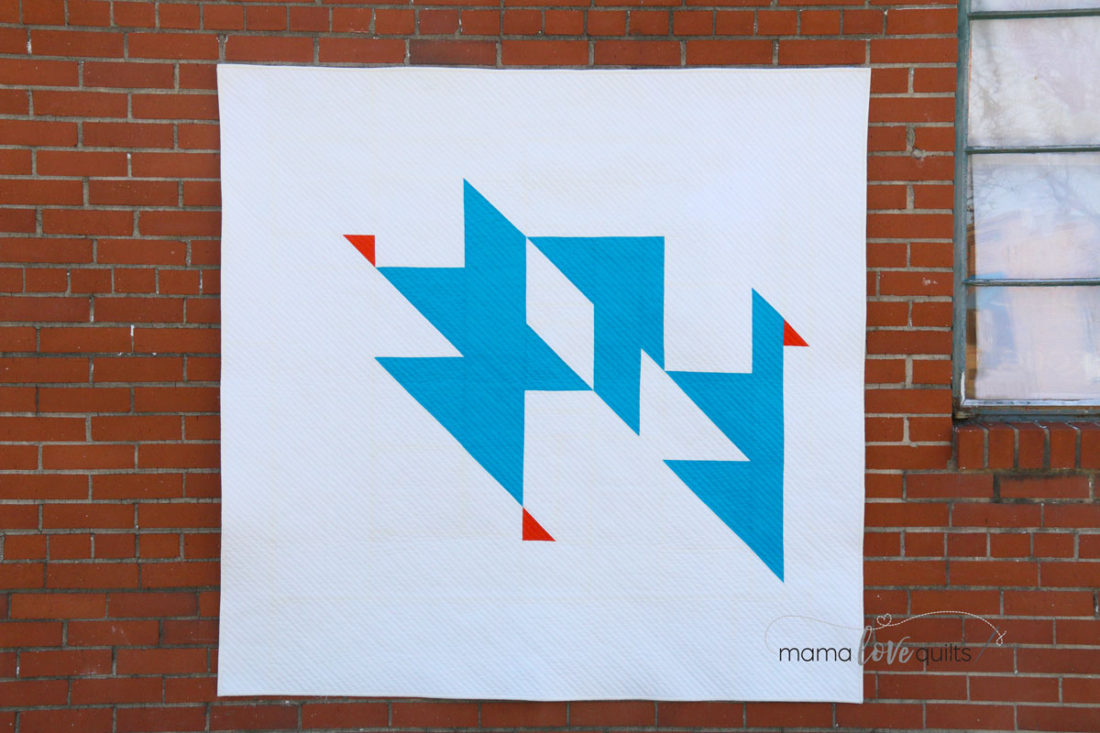 I consulted with my graphic designer friend, Melissa from Blustitch to get advice on using design principles for a good layout. She has a great artistic eye for these kinds of things and I was thankful to get her input (thanks, Melissa!).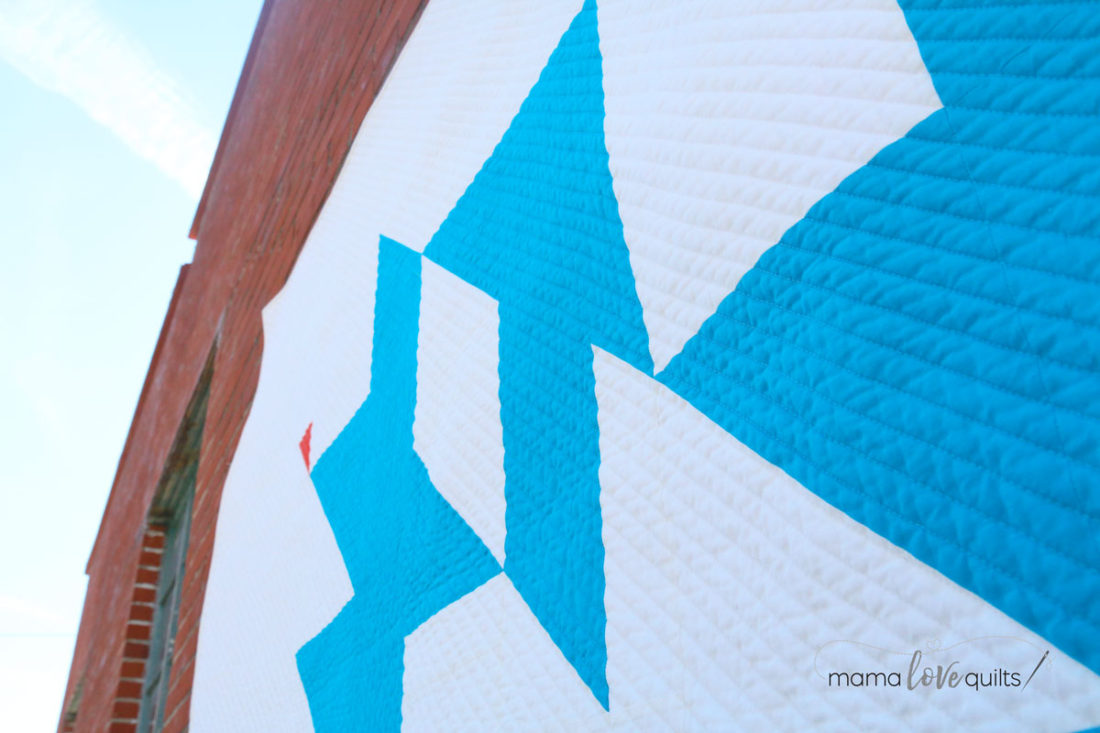 I chose straight lines for the quilting to keep with the minimalist look and also follow the direction of the triangles.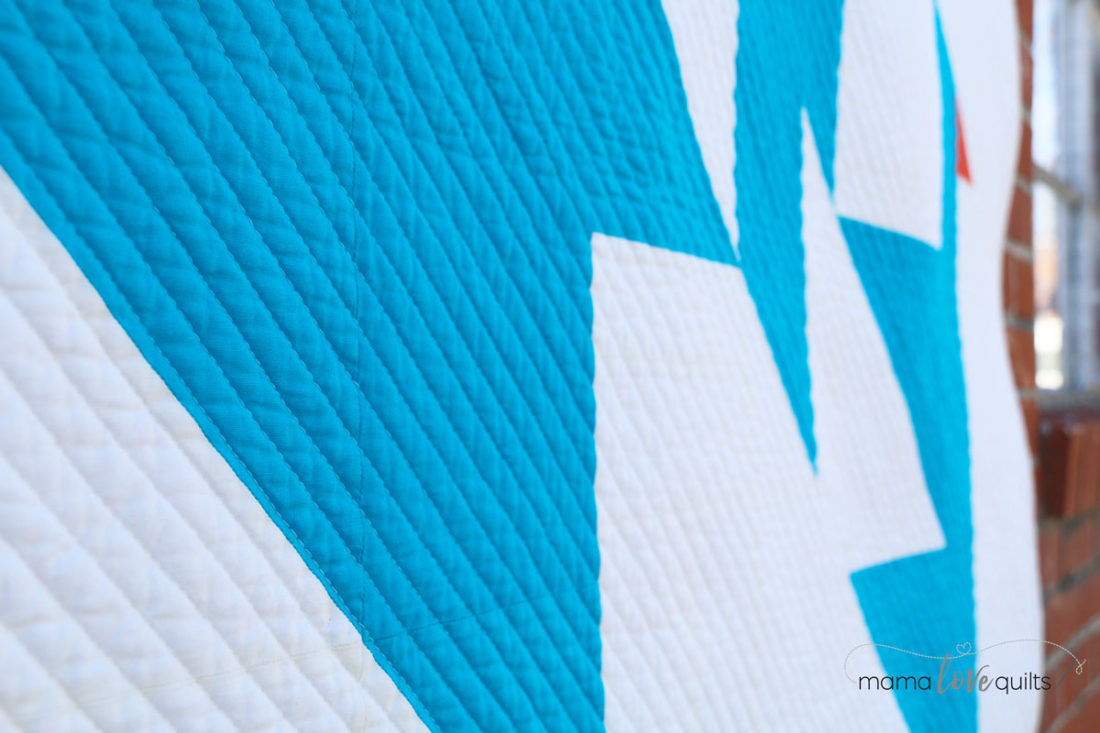 For the binding, I went with the same fabric as the background to keep things nice and simple and not detract from the main design.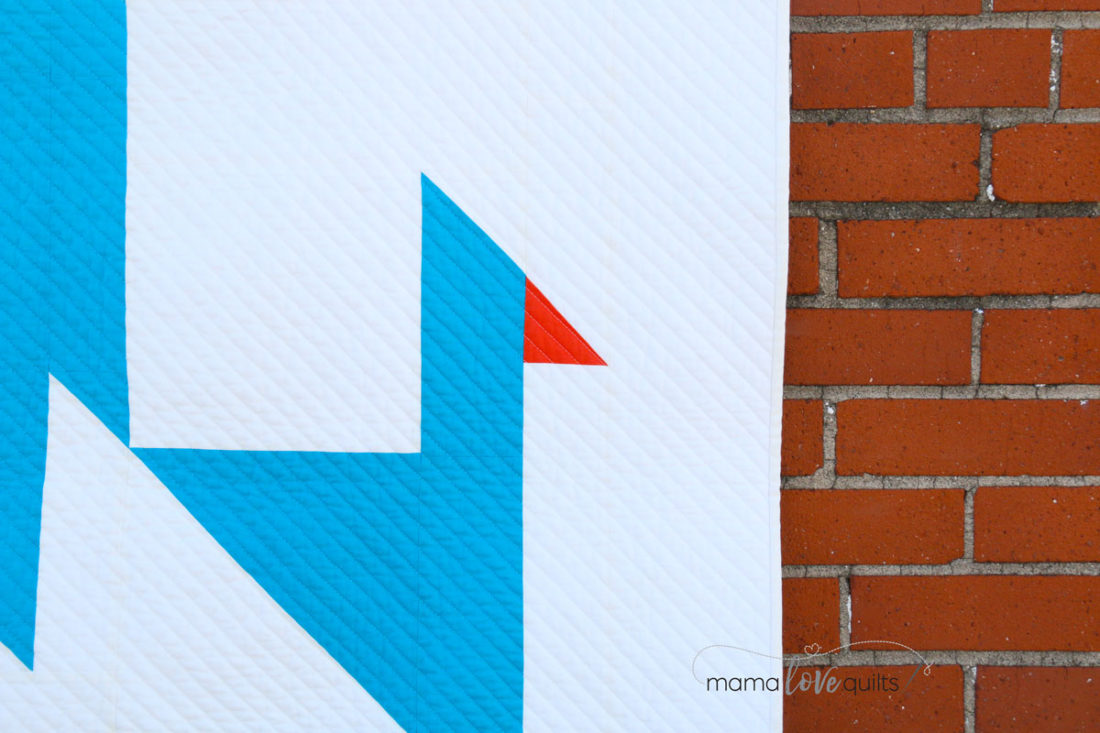 I am thrilled to cross another quilt off the list and move it onto the "finished" pile. Plus, I'm also happy with how it turned out. Maybe I'll try this "remixing" technique again, but for now, it's back to the w.i.p. pile to decide on what's next!