After recovering from finishing Sun Rays, I spent this weekend starting a new project. I had a vision in mind, but when I made the first block, it just didn't feel right. So then I made a second and a third block, a fourth and a fifth block and still none of the blocks were working for me. Some days are like that!
And then I decided to stick with what I know and love – minimalism.
Related: Going the Minimalist Route on Madrona Road
Related: A New Favorite Quilt
Once I decided to keep things simple, I started to have fun!
I found these cute hedgehogs in my stash and added a scrap of text fabric. Do you see "love"?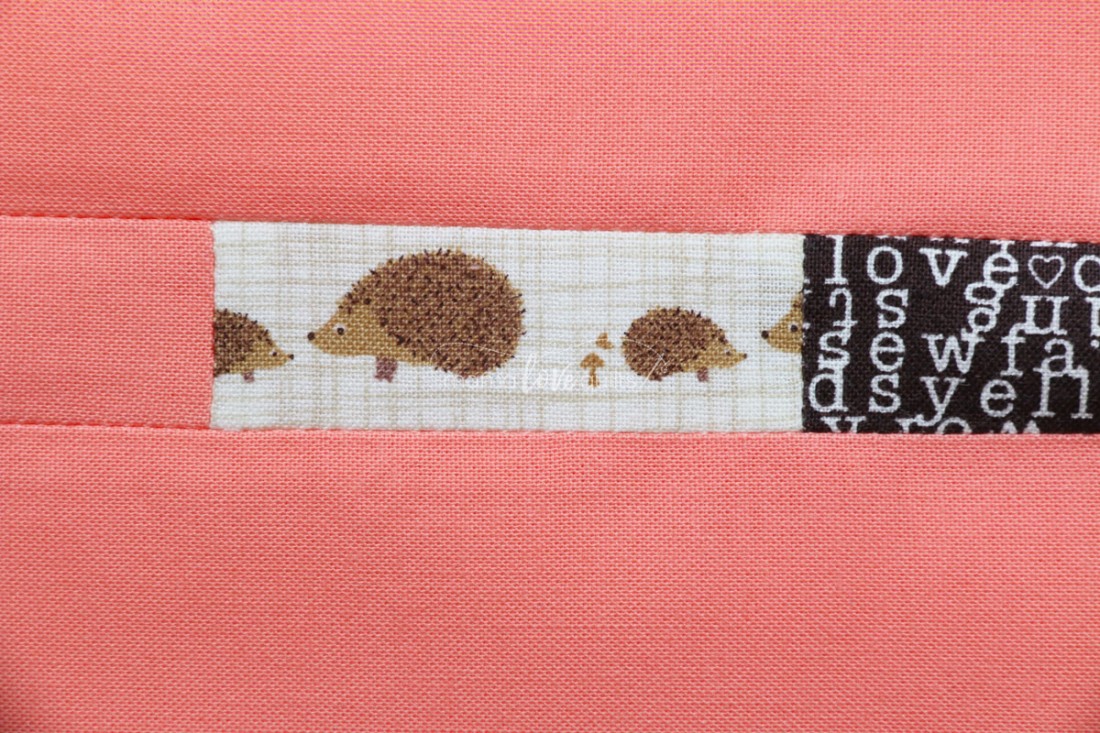 And then I found in my stash a bigger "love" to add in a block.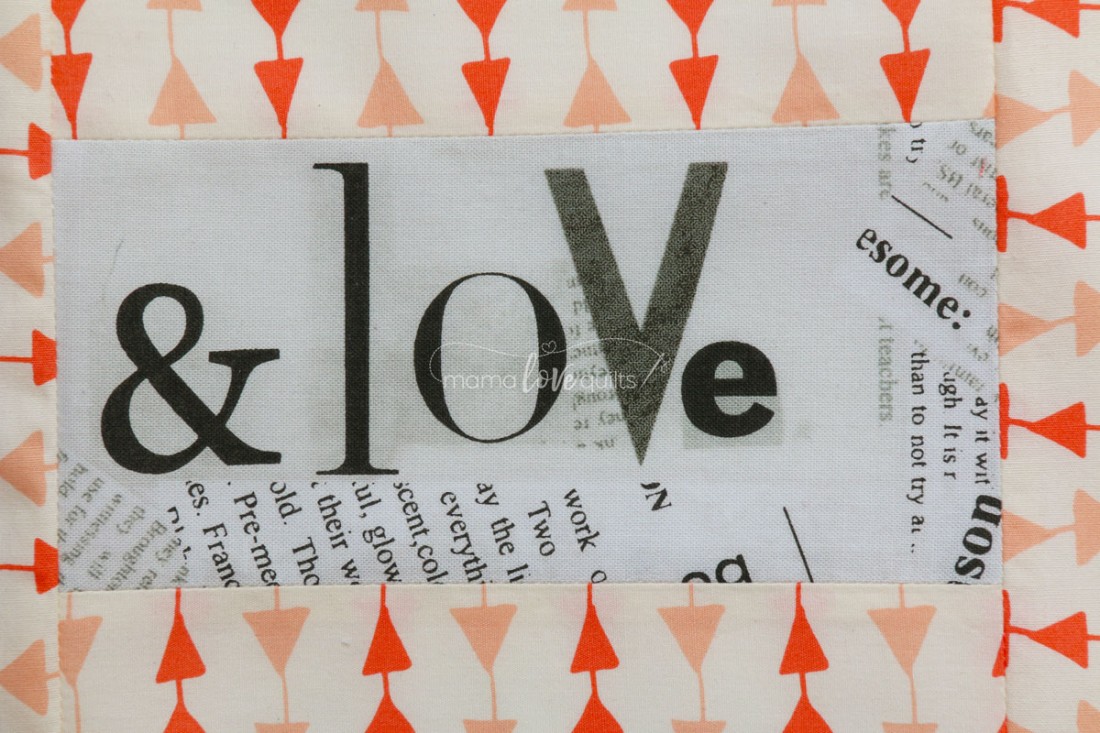 On the same print, right next to the big love, was an excerpt from the Desiderata poem by Max Ehrmann, which I just had to put in its own block.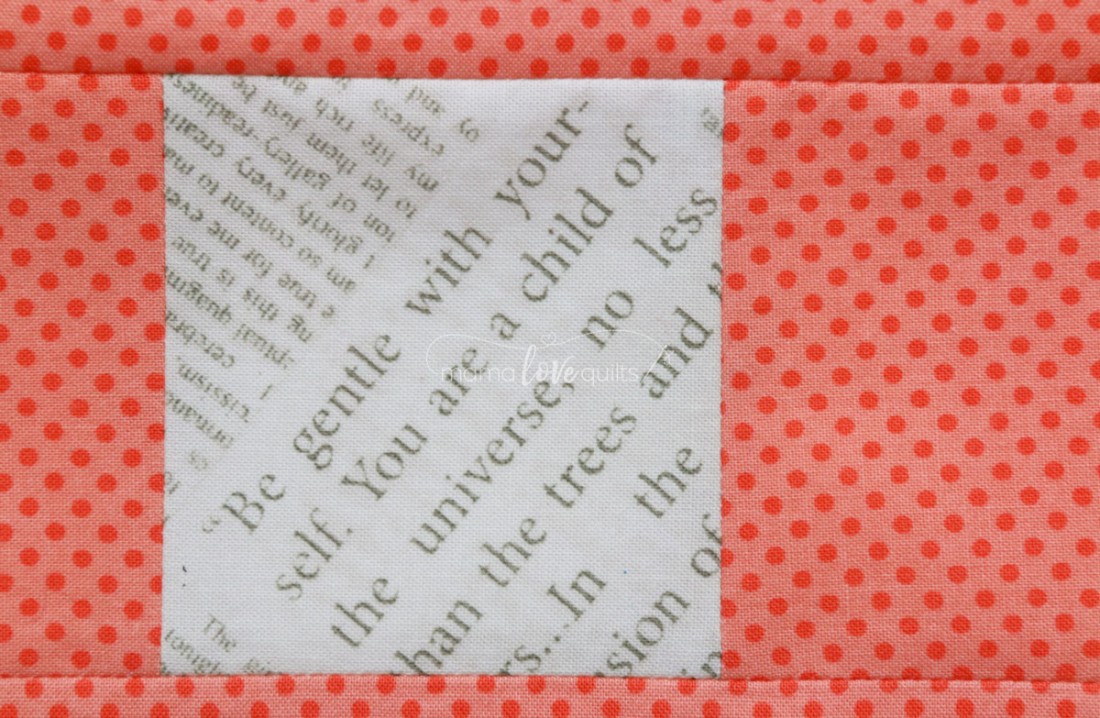 Ever since I decided that simpler was the way to go, the process of designing and making this quilt has been much more fun! I'll be back to share more soon.
What do you do when quilting frustration sets in?