Dear Reader,
I hope the new year is off to a good start for you. I jumped right into the new year with a new project!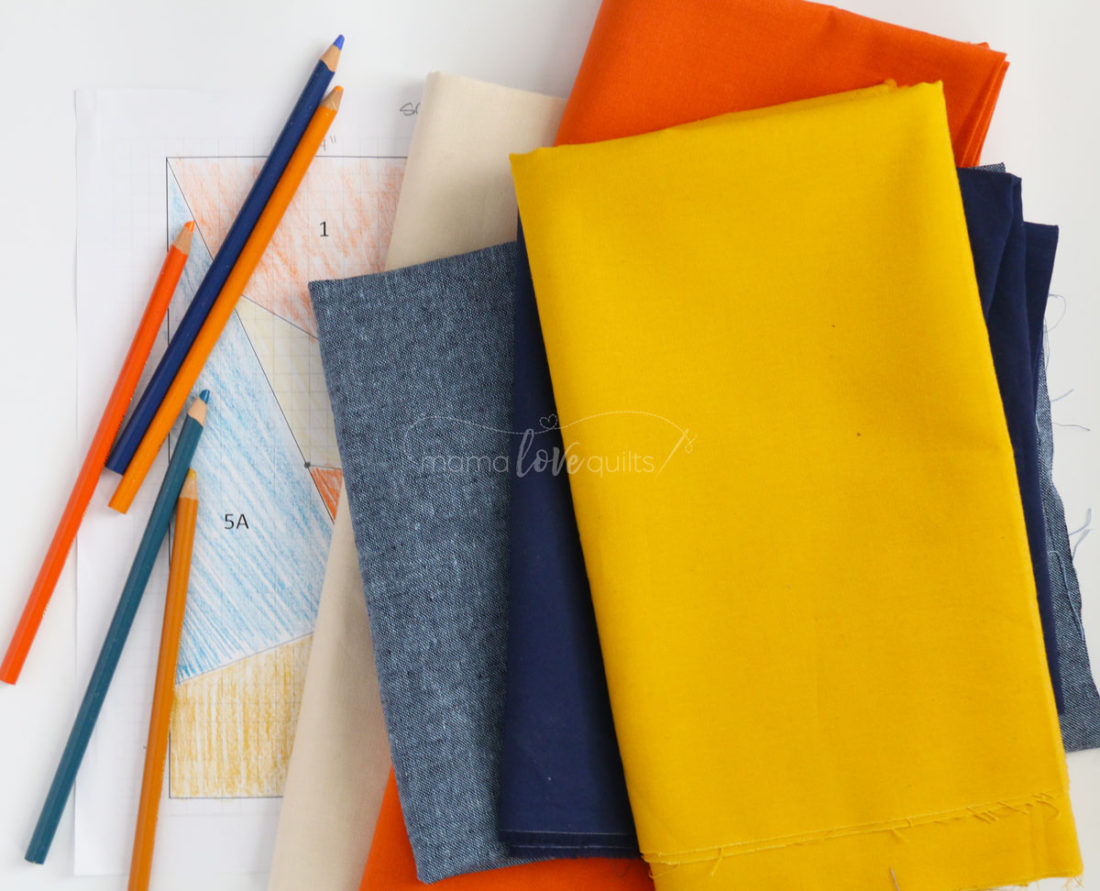 I started working on samples for my upcoming class at this year's QuiltCon: Big and Bold Freezer Paper Quilt Making. In this class, I will teach on how to use freezer paper to create quilts with large, irregular shapes.
The thing I love about this technique is how quickly and easily the quilt top comes together.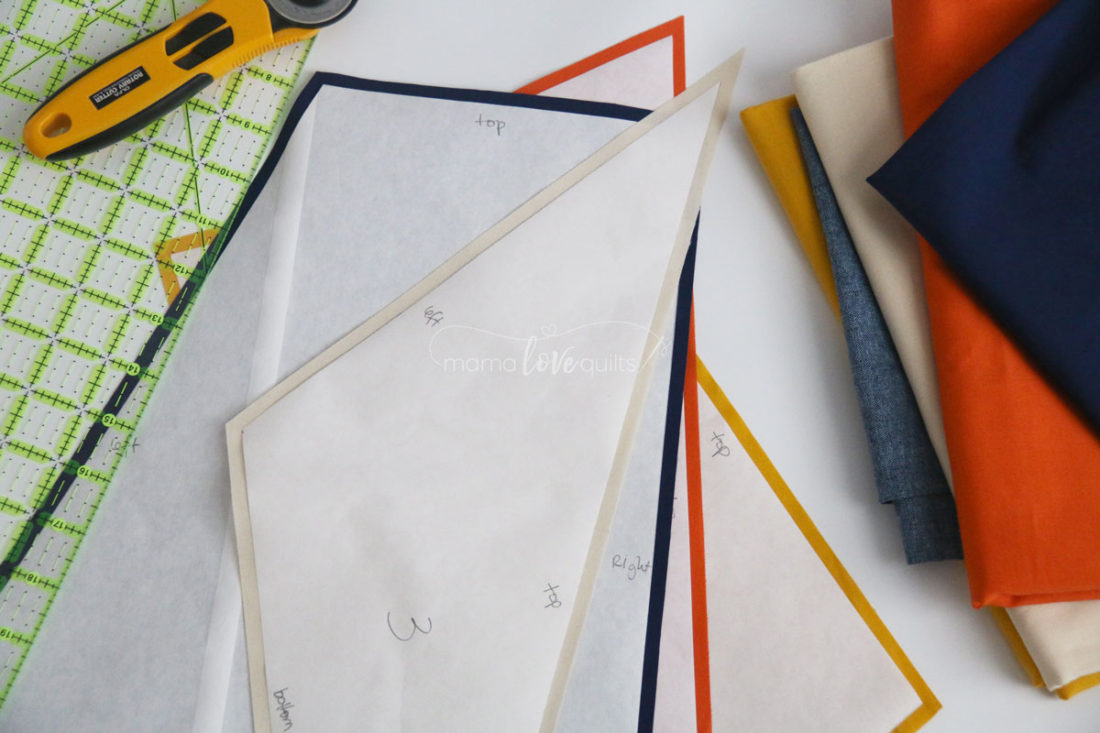 After cutting out the templates, it was a breeze to put the top together.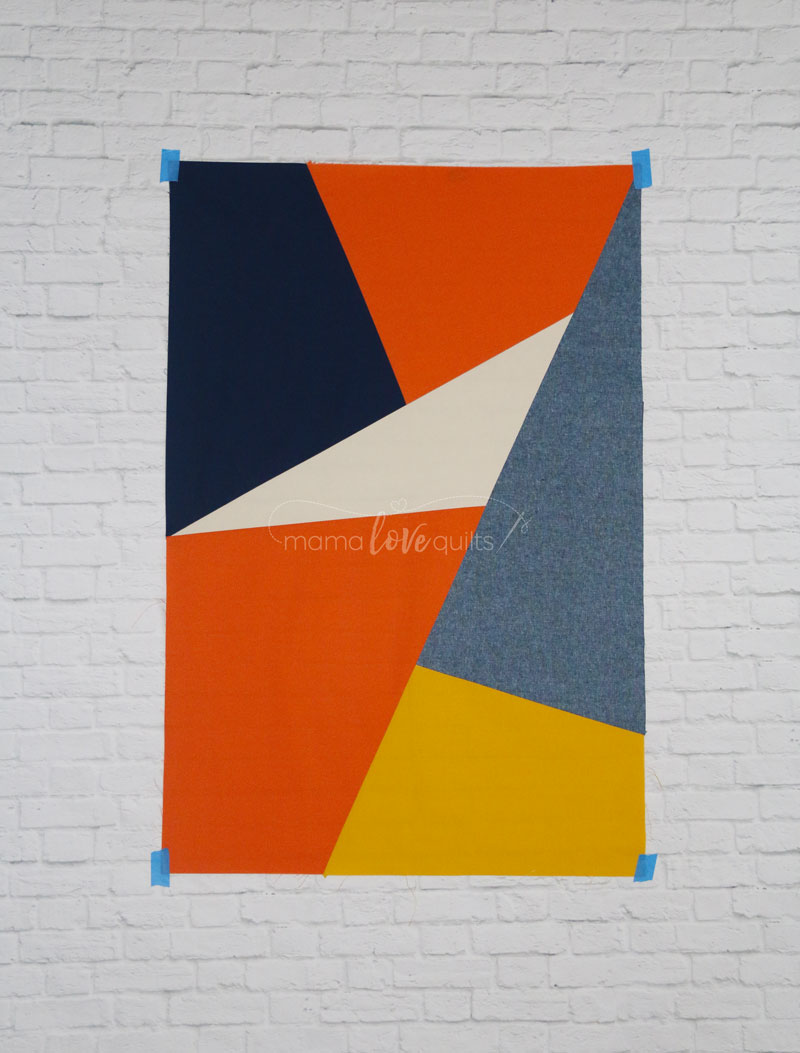 The top came together so quickly that I made another one. This time I reversed the orientation of the pieces.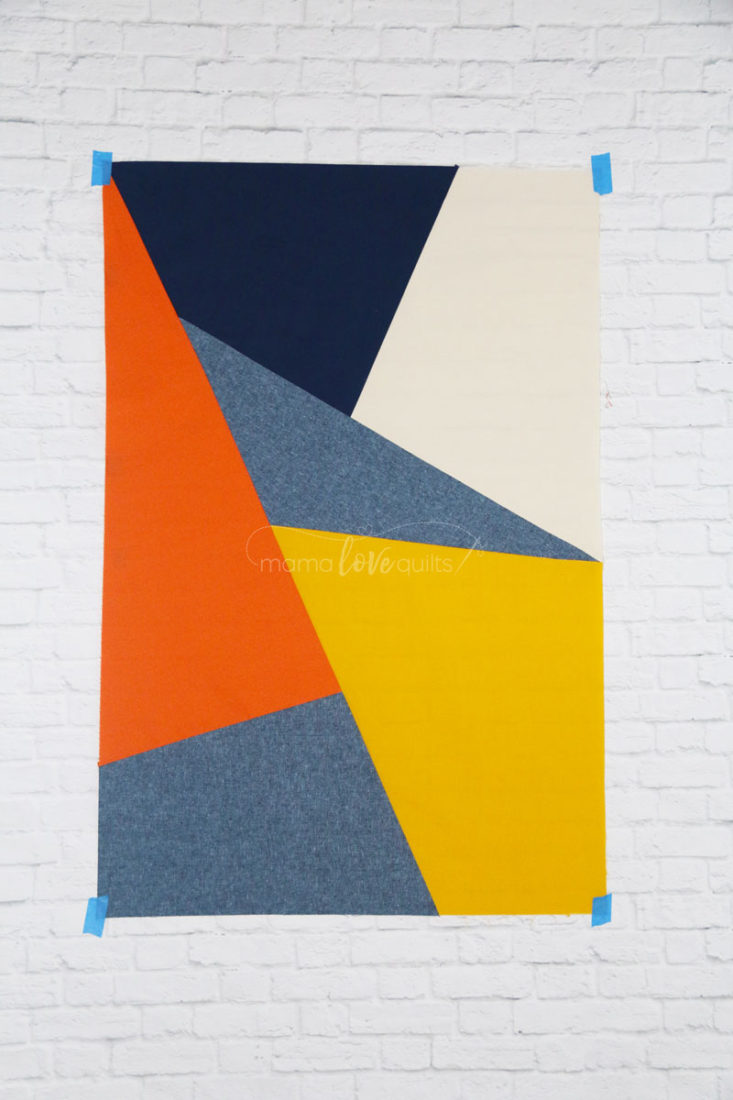 I recently taught a class on this technique at my local quilt guild. I'll be back soon to share photos of the class. Until then…