Do you buy supplies for a project with the intention of working on the project right away, but then the supplies sit and sit and sit?
About 6 years ago, I bought a kit online to make the City Park quilt by Cherry House Quilts. I have loved this quilt pattern since I first laid eyes on it. So shortly after my daughter was born, I ordered the kit thinking that having a kit would help expedite the quilting process.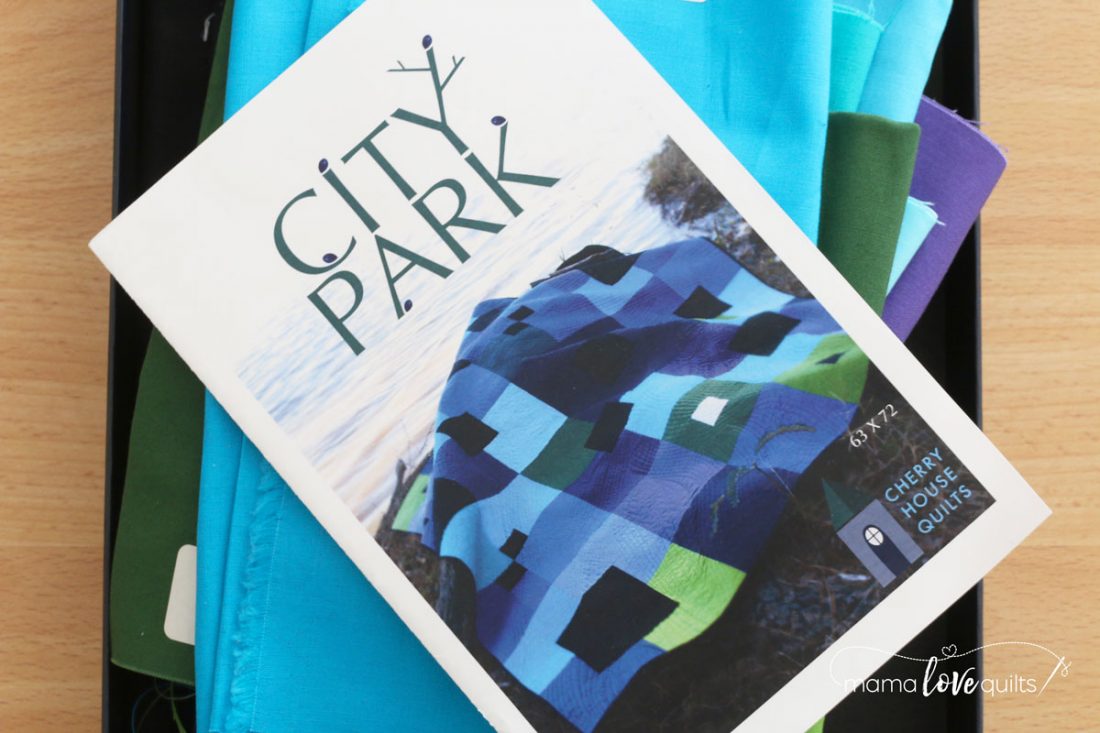 Well, dear friends, the post-pregnancy hormones must have been kicking strong at the time because clearly I was a bit overly ambitious to think that I'd be churning out quilts when I had a newborn and three-year old to take care of. Instead, the kit sat in my closet and every time I saw it, I said to myself, "Oh yeah, I forgot about this. I've got to make this some day."
That day finally came! My newborn is now almost 6 years old and I figured it was time to turn this kit into a quilt.
To my surprise, the top came together in only three days. It helped that the pieces were big and that that each block only had about three to five pieces to sew together.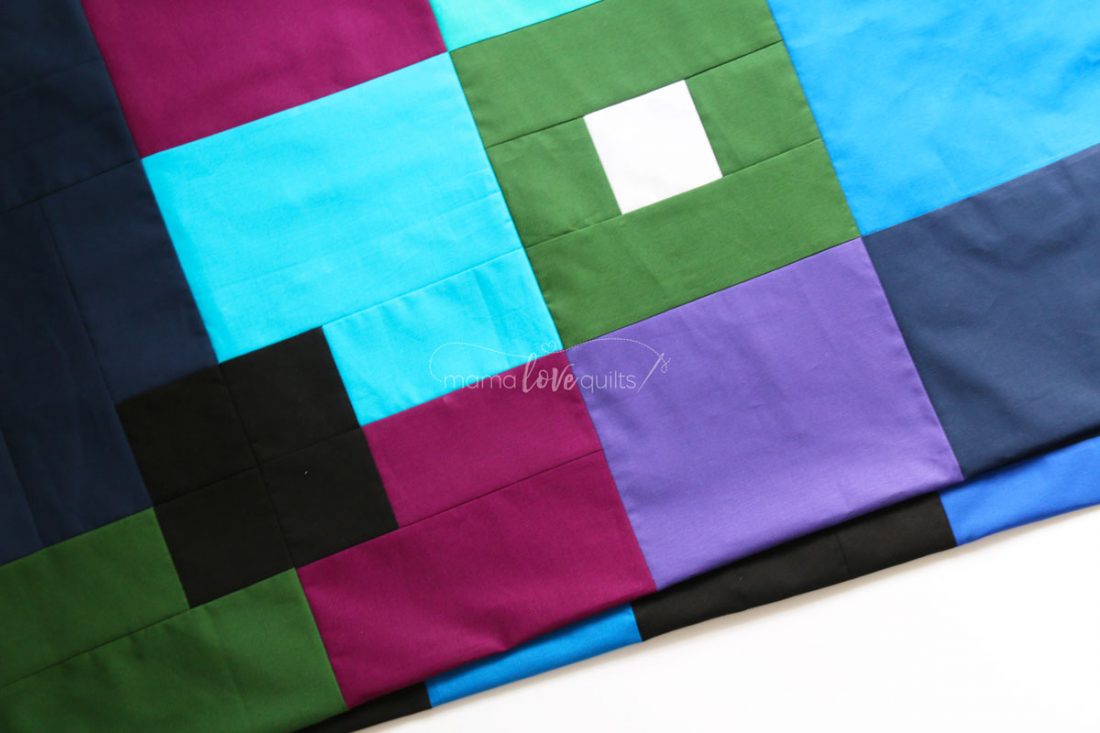 Although the quilt colors are far from my usual bright pinks and oranges, I'm loving the design – minimal, yet complex. And of course, I'm wondering why in the world it took me so long to make this quick quilt?!?