Hello dear reader,
Today is my turn on The Quilter's Negative Space Handbook blog hop! If you're new here, feel free to pull up a chair and have a look around.
I'm so tickled that Sylvia Schaefer of Flying Parrots Quilts asked me to review her new book. She has done an amazing job of providing step-by-step instructions on how to design quilts using negative space.
The book walks you through nine design techniques. The techniques range from removing parts of quilt blocks to supersizing quilt blocks. With these techniques, Sylvia makes it easy to use a traditional quilt block as a springboard to make a modern quilt.
One of my favorite techniques is "Disintegration." This technique takes parts of the blocks apart.
Sylvia follows each technique with a pattern to show you how to make the featured quilt. Here's one of my favorites from the book: Jewel Drop.
As I was reading through the book, I realized that I used the disintegration technique in one of my recent quilt designs: Rifted Rails.
I started the design with a block in each of the spaces in the quilt grid.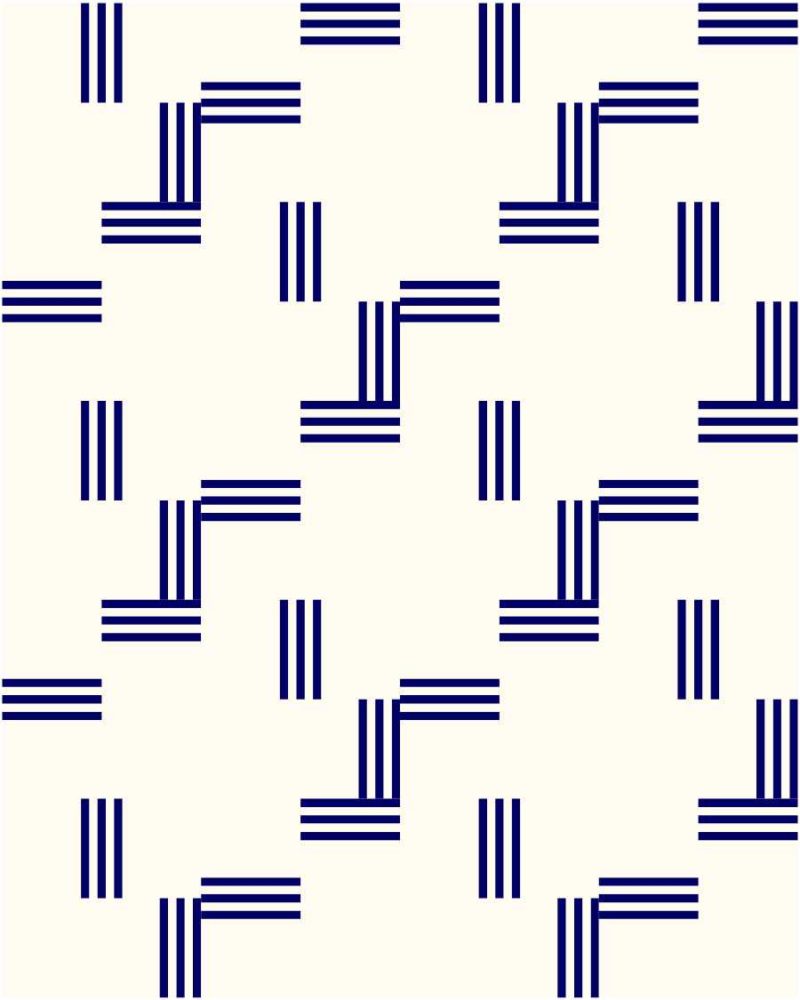 I then added negative space by removing some of the blocks. I added a little bit of orange, just for fun.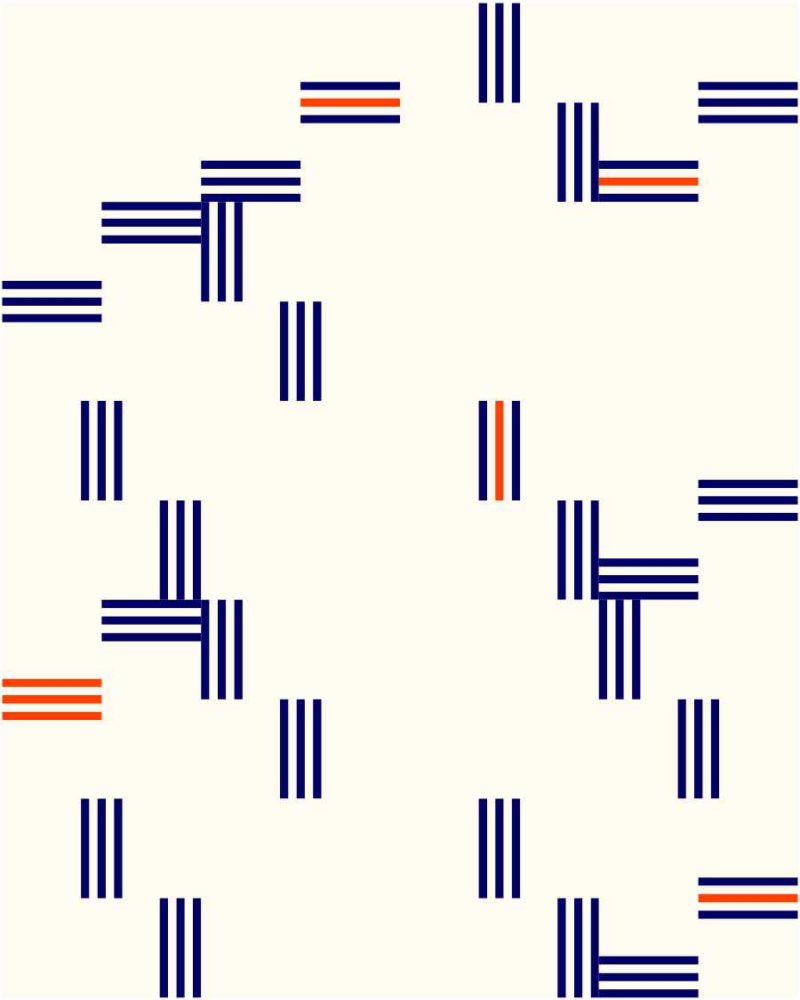 Rifted Rails is featured in the QuiltCon 2019 magazine. Here I am with it at QuiltCon last month.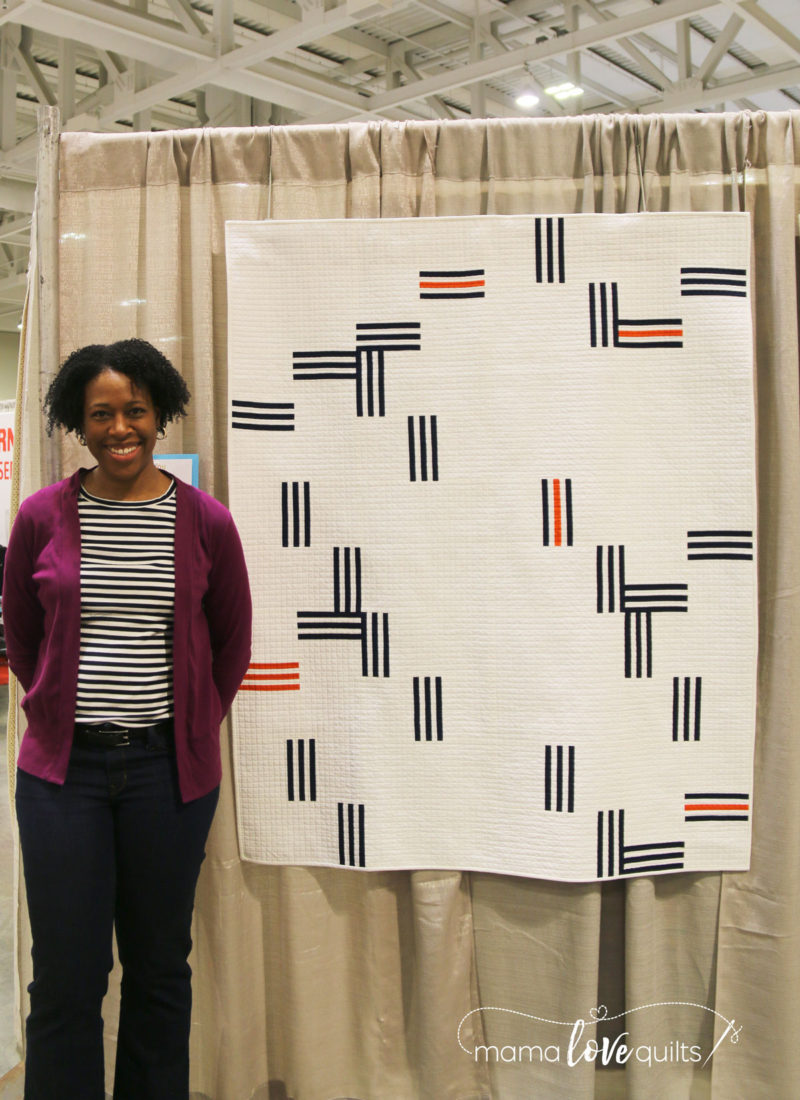 After reading Sylvia's book, I'm ready to get started on designing a new quilt!
Are you ready to start designing with negative space?!? Here's your chance to get the e-book version of Sylvia's book. Enter the giveaway by leaving a comment below. In your comment, tell me what you do to make time to quilt or sew. 
Enter between now and Saturday, March 16th at 9:00 p.m. (Eastern time). Make sure you leave your email so I can contact you if you win. I'll let random.org pick the winner.
Good luck!
The giveaway is closed.