Just like people have different tastes in clothing, music, and food, people have different tastes in the types of quilts they like.
When I am making a quilt for myself or one of my kids who is too young to comment, I quilt to suit my own tastes. But, when I'm making a quilt for someone else, I want to make one that he or she will like.
This weekend I started working on a quilt for one of my coworkers who is expecting a baby in the fall. I have no idea what her tastes are in quilts.
I hesitated to make her a modern quilt. I didn't want her wondering why the points don't match, why the squares are crooked, or the triangles askew.
So, I'm going traditional. She's from Ohio and is moving back there this summer so I thought an Ohio Star quilt would be fitting.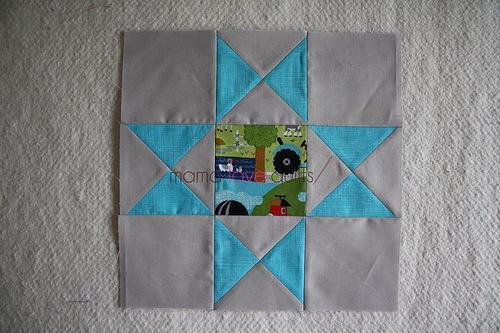 What about you? How do you figure out someone else's quilting tastes when making a gift?