One day back in February, I had a burst of energy and started a new quilt.
I pulled out scraps – because I am determined to deal with my scrap problem – and started cutting and stitching with no plan in mind. I used blue and green scraps with beige and tan pieces. I added a bit of orange just because.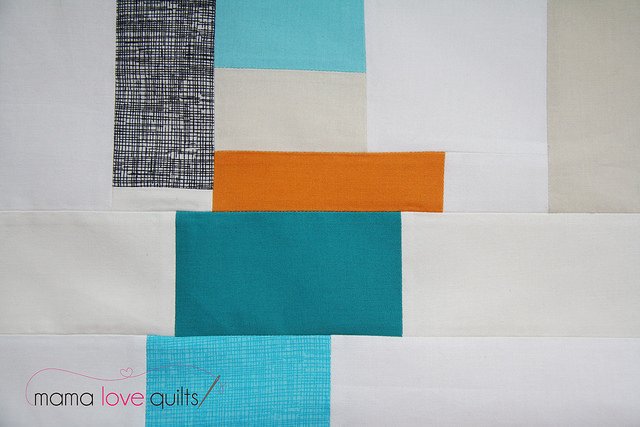 In one day, I made a mini quilt top.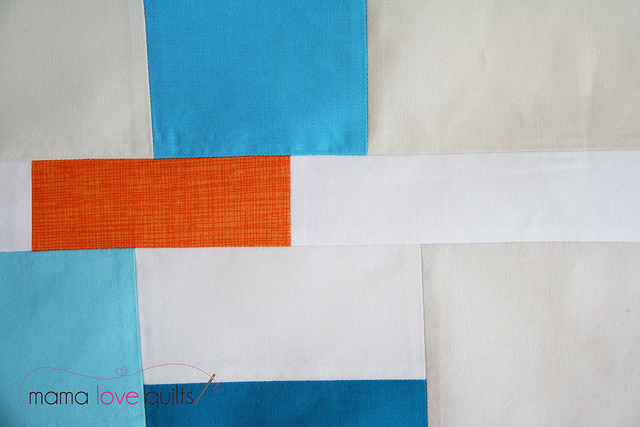 And then the little top hung on my design wall for a week, then two weeks and now more than a month while life has whizzed on.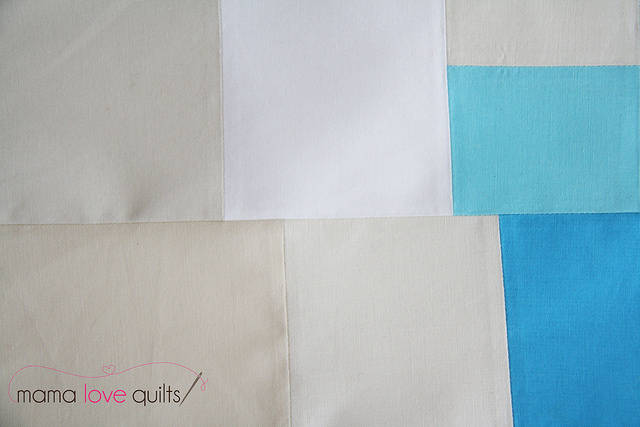 I think it's time to get this little quilt done.
So, I'm setting this quilt as my April goal for A Lovely Year of Finishes. I've noticed that setting a public goal spurs me to action in a way that the to-do lists I write in my notebook rarely do. There is something about letting the whole world know what I want to accomplish that helps me get it done.
What about you? What works to help you meet your quilting/sewing goals?
Linking up to ALYoF!