After taking a much needed family vacation, I'm getting back into the swing of things.
While on my vacation, I did a little bit of fabric shopping. I tried to use some restraint because really, do I NEED more fabric?!? Of course not, but I did treat myself to a couple of pieces. I consider them my souvenirs.
This first one comes from the Zen Chic collection. The orange caught my eye and called out to me. It wants to be a bag one day.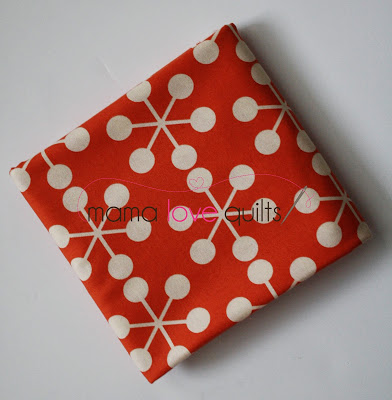 My second piece was this echino from the Ruby Star Sparkle collection. This lovely will soon become part of a gift for a dear friend of mine.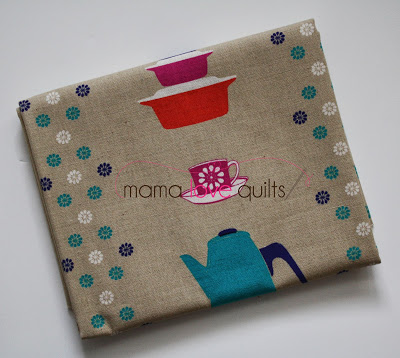 I'm looking forward to working with these fabrics. My W.i.P.s might just have to wait a little bit longer for some attention!
Happy stitching to you!