The other day I was talking to a friend of mine, telling her about my obsession with quilting.
And after listening, she asks me, "So, what is it about quilting?"
What is it about quilting?!? I don't know.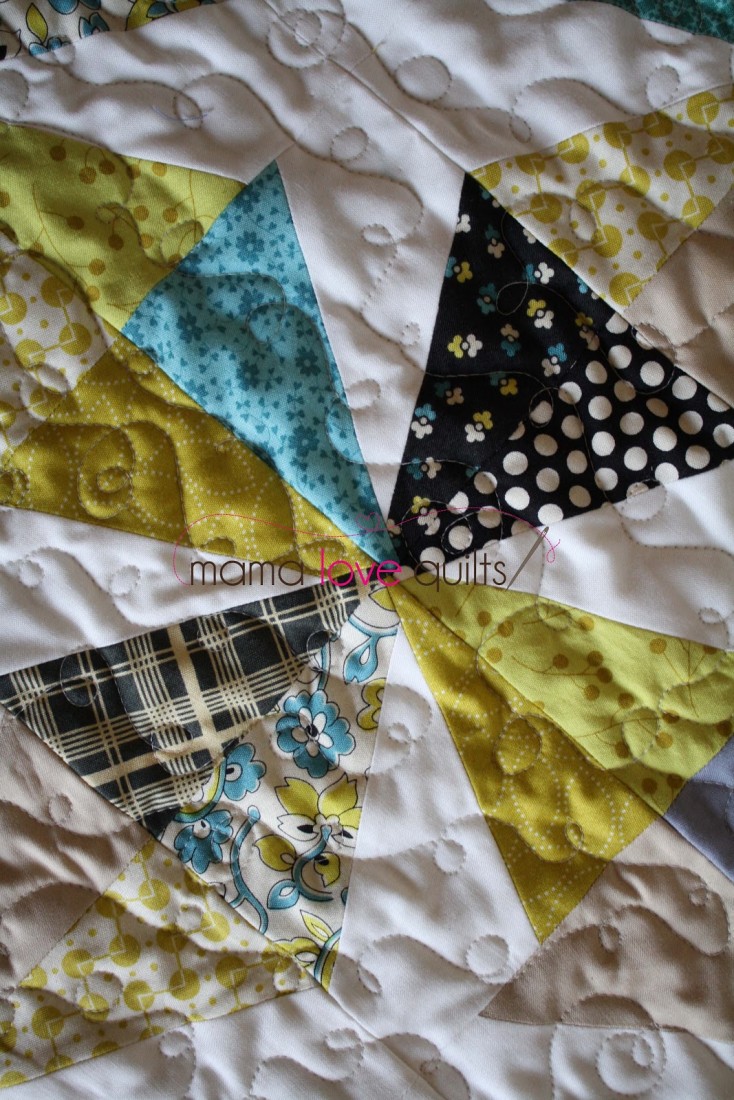 Is it the art of quilting that has me hooked?
Is it being able to make something that is aesthetically pleasing, while also practical?
Is it the feeling of accomplishment I get from making something with my hands?
Is it having a tangible product at the end of my work?
Is it the connection to other quilters?
I imagine it's all of these things and so much more. Whatever it is, I'm loving it!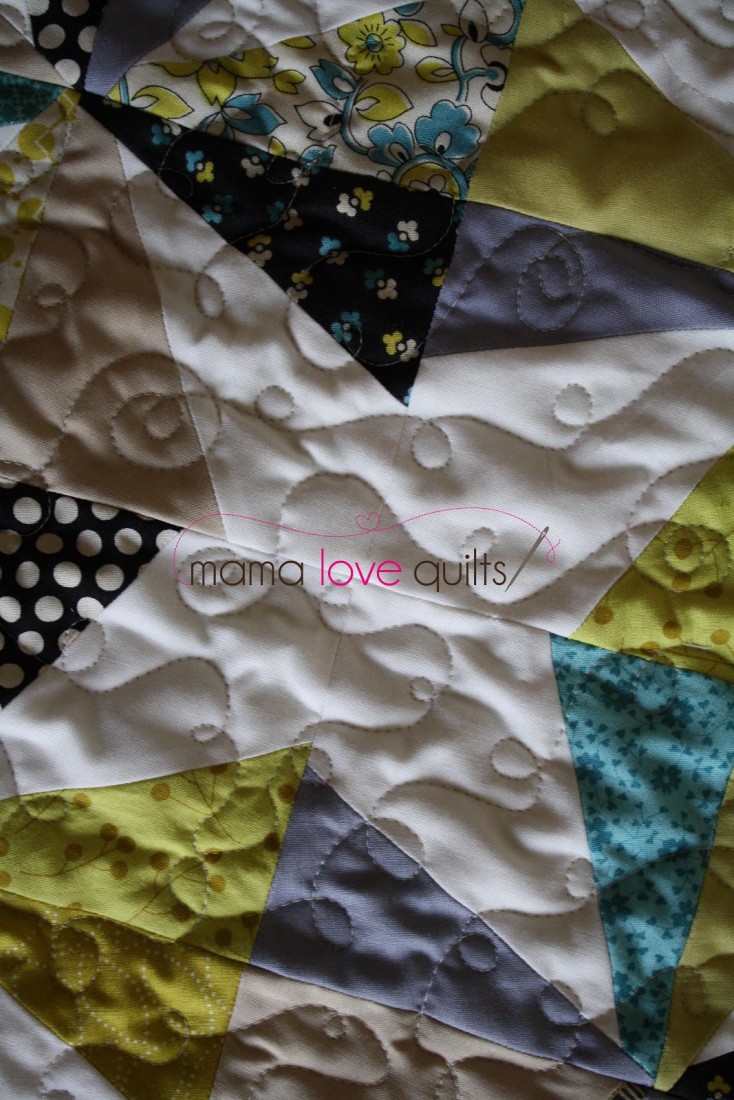 If you are also obsessed with quilting, how would you answer the question: "So, what is it about quilting?"