For the past few months, work has had me running at full speed, which has meant little time for sewing and quilting. But I feel like I'm coming up for air for the moment and ready to tackle some of my works in progress. Thankfully, my breather comes just in time for the 2016 Finish Along 4th quarter goal setting.
I have a heavy travel schedule ahead of me over the next couple of months so I'm going to be conservative with my goal setting and use my sure fire way for getting my quilts done.
When I want to get a quilt finished, I:
Work on only one quilt.
Don't start a new project, including non-quilting projects.
Have a firm deadline for finishing.
Simple approach, right? But it works every time!
For  this quarter, I'm going to finish the Fly Away Quilt that I started at a Heather Jones workshop in June. I finished the top this summer.
Related: What Happens When You Take a Workshop with Heather Jones?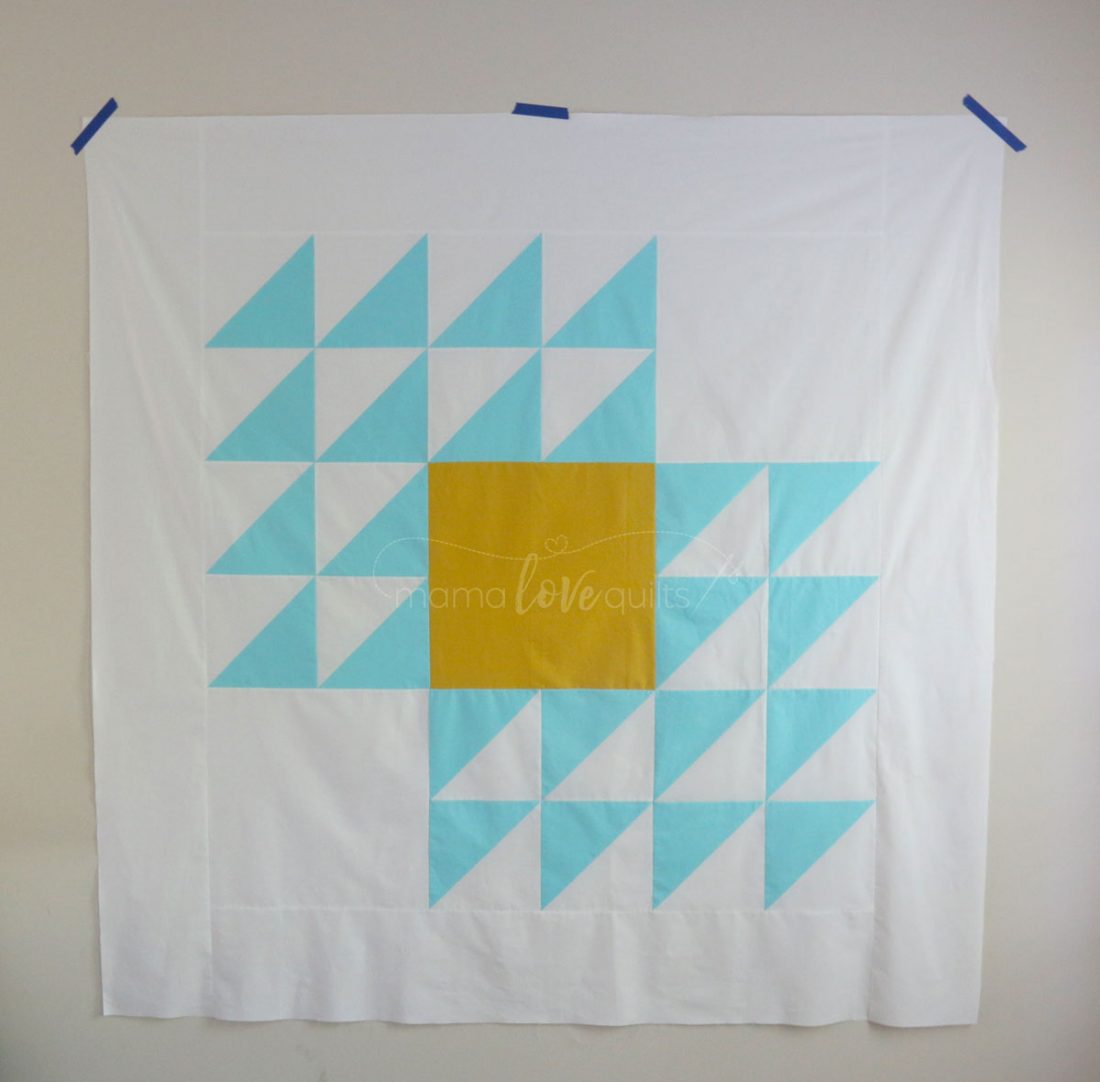 I basted the quilt in August, but just finished the first set of quilting lines yesterday.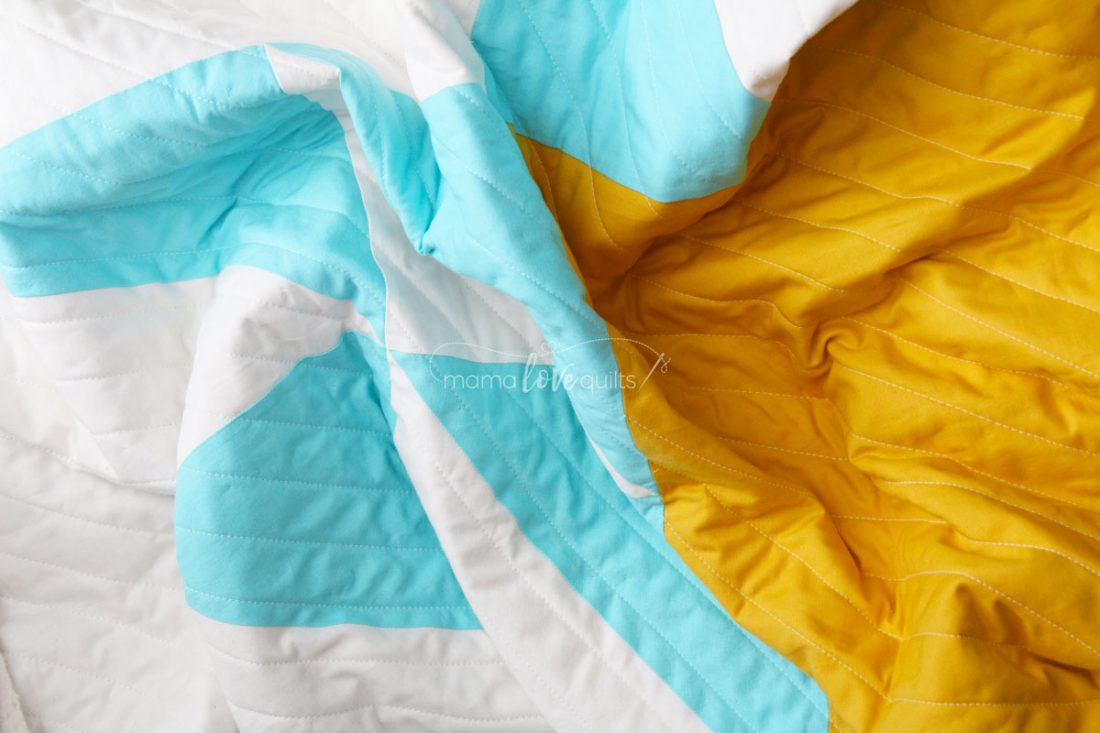 I was so tempted to stop with just one set of quilting lines and bind the quilt and call it a day, but I figured I wouldn't be happy with the quilt with just one set of lines. So I'm working on adding a second set of quilting lines. Two sets will give the quilting a bit more "movement".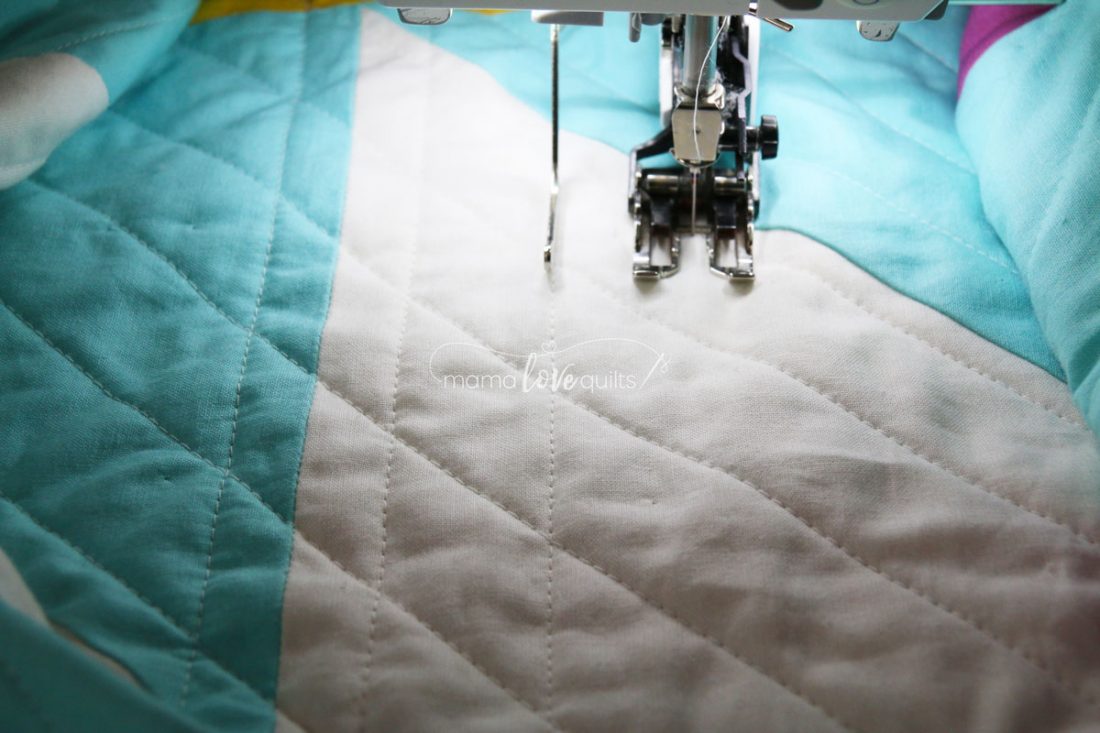 Once I'm done with the quilting, all I need to do is bind it. I should be able to get that done by December, right? Wish me luck!
What are your sure fire ways to finish projects?