Sometimes it takes me a while to decide on a design. Such was the case for Round 2 of the Modern She Made swap.
I decided to try wonky stars. Here are a couple that I put together to see how they would look.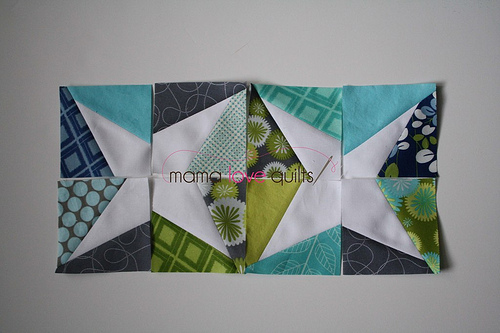 So far, I'm liking them. Hopefully, my partner will too!