One way I fight the battle of the overflowing scrap bins is with improvisation piecing!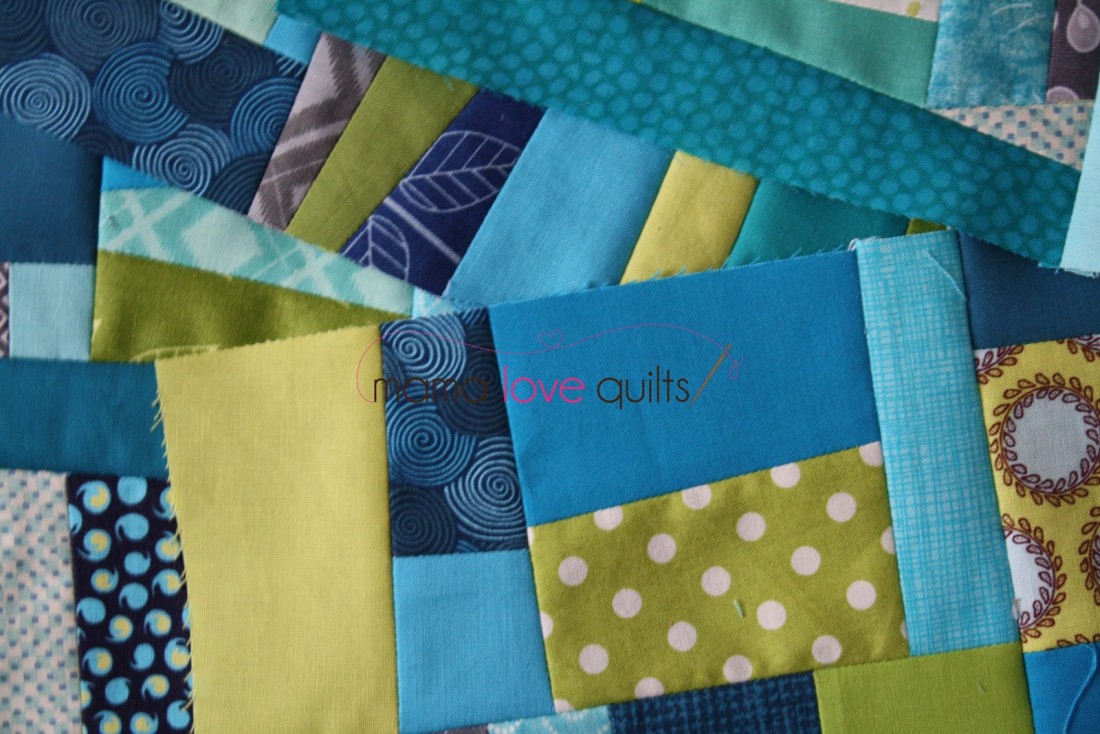 Improv is great for using up scraps of all shapes and sizes. If you've never tried improv before, check out my tutorial on making an improv log cabin block. It's super easy and fun!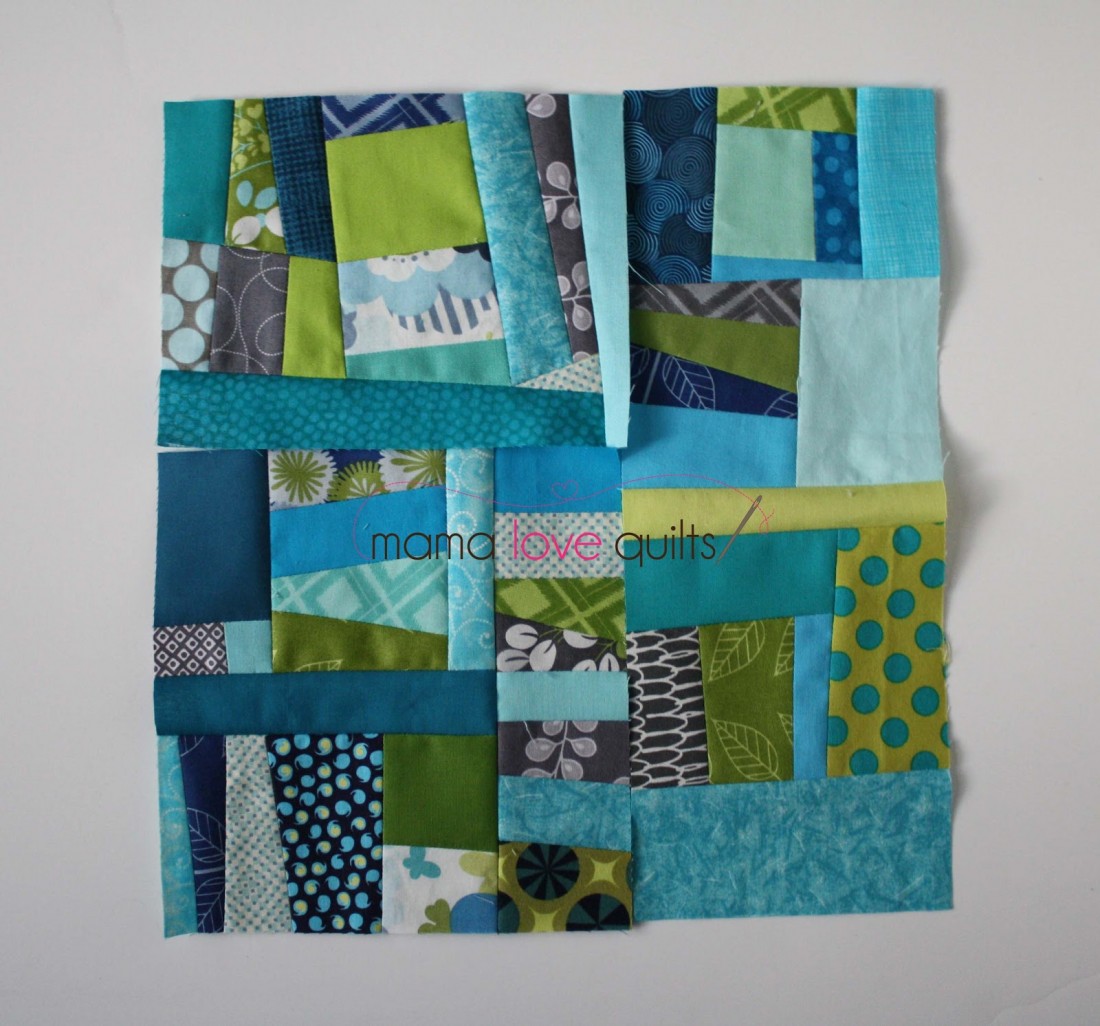 So, what's your strategy for using up scraps?
Wishing a Happy Thanksgiving to all in the U.S.!