I had visions of finishing a second quilt before Christmas.
But, my Santa Claus duties are calling me away.
These little lovelies will have to wait until after Christmas for some attention.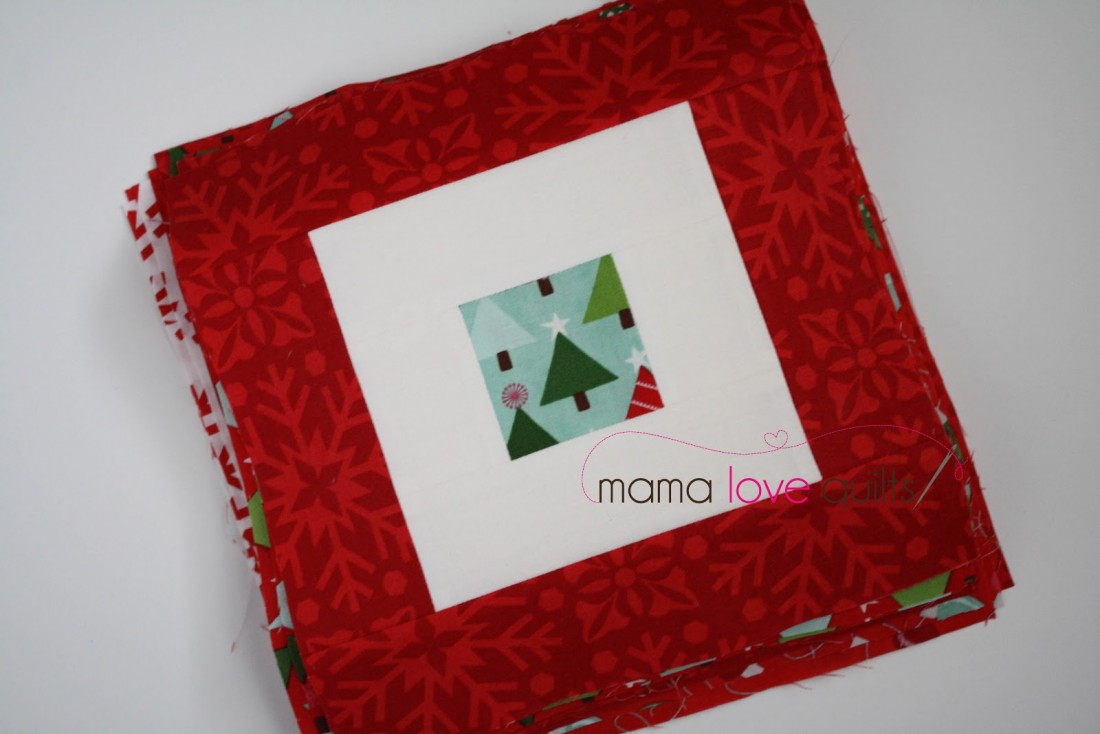 I'm off to make sure that two little girls have a very Merry Christmas tomorrow.
Wishing you a Merry Christmas!