Dear Reader,
How in the world are you? I hope 2018 is off to a good start for you.
I've been looking back on 2017 and wondering how to make 2018 better. By better, I mean more stitching! With the combination of work and parenting, I was so exhausted that I didn't get much quilting done. I hope to change that in 2018.
I've decided that a good way to start would be to tackle the growing pile of work in progress (w.i.p.s). I start every new year with plans to whittle down my w.i.p. pile, but then end up adding to it. But since awareness is the first step toward change, I figure I'm on the right track.
I'm starting with the w.i.p. closest to a finish. This is an improv quilt I started when my youngest was 18 months old. She is now almost 7! I think it's time to bring this one to a close. All I need to do is bind it.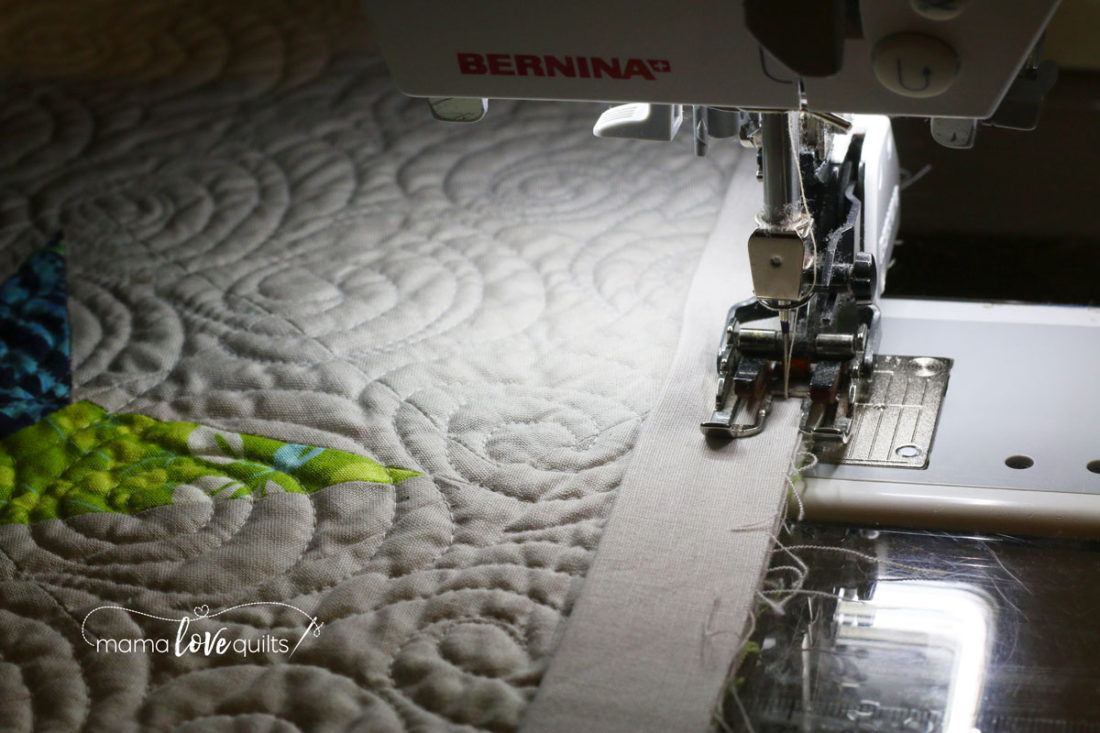 I'm finishing the binding by hand. I love the speed of machine binding, but love the look of hand binding. So stitch by stitch, I'm getting it done.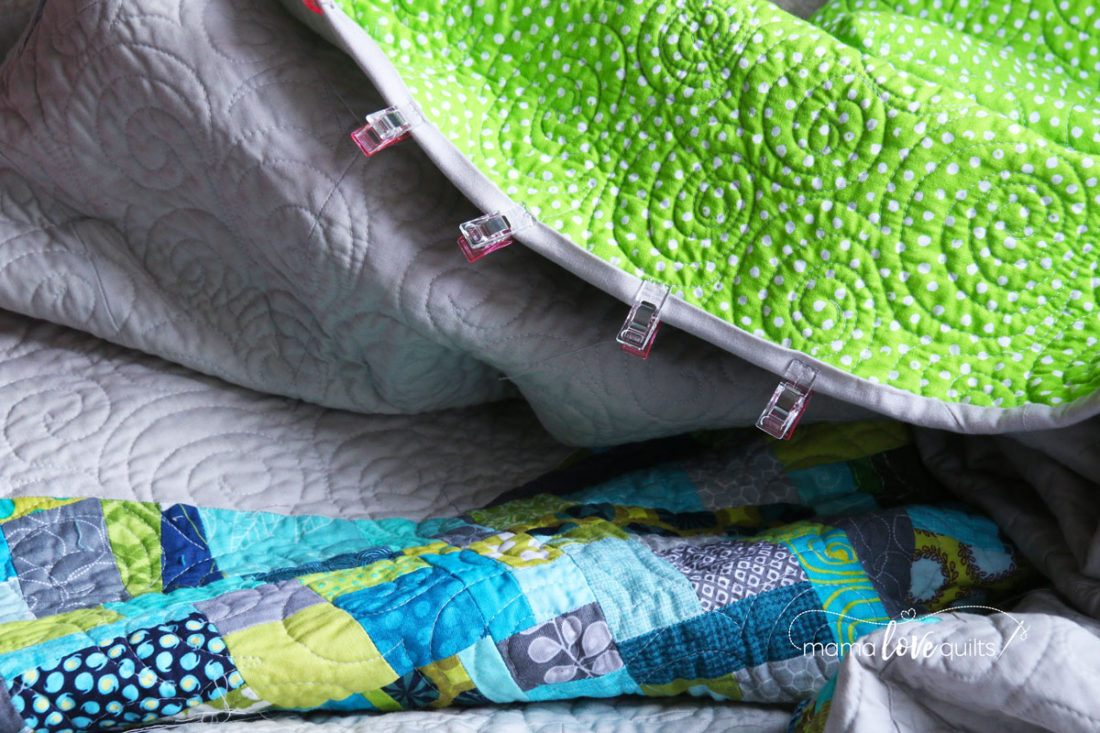 And just as I resolved to devote myself to my w.i.p.s, these lovelies showed up in my mailbox.
I'm going to stay strong and resist the temptation to cut into them.
At least for now…
What is your quilty/stitchy focus for 2018?