Thanks to everyone who entered the St. Patrick's Day giveaway! So many of you had such great ideas about what to make with the Reunion charm pack and the Drunkard's Path template.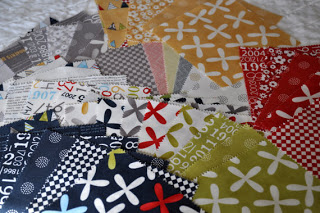 Courtesy of Red Bucket List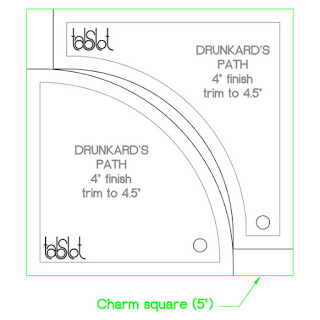 Courtesy of TabSlot
I wish I could give each of you a set. Unfortunately, I can only pick one.
Random.org says that the lucky person is #179!
True Random Number GeneratorMin: Max: Result:179Powered by
RANDOM.ORG
#179 is Samantha of Sami's Quilts and Crafts!
Samantha said…
I would make some zippered pouches with that charm pack. I found a tutorial that I want to try that calls for charms (now I just have to remember which blog I saw it on!). Thanks for a chance to win!
Congratulations, Samantha! I'll be in touch soon.