I got my first request for a commissioned quilt! My client saw my Jelly bean quilt and wants one just like it in blues, greens and purples. But bigger! She has a large space in her entryway that she wants to fill with one of my quilts.
I worked up some options for her in EQ7.
Option 1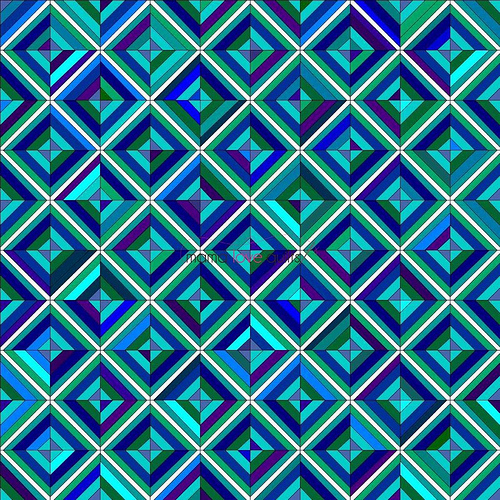 Option 2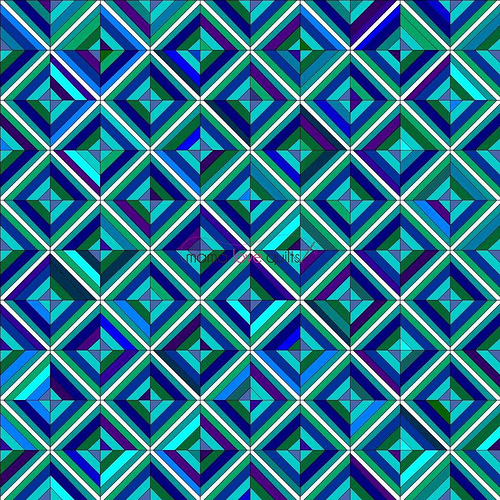 Option 3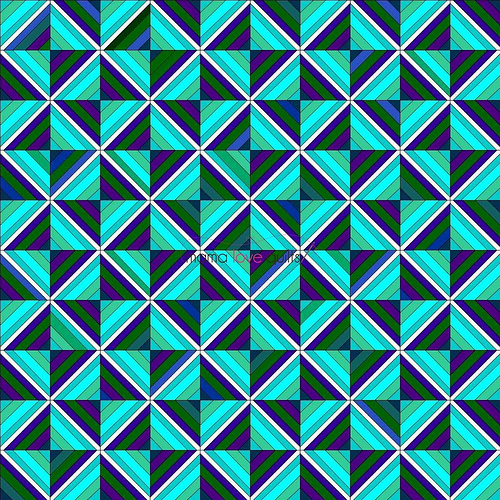 She chose option 1. I'm thrilled to start working on this custom quilt. In the next few weeks, I'll share the process with you. Stay tuned!