Daughter #1 started pre-K last week, which meant this mama was scrambling to get all the stuff she needed, meet and greet her new teachers, and figure out what in the world to pack for lunch everyday (lunchbox ideas are welcome!).
All this activity meant very little time to sew. Sigh.
Still I made some progress on the commissioned quilt I'm working on.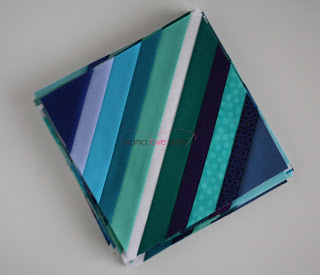 I put the blocks on my design wall to get a sense of how the quilt is shaping up.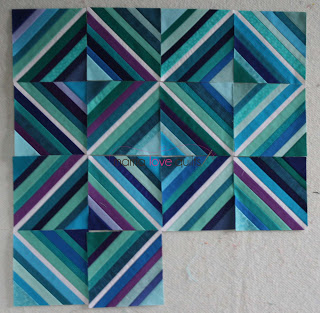 I've got 14 blocks done. Only 130 to go! 130 blocks feels like a lot to do. But, I'm telling myself to take it one string at a time. Wish me luck!