Only 69 blocks to go!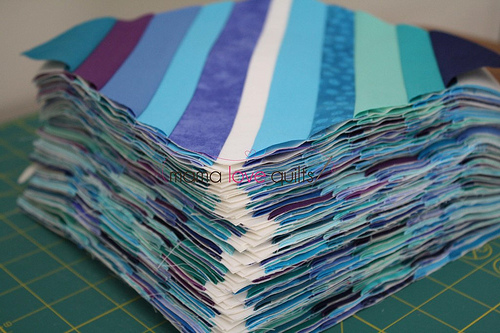 It's taking everything in me not to hoard the scraps that come from trimming these blocks.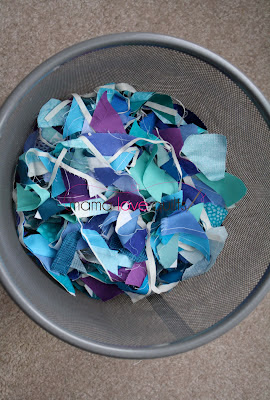 It seems like such a waste to throw away this much fabric, but they are all odd shapes and pretty small. I'd have to get pretty creative to do something with these pieces. Right now, I'm focused on getting the blocks done. By the time I'm done, this wastebasket will probably be overflowing!