After a marathon binding session, I finished my first commissioned quilt!
With 144 blocks and 1,548 strings, this quilt was a work in progress for a long time. It started as an EQ7 image…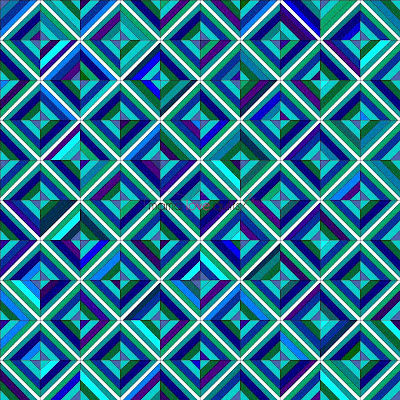 and ended up a 90″ x 90″ string quilt.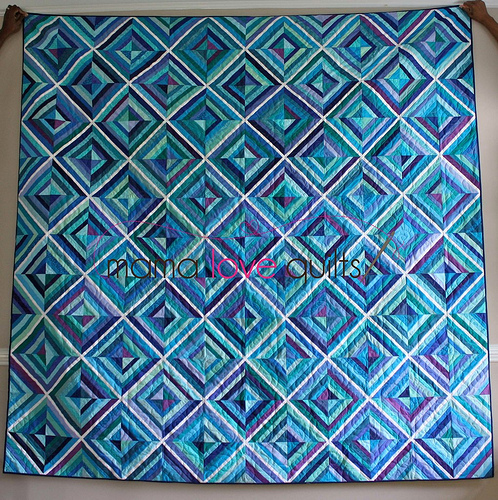 I like to compare the EQ7 image with the finished quilt. They look pretty similar to me. I wasn't sure how much the EQ7 image would look like the actual quilt, but EQ7 has made me a believer!
Photographing a quilt this size and weight is not easy. I was challenged to figure out ways to represent the quilt. Thankfully, I had some help from hubby.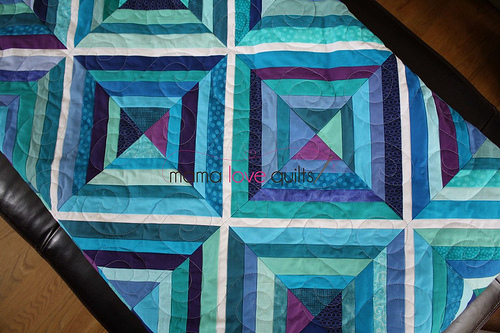 I also got some help from these little hands, which belong to my 1-year old.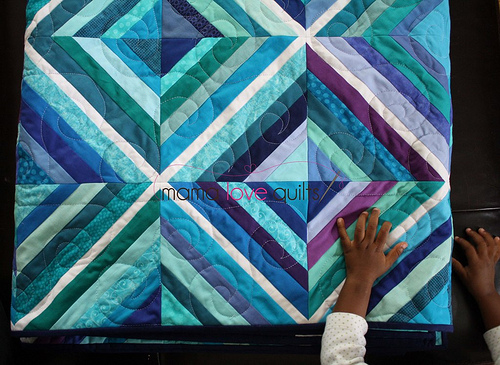 The quilt is bound in Kona Midnight, a nice dark blue.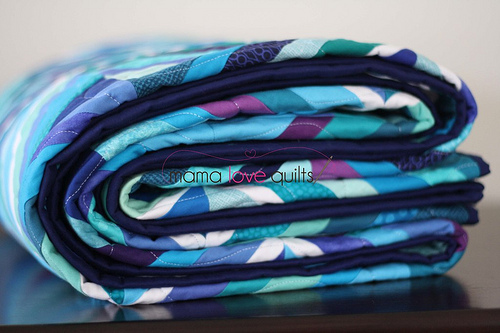 I wrapped it up with a green ribbon and sent it off to its new home.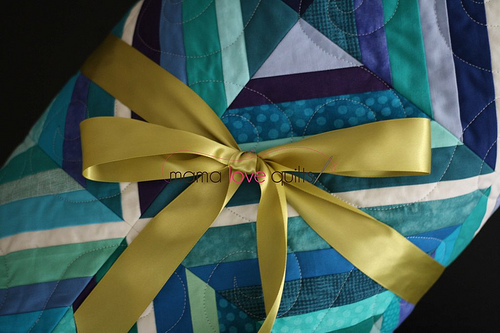 I also made a couple of pillows to go with it. Just because.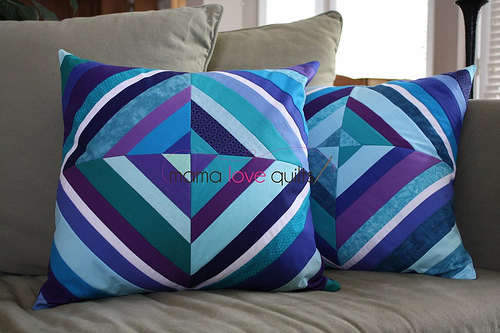 I am happy to say that the quilt and pillows have been welcomed with open arms in their new home and I am breathing a sigh of relief!