Happy New Year, friends!
Is it just me or did 2016 zoom by?!? When I look back on the past year, I see 2016 as the year of work, work, and more work, which means that I did not get to spend much time with my sewing machine. But even with all that work, I did manage to stitch up a few projects.
There were lots of pincushions.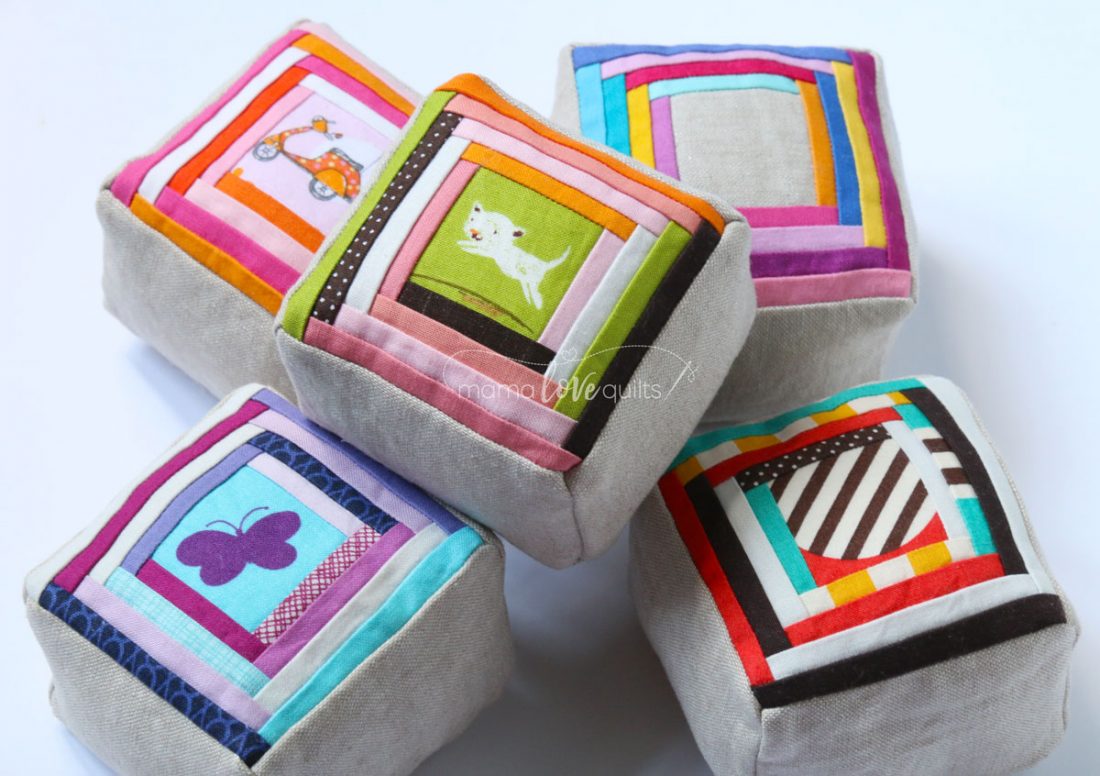 Related: How to make a quick and easy cubed pincushion
I published a quilt in the magazine, Love Patchwork and Quilting.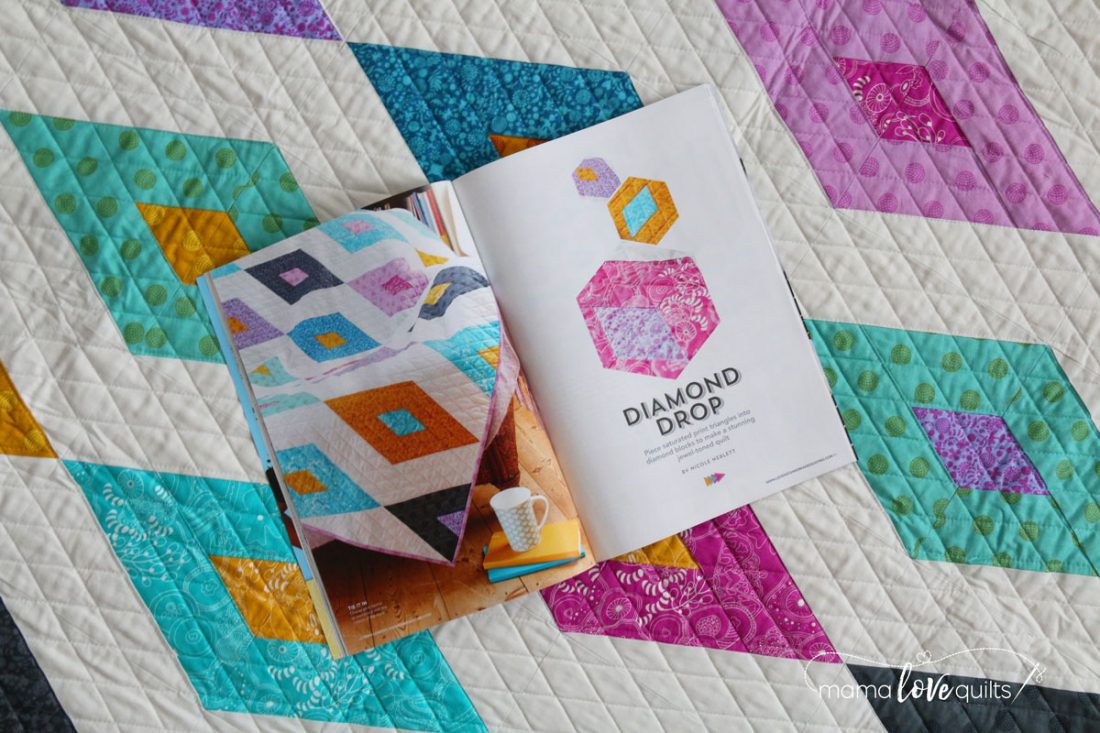 Related: Introducing Diamond Drop
I made a runner using a Stash Builder Box…

Related: How to get a box of quilty goodies and do good
And with another Stash Builder Box, I made a pillow.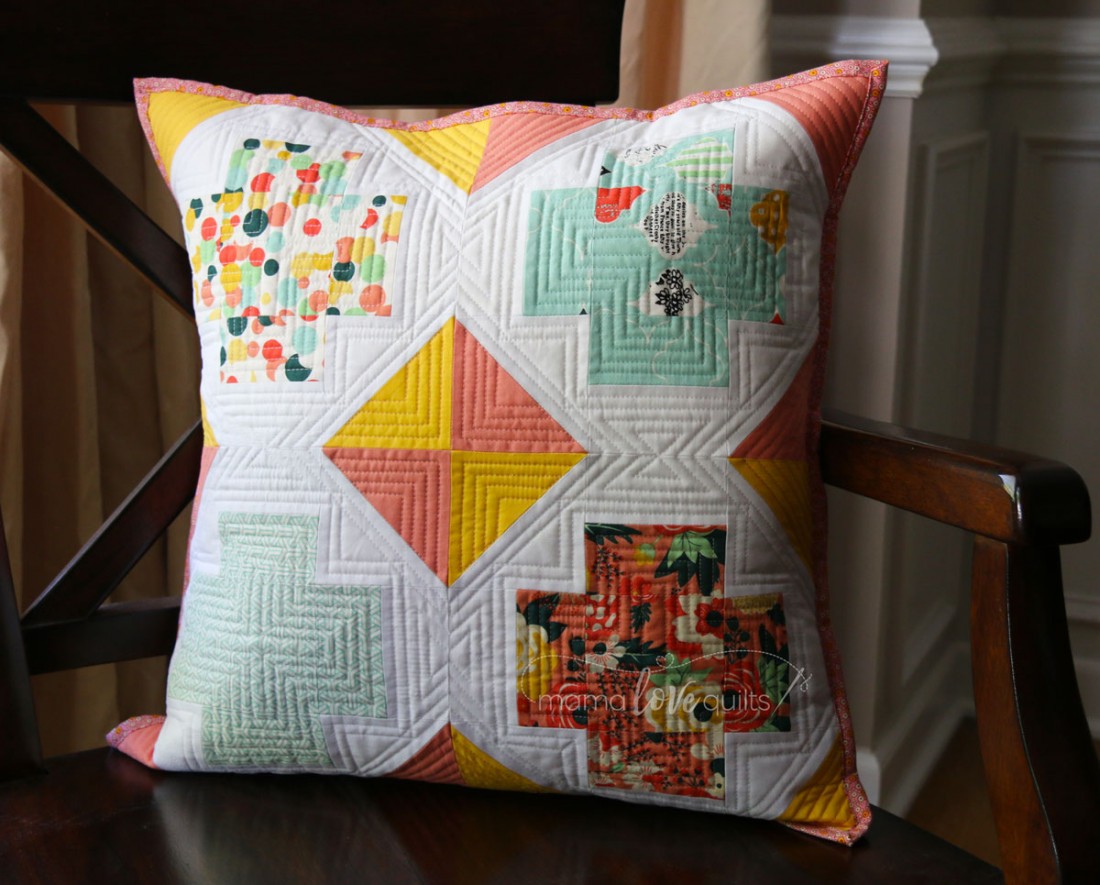 Related: An easy way to get sewing goodies and support a cause + A Giveaway!
There was also the baby quilt I made for a dear friend of mine.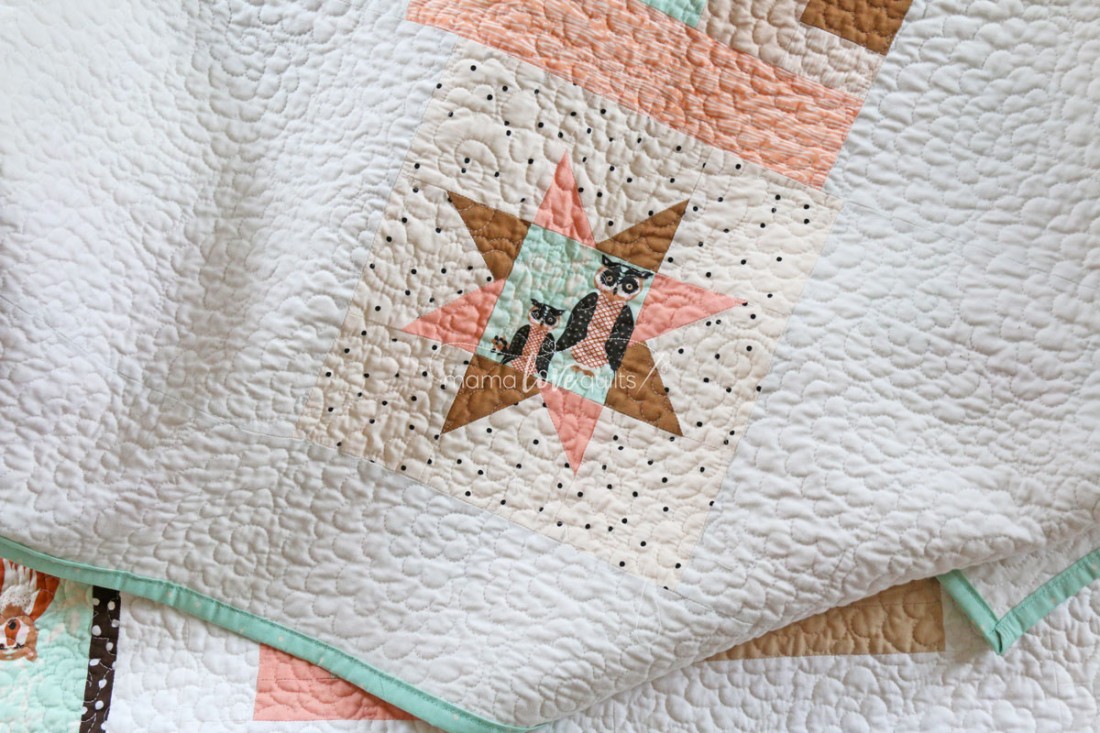 Related: The Best Way to Welcome Baby
I also finished a couple of old works-in-progress: Sun Rays…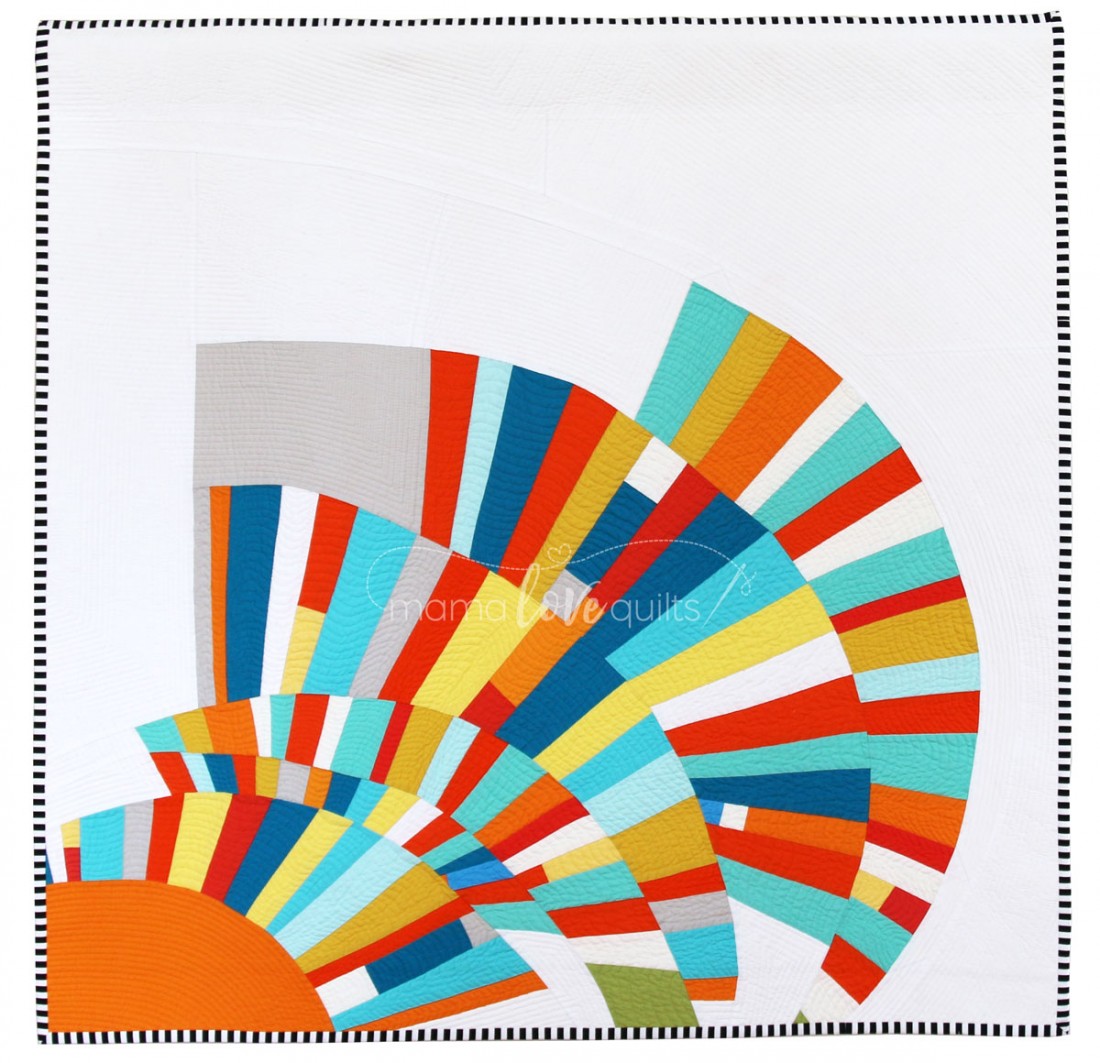 Related: What Inspires You to Focus and Finish a Quilt?
and Jagged Stars.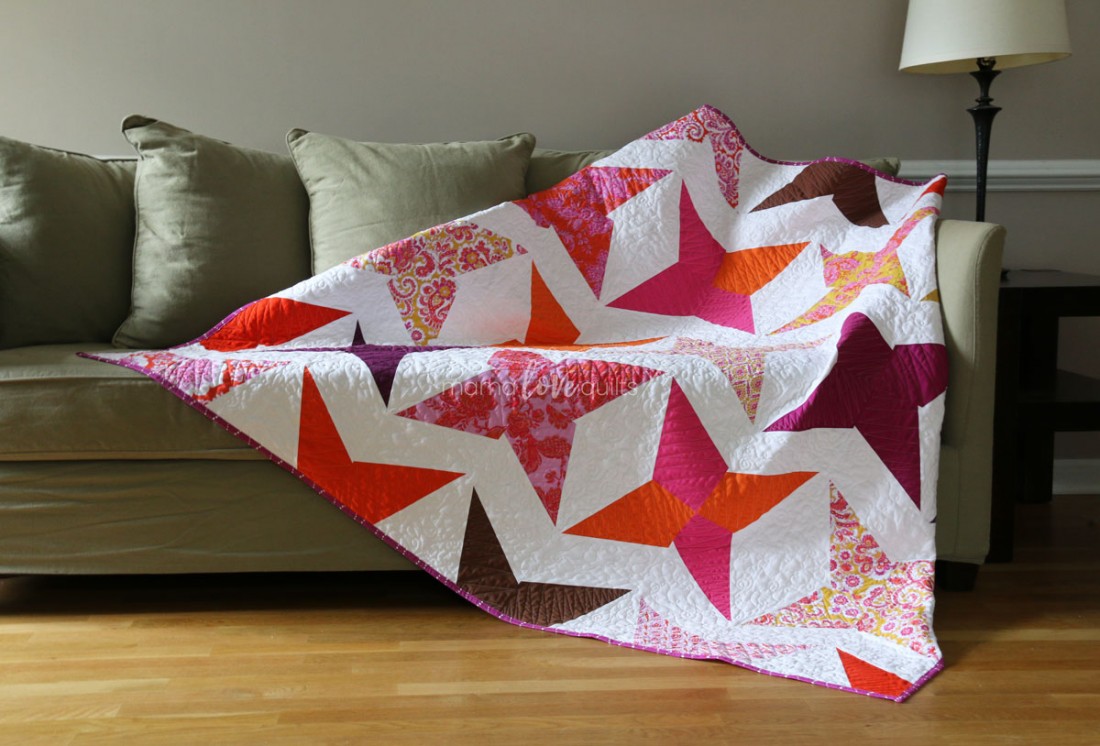 Related: 3 Years in the Making and Finally Finished!
I played around with bias tape and created Lucky Arches.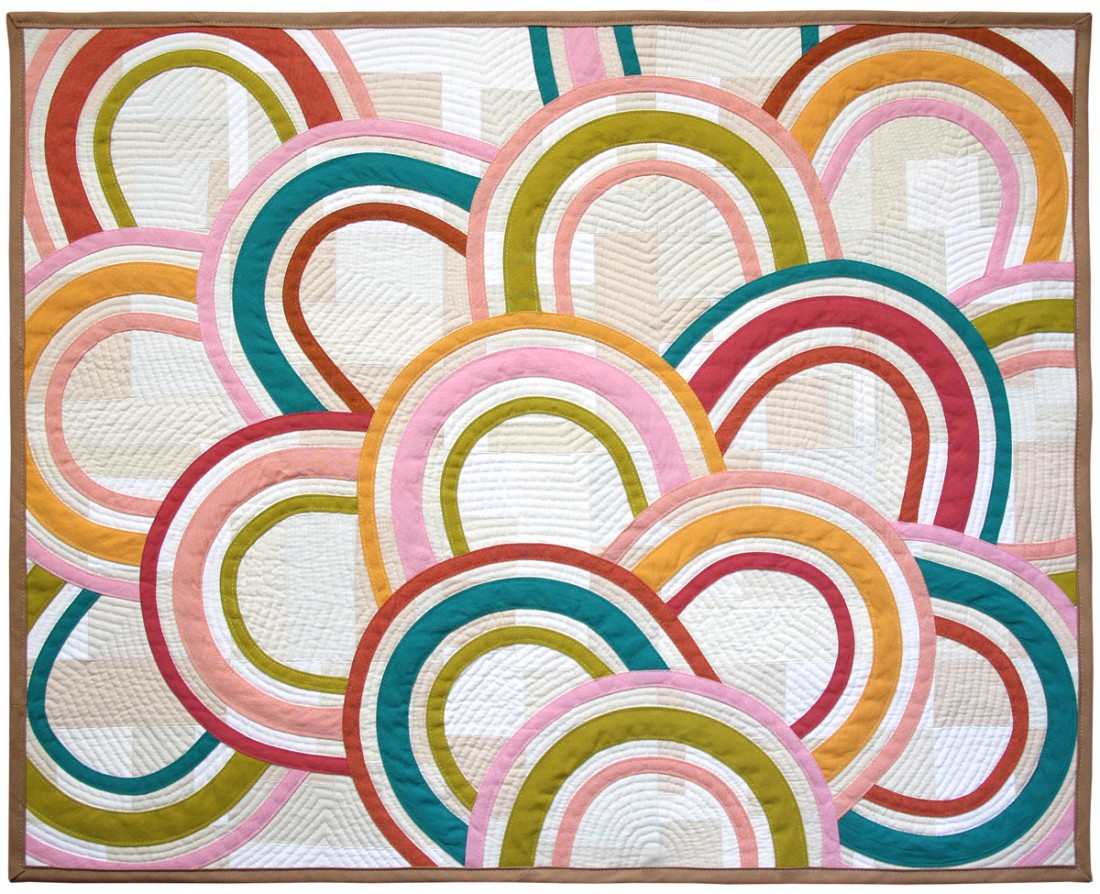 Related: 4 Things You Need to Know to Make a Bias Tape Quilt
I finished the Fly Away quilt that I started in a workshop last summer with Heather Jones.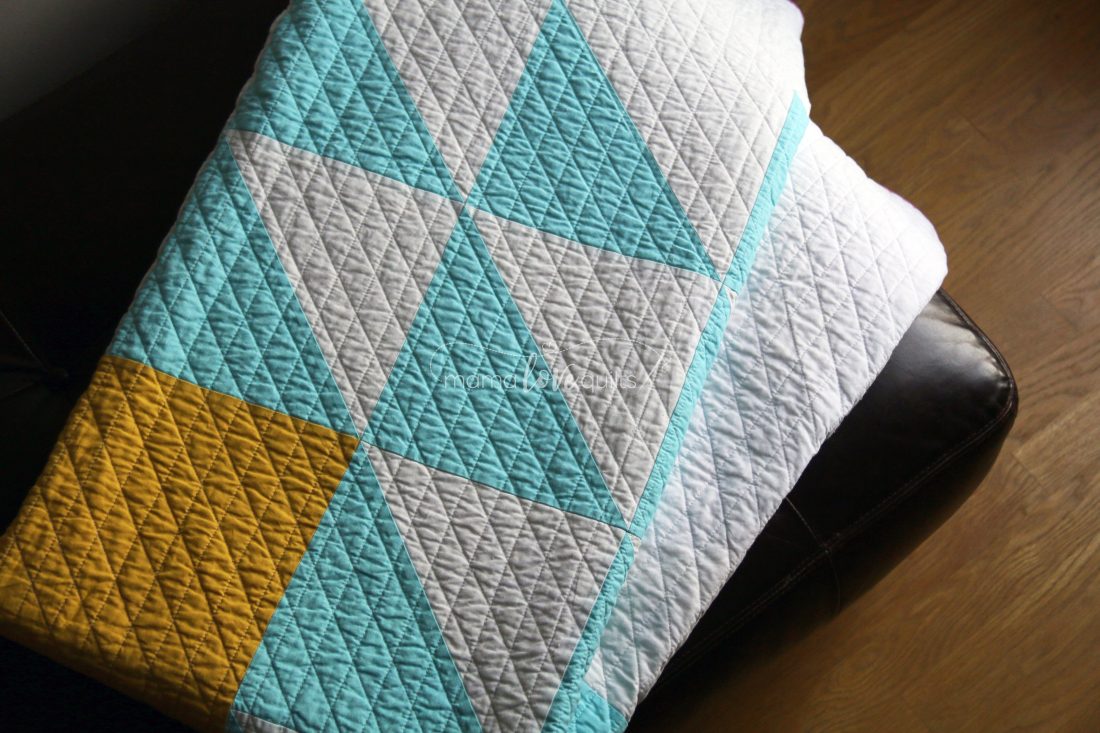 Related: What Happens When You Take a Workshop with Heather Jones?
I also made a few pouches and other little quick projects over the course of the year. So while I did get some stitching done, I'm hoping to get even more done in 2017. Wish me luck!