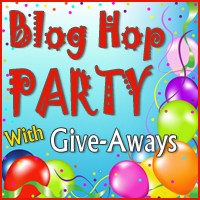 Michele over at the
Quilting Gallery
is celebrating a 5-year birthday with a blog hop party. Thanks for hopping on over!
If this is your first time visiting Mama Love Quilts, welcome! I'm Nicole, a modern quilter, who loves making quilts and other small projects using improvisational and traditional techniques. Here's a mosaic of a few of my makes this year.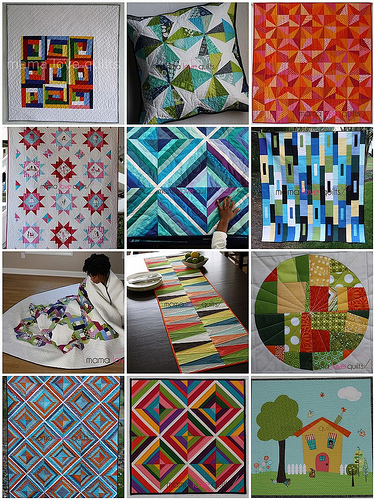 1. improv, 2. Modern She Made Swap 2 – Pillow, 3. Starburst, 4. Just stay little, 5. Commissioned string quilt_little hands, 6. Hubby's quilt_finished, 7. Me and my quilt, 8. EZ Dresden Challenge Table Runner, 9. Modern She Made swap: Improv circle, 10. Stringtastic, 11. jelly bean1, 12. old house
In celebration of the Quilting Gallery's 5th birthday, I'm giving away a set of 7 fat quarters from Denyse Schmidt's Chicopee collection.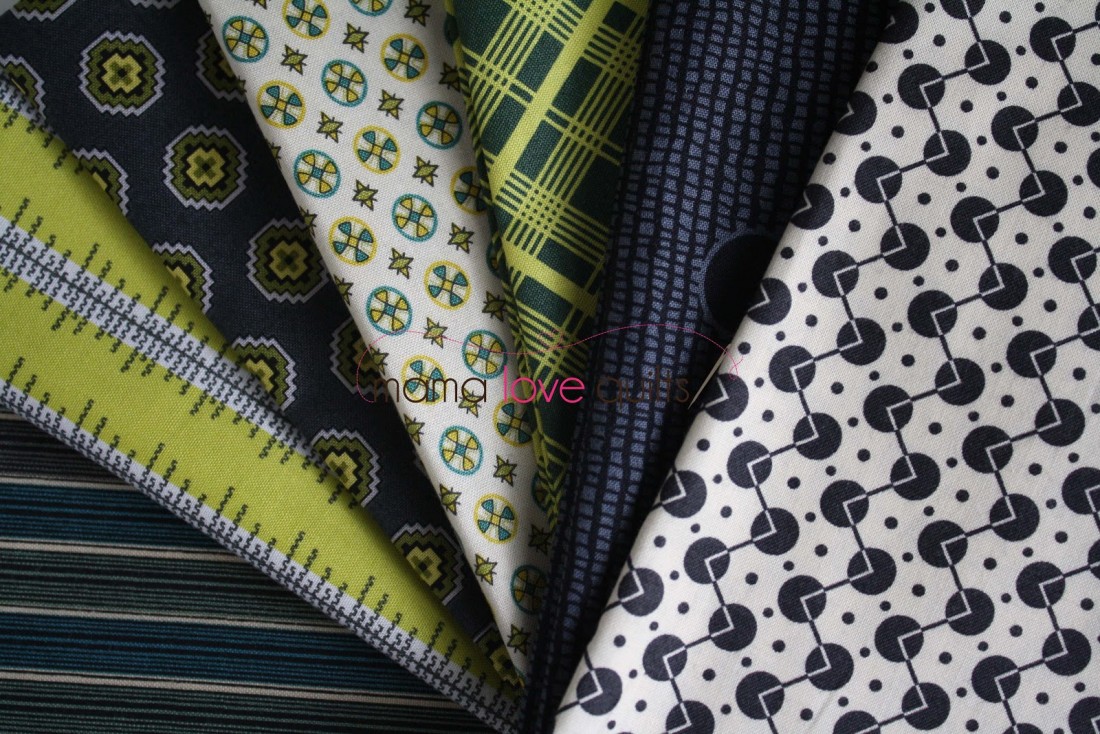 You've got three chances to win:
1. Leave me a comment telling me your favorite quilting or sewing tip (one entry).
2. Follow my blog and let me know in a comment. If you're already a follower, leave me a comment letting me know (one entry).
The giveaway will stay open until Monday, December 17th at 9 p.m. EST.
I'll let Random.org pick the winner. If you are a no-reply blogger, please leave your email address in your comment so that I can contact you if you win.
The giveaway is open to everyone, including folks outside of the U.S.