I hope you had a wonderful Mother's Day!
After a bit of family time, I spent my day working on the quilt for the Madrona Road challenge. I finished the quilting right before the guild meeting where the big reveal was scheduled.
Here's a peek at the quilt.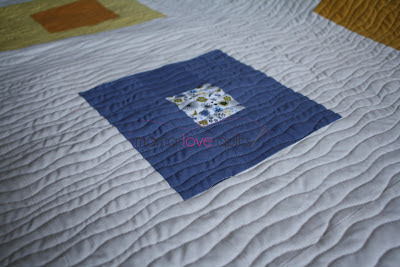 Even though I didn't get to finish the binding, I shared the quilt at the guild meeting in all its untrimmed-fresh-off-the-longarm glory.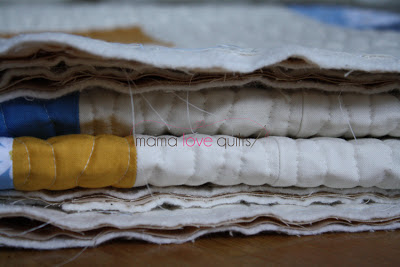 Next up: binding!