Back in February, I accepted a packet of 7 fat eighths as part of the Madrona Road challenge at my guild meeting. The challenge is to use the fat eighths, along with any other Madrona fabrics and solids.
Since February, I've gone back and forth about what to do with the fabrics. It wasn't until a couple of days ago (Monday to be exact) that I decided to go the minimalist route.
I was inspired by Lilac Crush in the Quilting Modern book by Jacquie Gering and Katie Pedersen.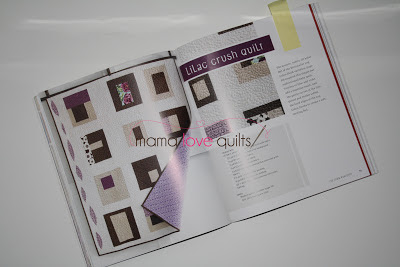 I'm loving the minimalism of the blocks.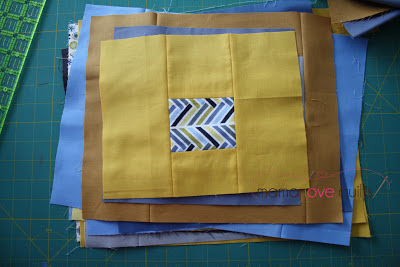 Since the reveal is this Sunday, I'm also faced with the challenge of finishing the quilt on time. Did I mention that I decided to make this a queen-sized quilt?!? Clearly, I like challenges.