I'm working toward getting two Christmas quilts done before Christmas. I keep telling myself that I can do it. I've got 14 days, right?!? That is a whole two weeks!
I've got my daughter's quilt loaded on the long arm.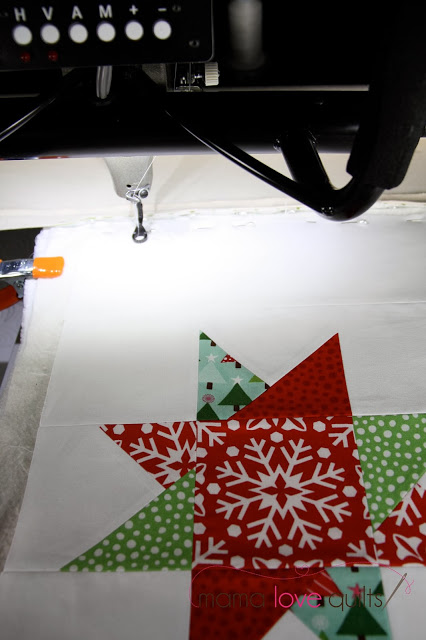 I was tempted to knock out the quilting last night, but I counseled myself to go to bed. I've always regretted quilting while tired.
Plus, I'm still not 100% decided on the quilting design to use. These stars have me wondering: do I go with an all over design or do something tailored to fit the stars?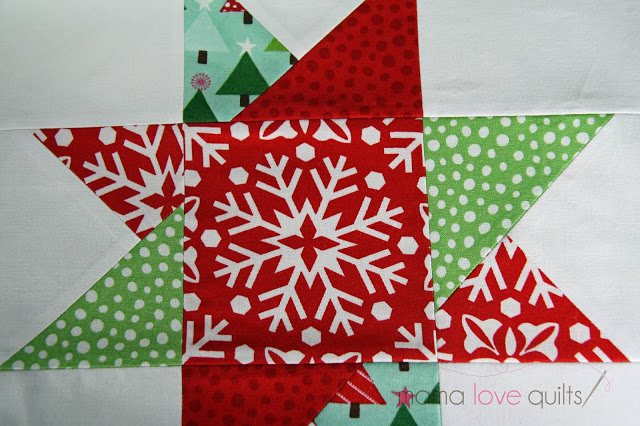 Maybe all over swirls?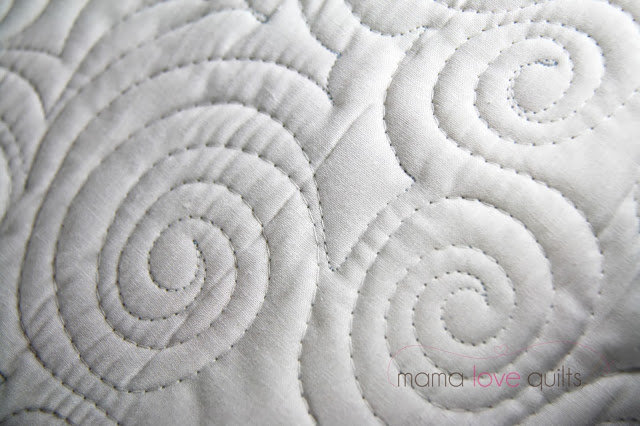 How do you decide on a quilting design?