Are you playing along with the Riley Blake Challenge?
I am!
The fabrics for the challenge have been sitting in my stash for a couple of months now.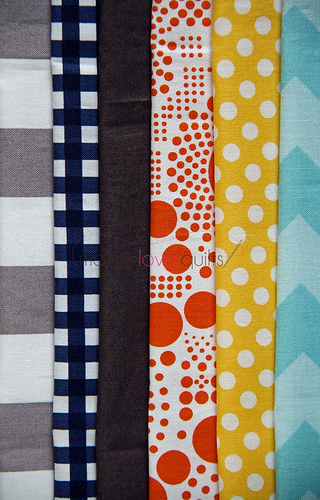 I had no idea what to do with them. And then EQ7 came to the rescue. After playing around for a bit, I came up with these blocks for a mini quilt.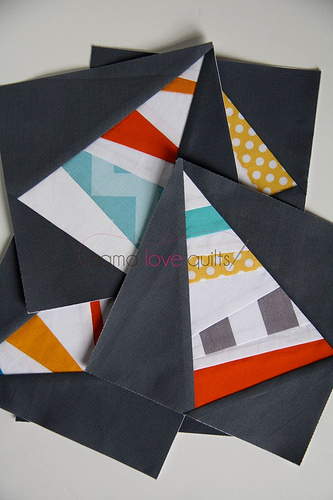 Since we can use any solids, I've pulled a few from my scraps.
I'm having fun with these blocks. I'm just hoping I can get the quilt done in time for the big reveal at the guild meeting this weekend.
Wish me luck!