Thank you to everyone who shared what inspires you in the Sew Mama Sew Giveaway Day drawing sponsored by RJR Fabrics. One lucky winner gets this rainbow stack from the Basically Patrick collection by Patrick Lose.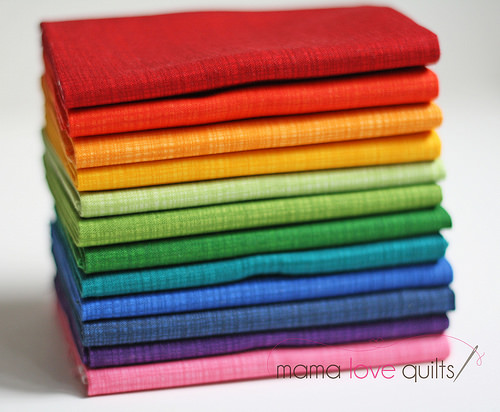 Random.Org says that out of 609 entries, the bundle goes to 266.
Entry #266 comes from Carrie who writes: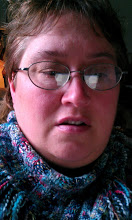 tlcala4meDecember 8, 2014 at 10:47 PM
So beautifully said, Carrie!
Please join me in congratulating Carrie!