One of the things that I vow to do at the beginning of each new year is to get my works in progress finished.
Thankfully, there's the 2016 Finish Along to help me stick to my goals.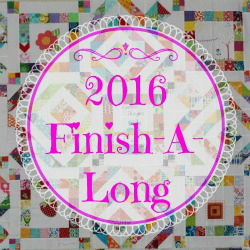 I dug deep into my w.i.p. bin and pulled out some oldies. I, hereby, do vow to finish the following three projects over the course of the next three months.
1. An improv quilt: I started this quilt almost two years ago at a workshop led by Sherri Lynn Wood of Daintytime. I got halfway through the quilting and got stuck for ideas on what to do next. All I need to do is finish quilting and bind it.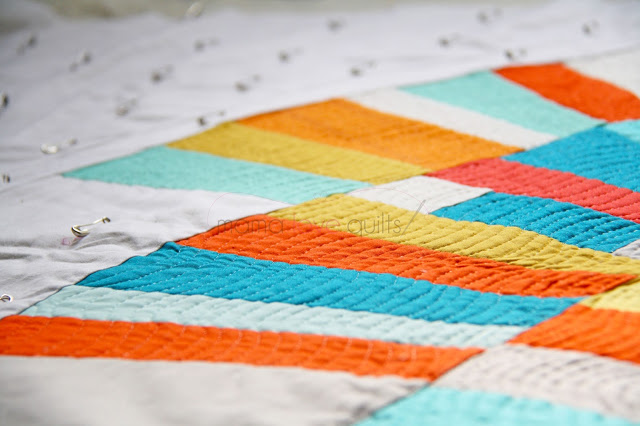 2. A modern log cabin quilt: There's a lot to do with this one: finish 40 blocks, piece the top, quilt and bind it.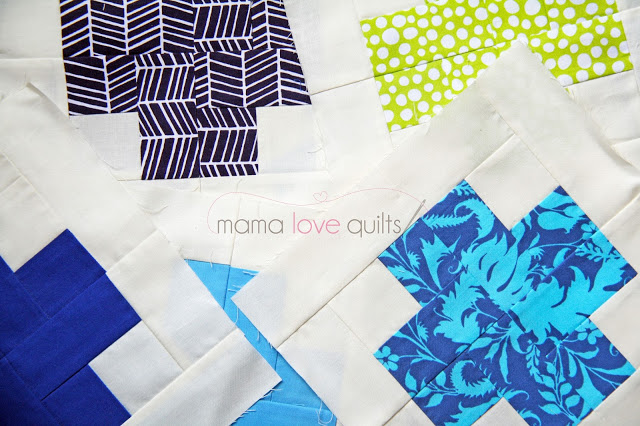 3. Jagged stars: This top is done and I just need to quilt it and bind it.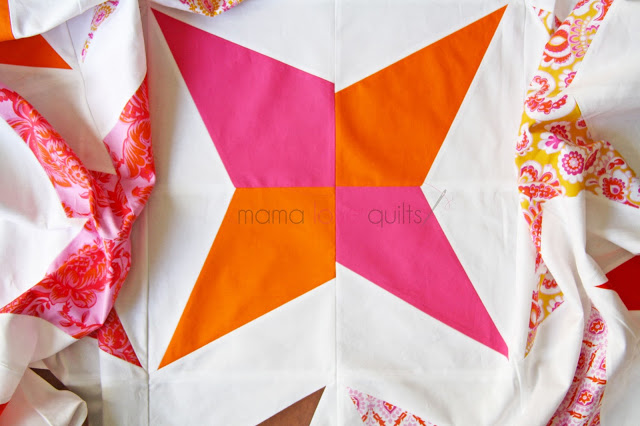 This list feels a bit ambitious to me – given all the other stuff I need and want to get done, but these projects are long overdue for a finish so I'm going to aim high!
Linking up to 2016 Finish Along!