Hello dear friends,
How are you keeping? I hope that you are managing through the unprecedented times in which we live. I won't even mention the "C" word here, but I'm sure you are being affected by it in some way, shape or form. In times, like these, I want to retreat to sewing. I find it offers me  a moment of comfort and stability in a world of instability and change.
If you are looking for a new project to distract you in these times, consider the 2020 Summer Sampler.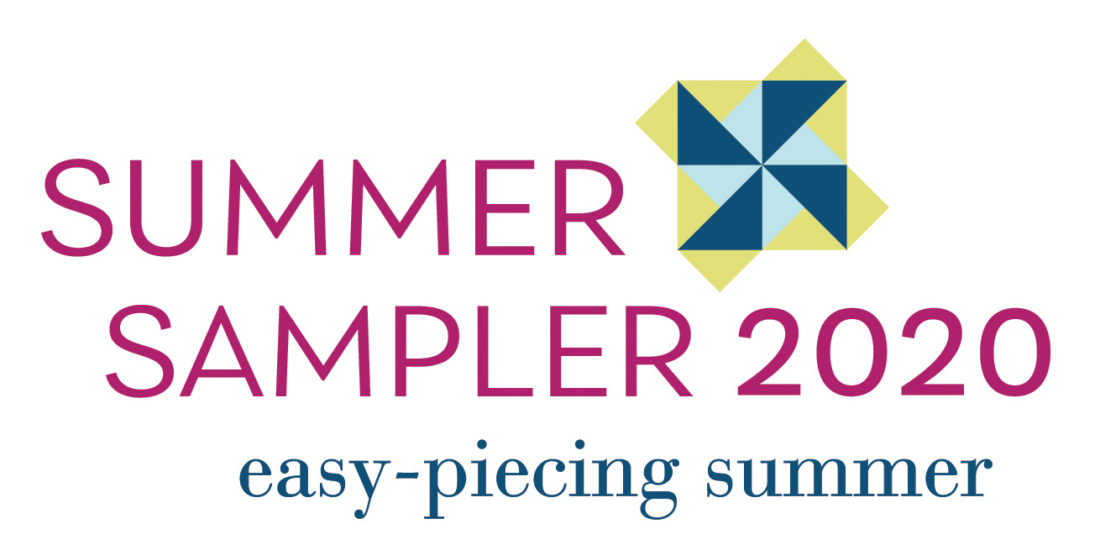 I am thrilled to be a designer in this year's quilt along. As you can see from the photo below, I'm in very good company!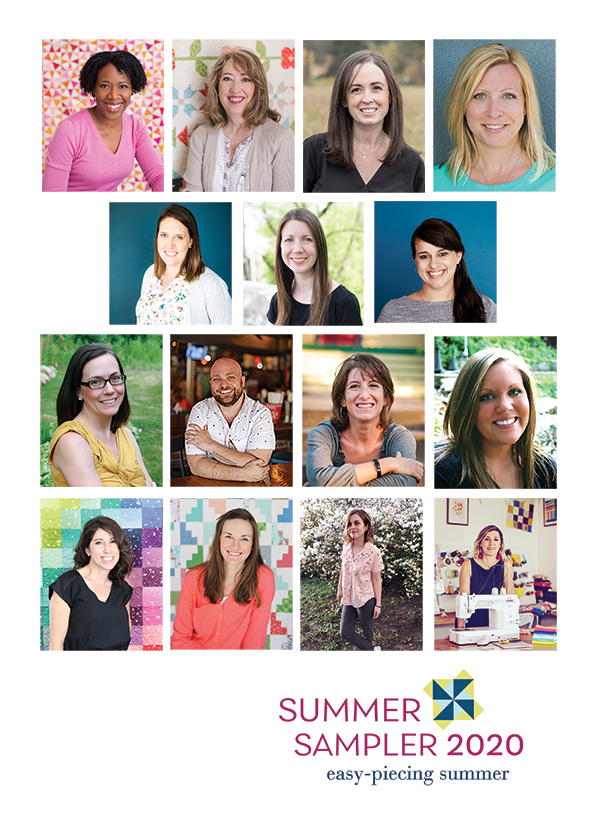 Here are this year's designers, from the top left:
Me!
Sherri McConnell, A Quilting Life
Erica Jackman, Kitchen Table Quilting
Lee Heinrich, Freshly Pieced
Katie Blakesley, Swim Bike Quilt
Cheryl Brickey, Meadow Mist Designs
Stefanie Satterwhite, Satterwhite Quilts
Faith Jones, Fresh Lemons Quilts
Giuseppe Ribaudo, Giucy Giuce
Malka Dubrawsky, Stitch In Dye
Megan Pitz, Canoe Ridge Creations
Vanessa Christenson, V and Co
Allison Harris, Cluck Cluck Sew
Devon Iott, Miss Make
Carolina Oneto
The theme of the quilt along is "Easier than it looks." Each week features one of 16 blocks that look more complex than they really are.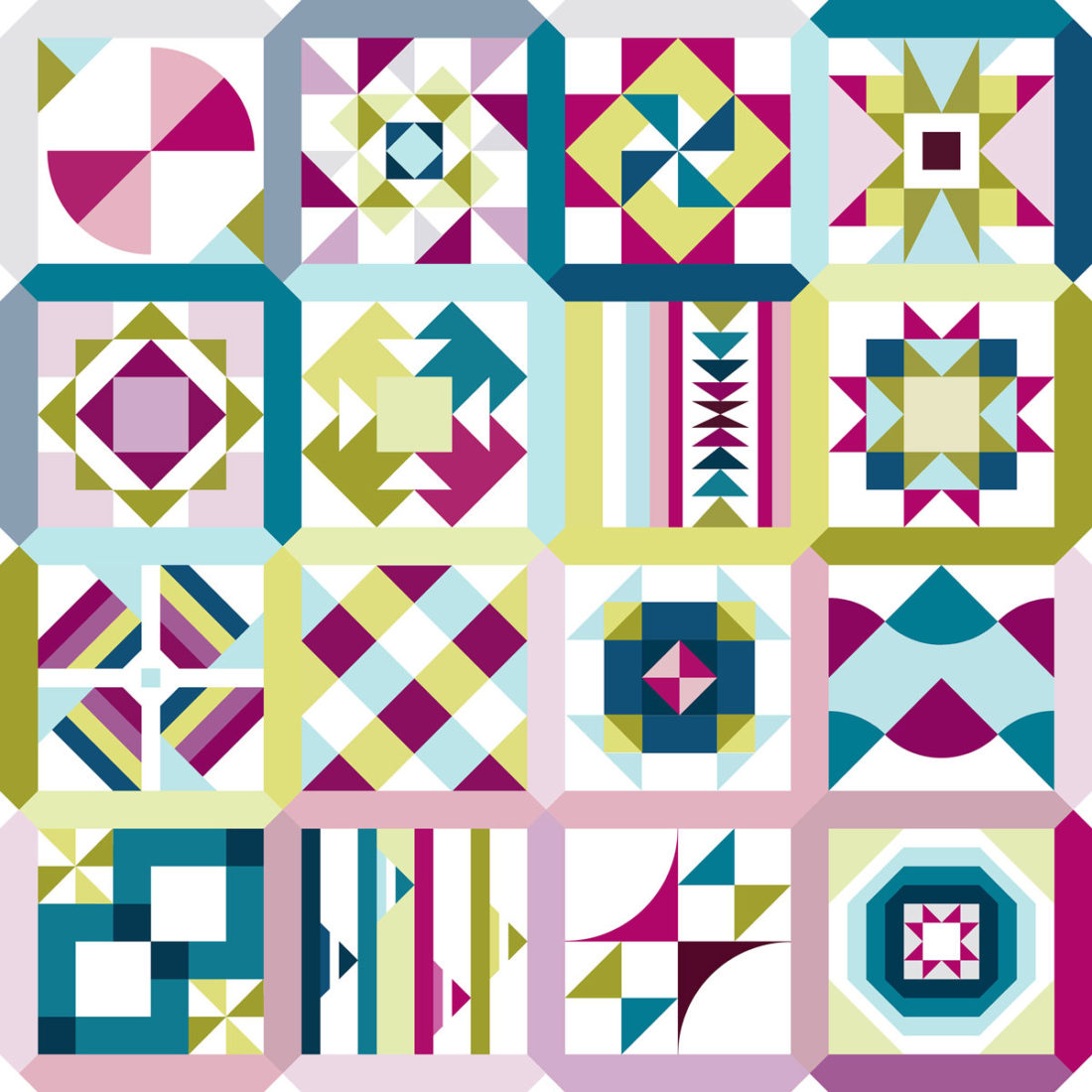 Of course, I had to make my block in pink and orange.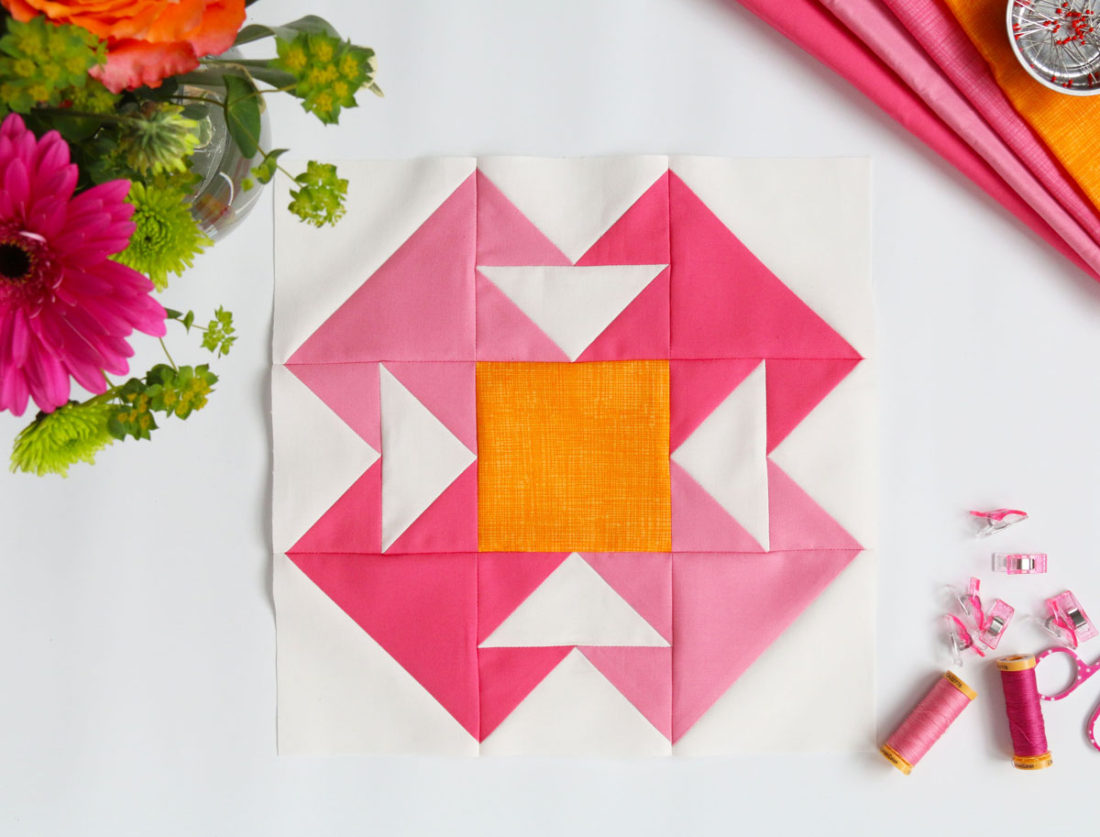 The quilt-along runs from June 1 to September 21. If you use the code MAMALOVEQUILTS, you can save $5 from now until May 31st.
Sign up here: 2020 Summer Sampler
When you sign up, you'll receive a welcome pdf with fabric requirements, the schedule, the solids used in the mockup, and answers to FAQ and more!
I hope you'll join in the fun.