It's Fresh Sewing Day over at Lily's Quilts!
Fresh Sewing Day gives me a chance to look back over the previous month and look toward the next.
Filled with activities at my girls' schools and several deadlines, February just about flew past me.
I did manage to get a couple of projects done.
There was Treasure Boxes 2, a minimalist I-spy quilt, for my youngest daughter. And there was Rocky Stars, my response to the Riley Blake Challenge.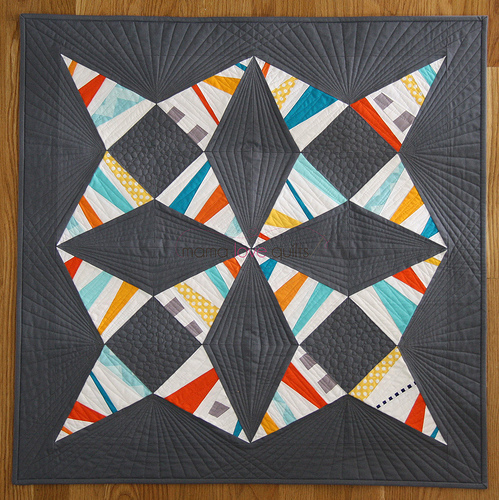 Now, as soon as I recover from February, I'll start planning on what to do for March!