Dear friends, I have a finish to share with you today: a new tablet case!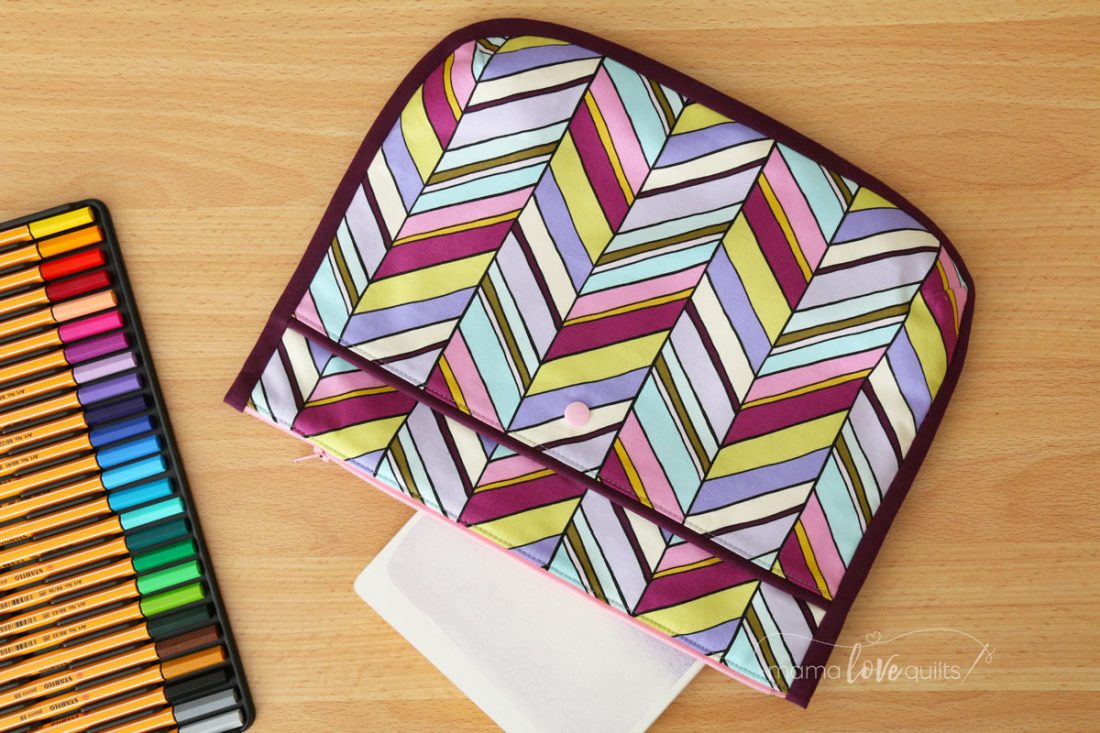 I made the case using a pattern in Anna Graham's book, Handmade Style. I've made the pencil case version of the pattern a couple of times before, but hesitated to make the tablet case version. The idea of putting in piping was terrifying to me. And why? Who knows.
Related: What do you make when you need a quick gift for a dear friend?
But in the spirit of the New Year and trying new things, I gave piping a shot. And, dear reader, I am happy to report that it was the easiest thing ever!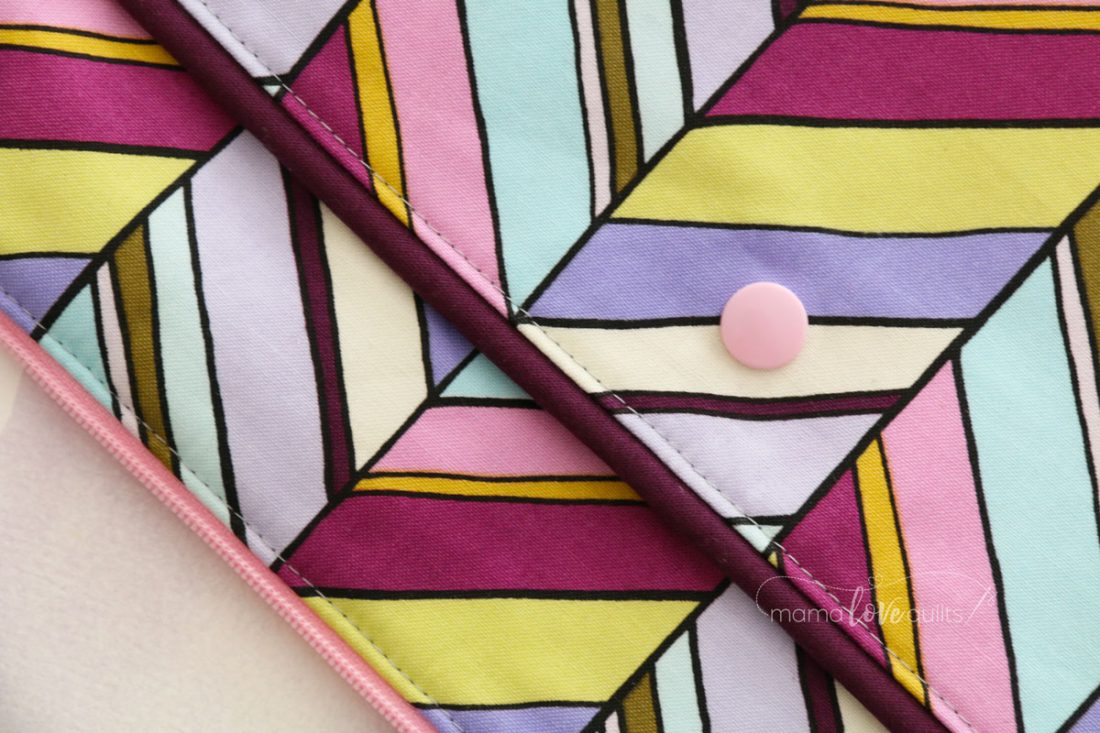 Not bad for a first time piper, huh? Thankfully, I found a great tutorial on inserting piping over at Swoon Patterns and the piping came together with no problems.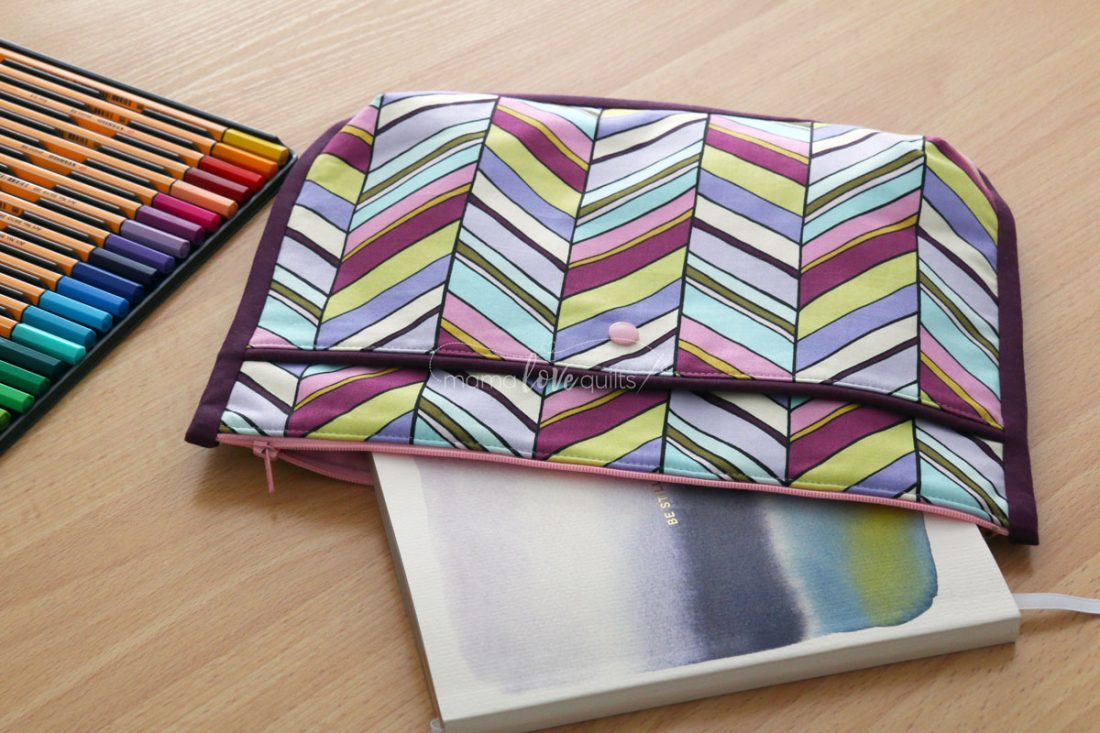 I'm thrilled with my new case. Instead of using it to tote a tablet, I plan on using it to carry around a notebook and my new set of Stablio pens.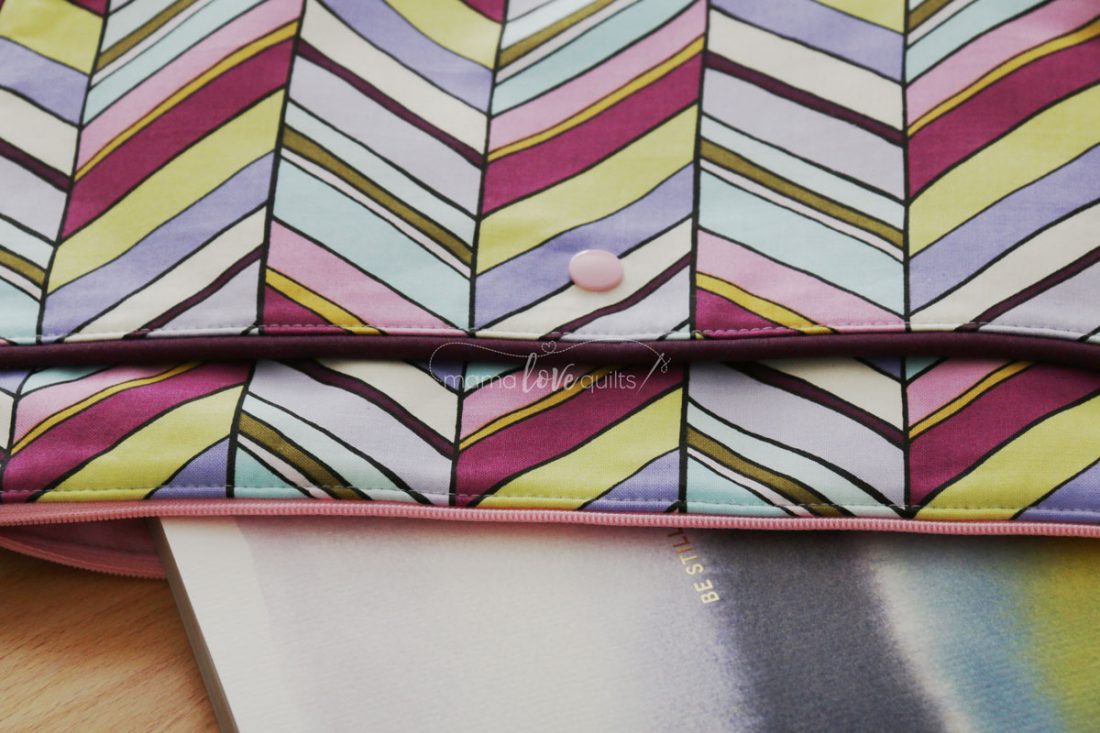 Working on this pattern reminded me that it's nearly always a good idea to try a new technique. I'm now imagining all the projects with piping that I will tackle!
What new skill are you hoping to learn this year?