Some fabric is too pretty to cut, don't you think?
That's how I feel about this pretty little number from the, "It's a Hoot!" collection by MoMo.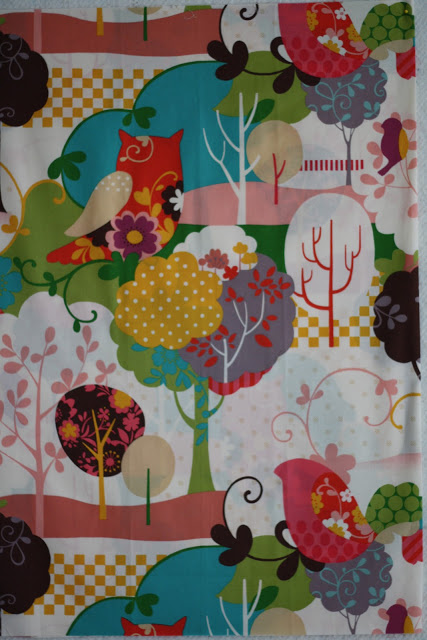 I love seeing the scene with the trees, birds, and flowers. It is a big beautiful bold print that will be lost if it's cut to pieces.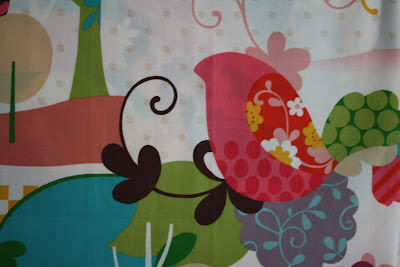 Since it's too cute for the rotary cutter, I'm going to use it to make a medallion quilt. I plan to add a scrappy border or two. Improv style, of course. I'm thinking pink. Maybe some other colors too. We'll see.
And then I'll pin it, stitch it, bind it and call it done. This one will be for my baby girl.
I hope you're having a great day!
Linking up to W.i.P Wednesday.