One of my favorite parts of the quilting process is putting on the binding. It's the finishing touch that pulls a project together.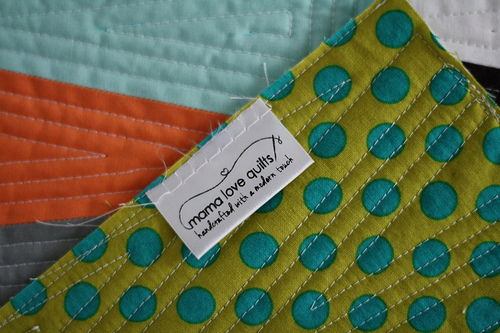 I decided to bind my project for the EZ Dresden Challenge blog hop in Kona Tangerine. I'm loving this color! It's bold. It's bright. It's perfect.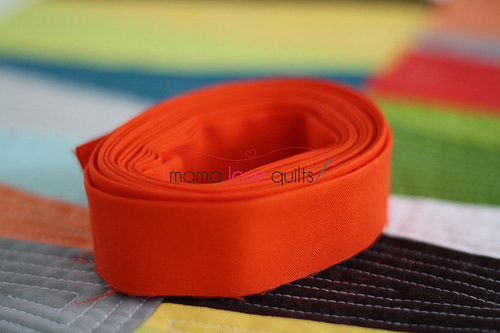 Come back on June 9th to check out what I've stitched up!