Thanks to everyone who shared their favorite quilting or sewing tips in the Quilting Gallery's blog hop party. I learned a lot!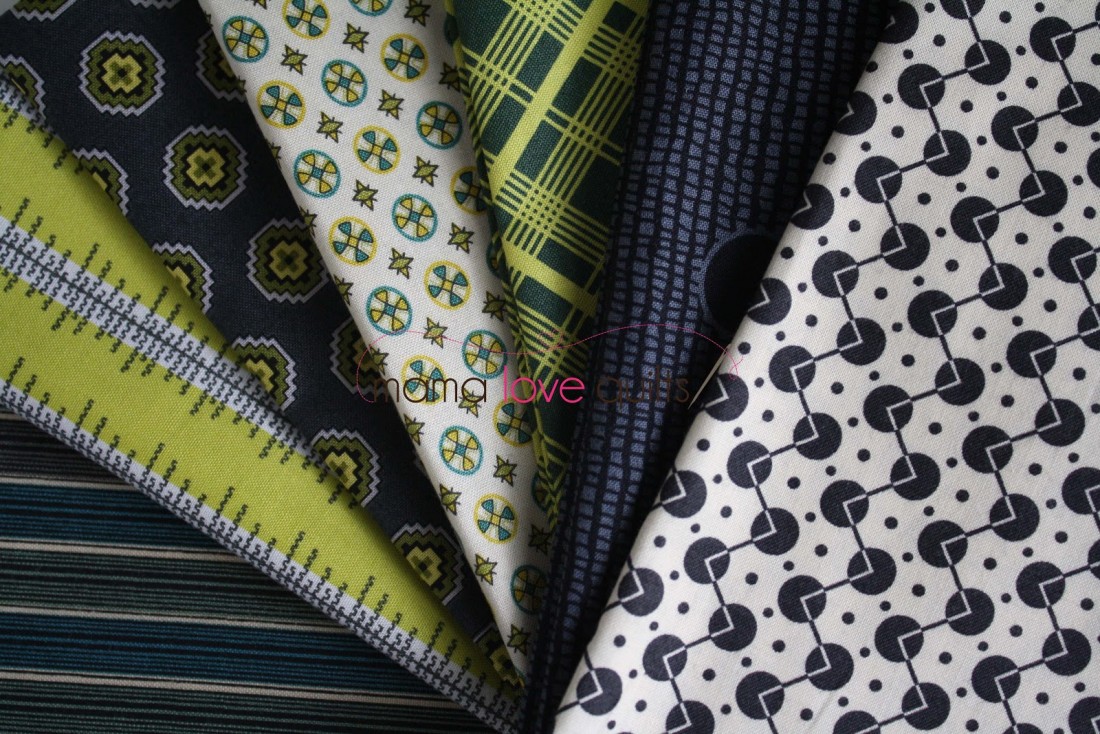 Random.org says that the set of Chicopee fat quarters goes to comment #469.
True Random Number GeneratorMin: Max: Result:469Powered by
RANDOM.ORG
Deborah's favorite tip is: "pin, pin, pin!"
469. Deborah Mitchell said…
I am a new follower.
December 15, 2012 11:15 AM


Congratulations, Deborah! I'll be in touch for your mailing address.